SiteSupra has announced significant price cuts for its Standard and Business packages.
Fresh after announcing new templates and features, SiteSupra has made this move, "in response to market demand".
From here on out, the website builder will be charging just $4.99 per month for its Standard plan, rather than the $9.99 in previously charged. Further to this price drop, SiteSupra has improved its drag-and-drop interface and "liquid" page grid.
Following Their Vision
SiteSupra now offers one of the lowest pricing plans for website builders on the market. Their plan is to make SiteSupra more available to students, bloggers, small businesses, and other clients who previously may not have been able to afford a professional website.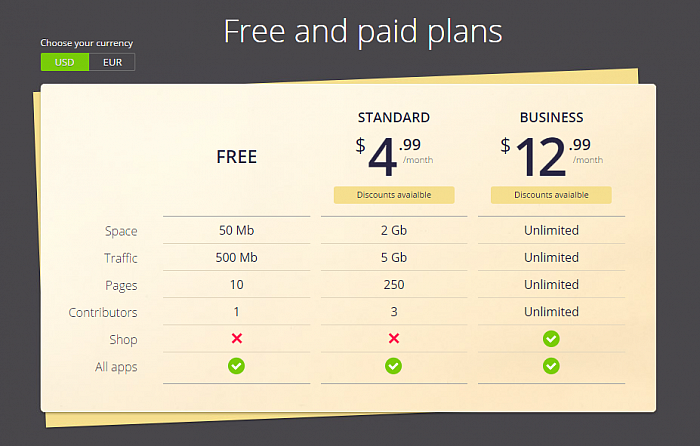 The Standard package will now cost $4.99 for 2GB of space and 5GB traffic. The Business package includes e-commerce, unlimited traffic and unlimited space, and will now cost $12.99.
Regarding the price drop, Anton Sulsky, SiteSupra CEO, made these comments:
"We have faced a dilemma for the last six months, but have decided to follow our vision and stay committed to providing the maximum support for small businesses that do not have bottomless pockets. These new prices are valid with immediate effect, and have increased SiteSupra's own web traffic by 35%".
For more information on SiteSupra, visit their website, or check out my full review of their platform.