Squarespace, like most vendors, is constantly adding updates to improve the functionality of their product and bring new and useful features to their customers. Recently, they introduced a couple of new features that are now available for Squarespace customers to add to their websites.
The first new feature is the addition of a Mobile Information Bar. Here's how it works:
When the Mobile Information Bar is enabled, visitors accessing your site from mobile devices will see a simple shortcut bar that helps them quickly find your most important business information: your address, email, phone number, and business hours (see below).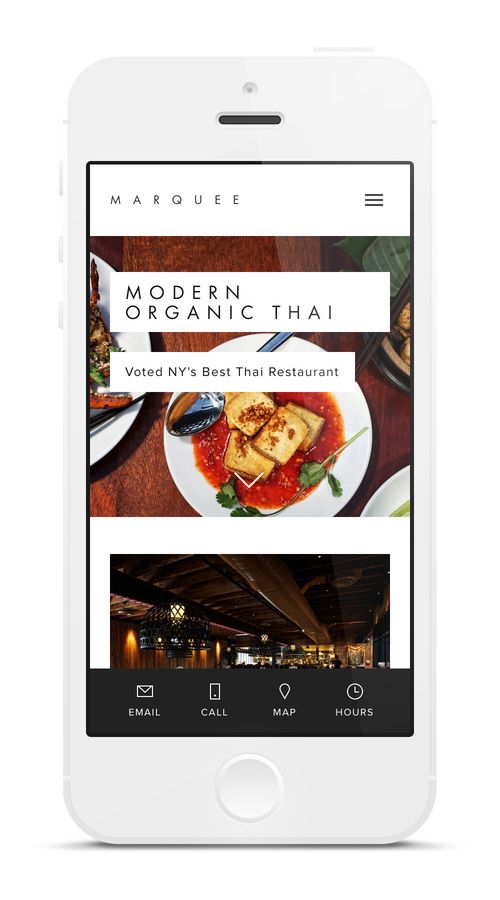 In addition to the mobile information bar is a new Announcement Bar. For those of you who are familiar with WordPress, this is similar to products such as Hello Bar and other similar plugins / addons.
The Announcement Bar can be used by site owners to announce major news on your site. The Announcement Bar has a range of potential use cases: everything from highlighting a major promotion in your store to announcing a major business deal. When enabled, the Announcement Bar shows up at the top of your website.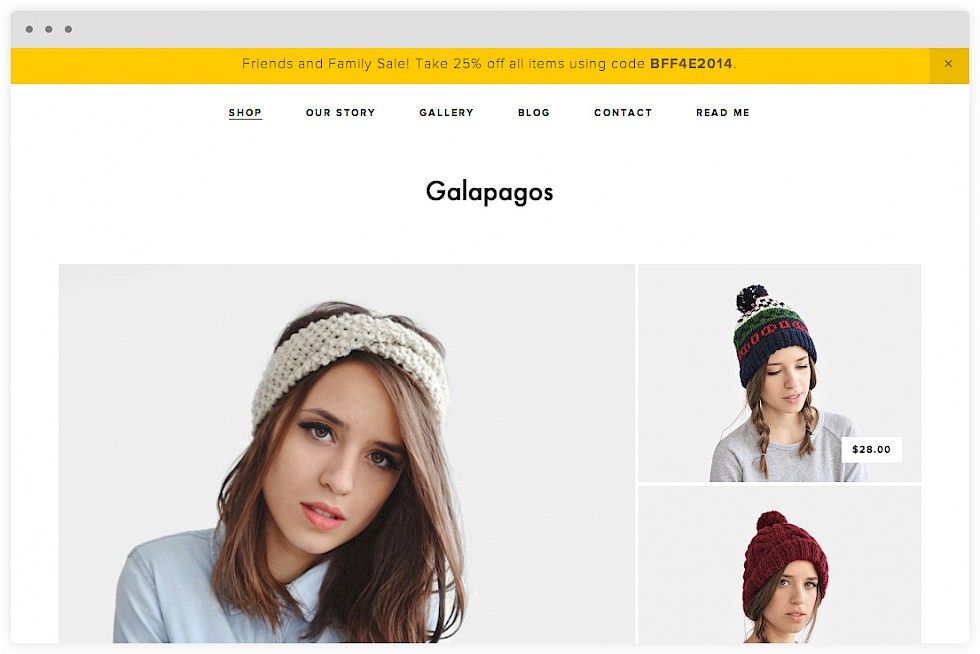 So there you have it. Two handy new features for those of you running Squarespace. If you aren't running it yet and would like to try it out, they offer a 14 day free trial with no credit card so I strongly recommend you give it a shot (if only just to see how it works). Click here to try Squarespace for free.