Squarespace, the popular website builder, has announced the release of Squarespace 7 to the public.
Squarespace 7 features a number of significant changes including a completely redesigned interface, integration with Getty Images making over 40 million images available for just $10 each, an integration with Google Apps allowing for easy email setup under your domain, and more.
Squarespace 7 – The Interface
What's new with the interface in Squarespace 7? Quite a bit actually. The team has worked hard to make the interface cleaner and more intuitive.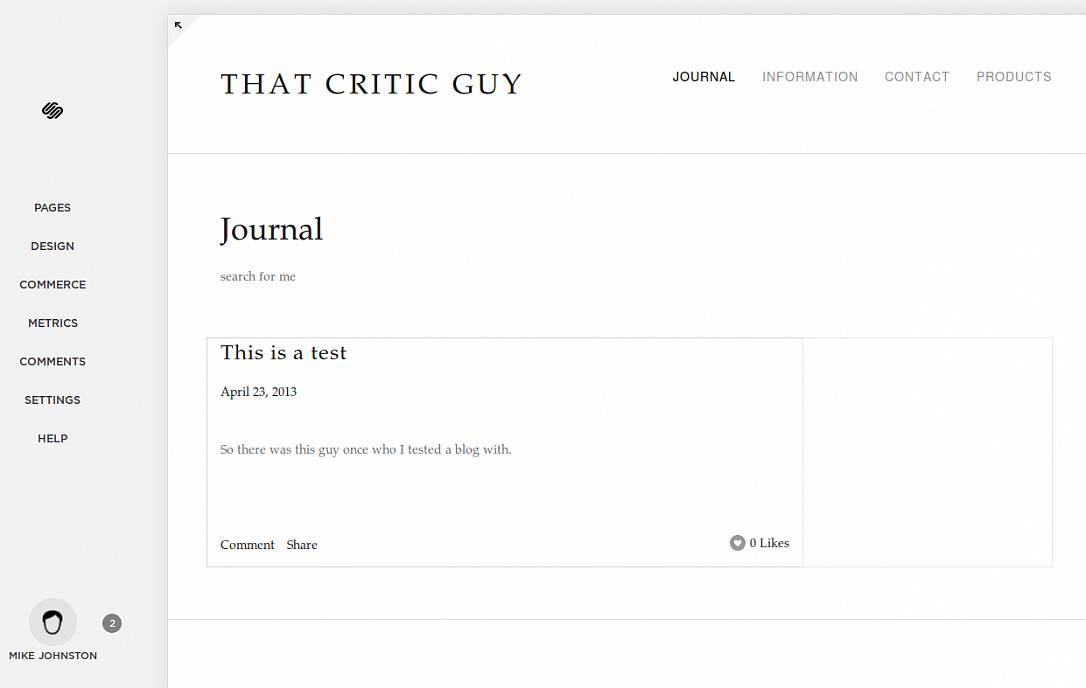 As you can see, there is a new sidebar to the left that contains quick access to all of your menus. The process of getting around on your site is much easier as a result. The bulk of the editing tools are now more easily accessible, something that makes Squarespace more competitive against other website builders such as Weebly and Wix for instance.
Furthermore, they've added front end editing capabilities. Simply hover over an editable area and the interface reveals itself. A quick click lets you make the necessary changes quickly and easily.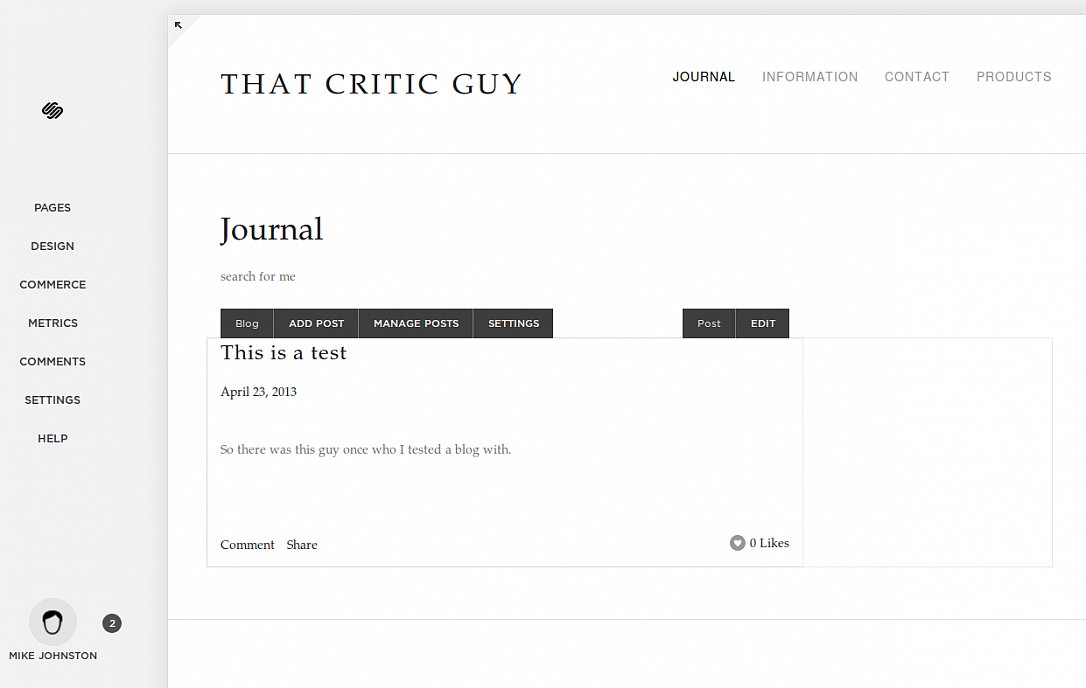 Squarespace 7 – Getty Images Integration
For those looking for high quality images to use within your website or blog, Squarespace has also struck a deal with Getty Images giving you the ability to quickly purchase and use an image from their massive repository at a very reasonable $10 per image.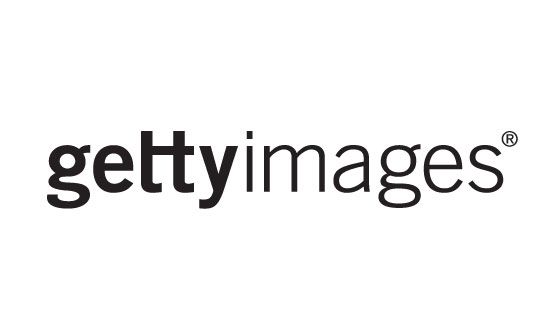 This is a great way to get beautiful imagery for your site at a fraction of the cost of typical photography websites. Sure, there are less expensive ones but having the option is always nice.
Squarespace 7 – Cover Pages
Bad news for website builders like Strikingly (which specializes in single page websites) is the new introduction of Cover Pages. Cover pages let you quickly make single page websites or simply create powerful landing pages to grab a readers attention.
Here's a great example of one: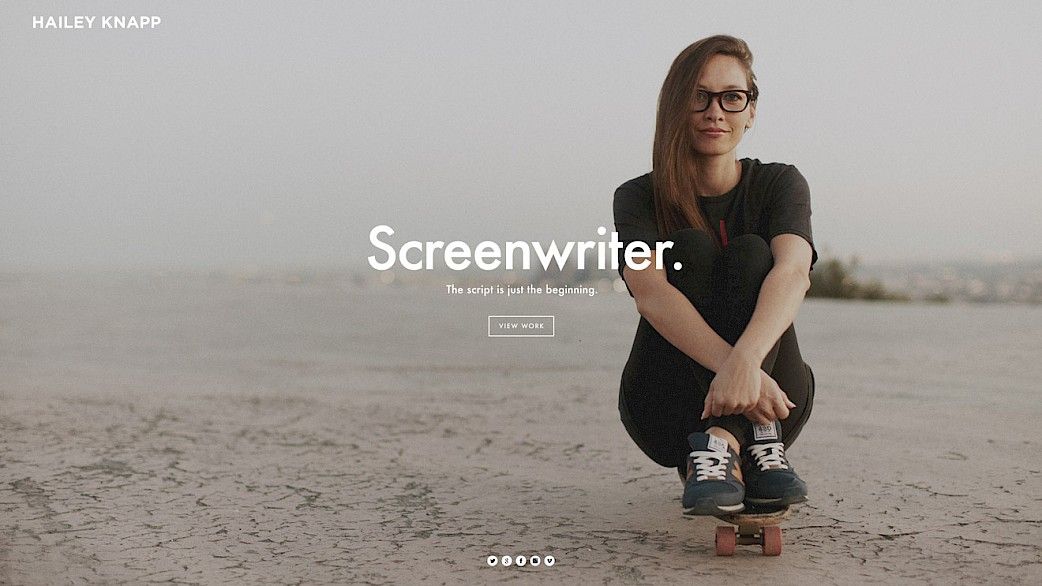 Google Apps Integration
For businesses like ours that integrate with Google Apps for email, documents and more, this is exciting news. Squarespace 7 can link your domain to branded email accounts, office productivity tools, cloud storage, and more via Google Apps.
Wait, there's more!

These are only some of the new features that Squarespace 7 brings to the table. To learn more and sign up for a free trial of Squarespace to try them out, visit Squarespace today.