Squarespace, one of the world's most widely used and respected website builders chosen for coverage over at Website Builders Critic, has released a small yet notable update.
The newest Squarespace feature allows users to select their own design, layout, and imagery for their password-protected site or pages.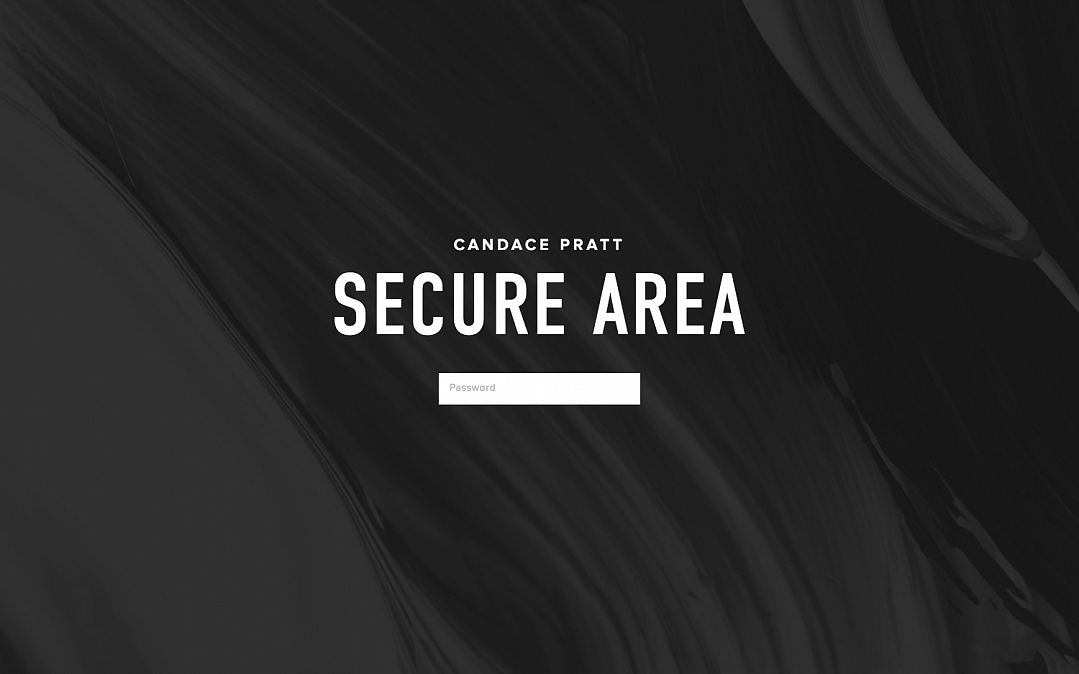 Protect Client Areas, Pages & Entire Websites Your Way
Squarespace claims that these new customized lock screens can serve as a client area for photographers, who can inform clients that their photos are now ready for viewing behind a password-protected page.
Customizable lock screens can also be used to inform visitors that a website is under construction, or that changes are coming soon. Finally, it can also make visitors aware that they are entering a secure area.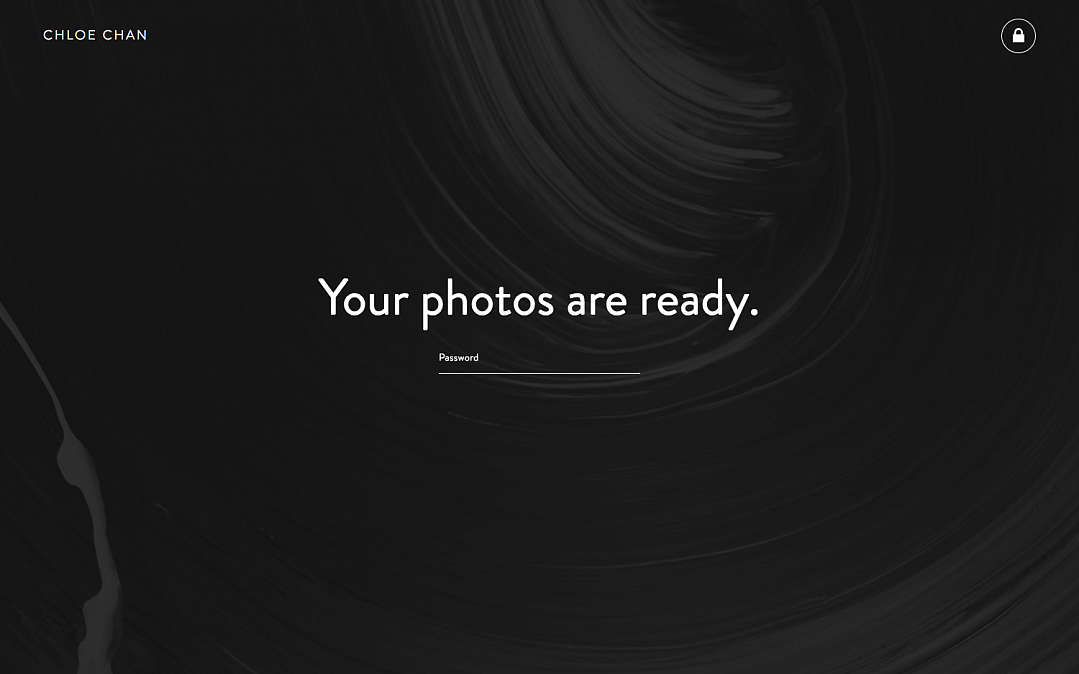 The new lock screen feature includes six different layout options, each of which can be further customized in the Squarespace Style Editor.
Users can also upload their own images for their lock screens, with Squarespace recommending a minimum image width of 1500px.
To find out more about Squarespace's new lock screens, check out their official blog announcement.
Otherwise, be sure to explore more of Squarespace via our CMS Directory. Otherwise, you can start your Squarespace website today.