Squarespace has improved upon its Cover Pages feature, which came alongside the release of Squarespace 7 back in 2014.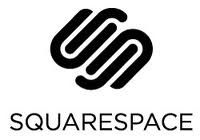 As one of the leading website builders on the market, Squarespace was chosen for coverage over at Website Builders Critic.
The platform's Cover Pages can be used as a bold introduction to a Squarespace website, or as a standalone landing page. It's totally up to the user.
More Responsive, New Imagery & 14 New Layouts
First up, fourteen new layouts have been unveiled, with a range of experiences being catered for.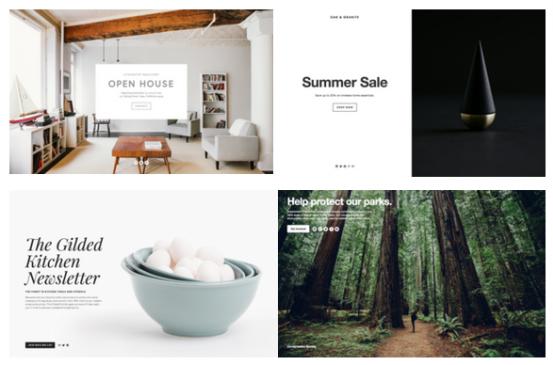 New layouts like Monocle, Silhouette, Snapshot, Vanguard, and Vignette are designed to showcase personality through social media integration. Similarly, Broadcast and Session make it easy to share podcast episodes, while Projector, is all about video showcasing.
Card, Flash, Gazette, and Mission on the other hand, are the more generic options.
Existing Squarespace Cover Page layouts have been updated, too, with brand new imagery, new font choices, and background colours that automatically match user uploaded images. Plus, Squarespace has revisited each layout in terms of its mobile responsiveness.
I'm personally a fan of these Cover Pages. They can add a new dimension to your typical Squarespace website.
However, I feel it may have been wiser for Squarespace to release layouts directly complementary to existing Squarespace themes, so that users can keep their design as consistent as possible. With the current system, it could become a case of mix and match, with varied results.
To find out more about Squarespace's new Cover Pages, check out their official blog announcement.
Otherwise, be sure to explore more of Squarespace via our CMS Directory.