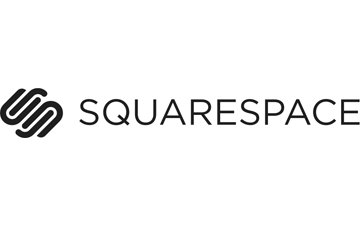 Squarespace has rolled out some professionally designed page templates to speed up the time it takes to create common website pages, like the contact and about page.
Squarespace is one of the most popular website builders on the market, offering awesomely designed templates that are typically image-heavy; making it ideal for photographers, architects, food bloggers, and other professionals that rely upon visuals to convey messages.
Faster Website Building
By using a starter layout, you can build a page using a structure designed for a specific purpose, without spending too much time rearranging page elements. Starter layouts are independent of your template.
Each Starter Layout is made up of blocks. You can add your own content to the blocks, delete them, and add more blocks to align the pages with your website's look and feel.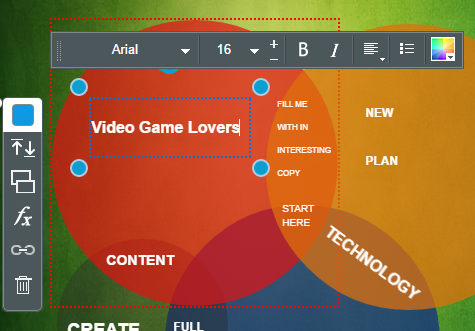 Squarespace serves up the following range of page layouts for different purposes:
About: All-purpose, with a mix of body text, headers, and images
Contact: Different combinations of forms, maps, addresses, phone numbers
Details: All-purpose, with a mix of text and images arranged in different columns and rows
Features: Detailed layouts for features, services, or products
Photo Wall: Different layouts of Images Blocks that create varying gallery styles. These layouts are great for creating thumbnail navigation.
Team: Common layouts for team pages, featuring different combinations of headshots, names, and bios.
Misc.: Options for displaying a menu or a stocklist/multiple store locations on a page
This update plays into the hands of inexperienced website owners (otherwise known as the target market for website builder vendors). Not only does it prompt them to build pages that their visitor will expect to see, but it will give them a design that their visitors will be familiar with, too.
The Squarespace Engineering Blog
Squarespace also announced its new Engineering Blog, which will give technical insights to those users who wish to peer behind the platform's elegant outer curtain.
Their announcement gave more insight into what the new blog will produce:
"While Squarespace is widely recognized as a leader in the design space, many tend to overlook the incredibly strong engineering culture that supports our sophisticated platform. With more than one million paying customers, Squarespace sites get more than one billion page views every month. Serving such a high amount of traffic comes with unique challenges.

The Engineering Blog will cover everything from the daily life of our engineers to the technical challenges of scaling a Mongo database across multiple data centers."
Considering Squarespace is a proprietary software designed mainly for newbie webmasters, I can't image too many of their users being interested in the technical goings-on over at Squarespace HQ. But hey, I'm all for transparency – in all its forms.
To find out more about Squarespace Starter Layouts, check out the Squarespace blog.