Strikingly is a one-page website builder that I have long been an admirer of. In fact, I included it in my list of 25 CMS to watch in 2016.
Over the last year or so, they have released Strikingly 4 and followed it up with updates to bring about features like the ability to switch templates without losing content, custom colors, more page blocks, and the ability to blog via their 'Simple Blog' page block.
But now, they've enhanced that blogging functionality with an array of features – and I think it's the kind of move that other content management systems need to mimic.
Here's what they did:
Blogging With Strikingly
Strikingly's new blogging features makes it easy for webmasters and bloggers to grow an audience.
Firstly, their 'Simlpe Blog' feature allows you to write, edit, and publish blog posts in-line, from within Strikingly's interface. Then, built-in blog categories help you organize your content, while the archive page boosts post discoverability.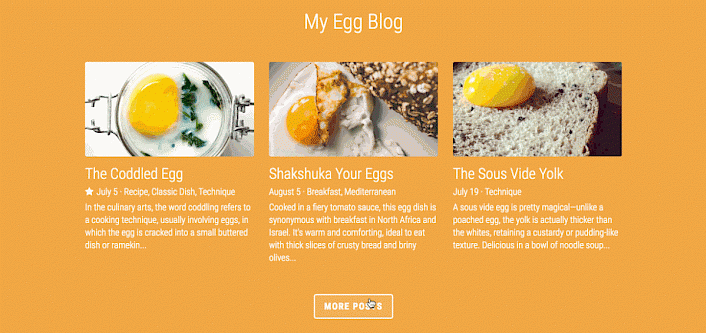 Once you publish a post, you can easily push your new content across your marketing channels and contact list by connect to your Gmail, sharing to Twitter, and posting on Facebook – all within the window that pop-ups up when a new post goes live.
And most recently, Strikingly have released a feature that lets your readers subscribe to your blog via email, putting you in a better position to market and re-market to your target audience.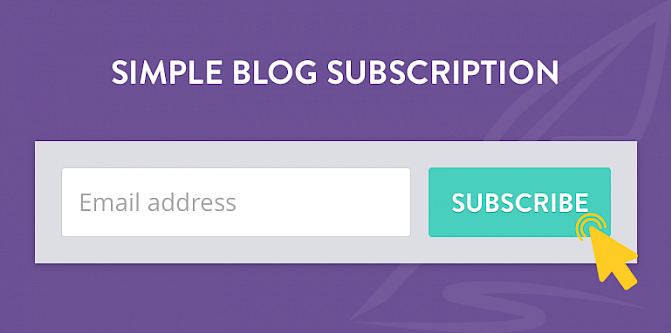 Is it a world-beating blogging solution? No. But it's certainly good enough to give novice website builders and small businesses a fighting chance in the content marketing scene.
And, it's a lot better than some of the other blogging features found on other website builders and even fully fledged CMS – if they even have such features, that is.
Blogging Is Vital
Why do I think these blogging features are so relevant, you ask?
Because it's those same novice website builders, entrepreneurs, and SMBs (Strikingly's target markets) that so desperately need this approachable avenue into content marketing, which is now considered to be the best form of internet marketing. It just makes sense.
With that being said, I remain baffled as to why more CMS and website builders don't offer a native blogging feature. Relying on WordPress to fill the gap won't cut it, guys.
I, for one, am pleased that Strikingly has recognized that.