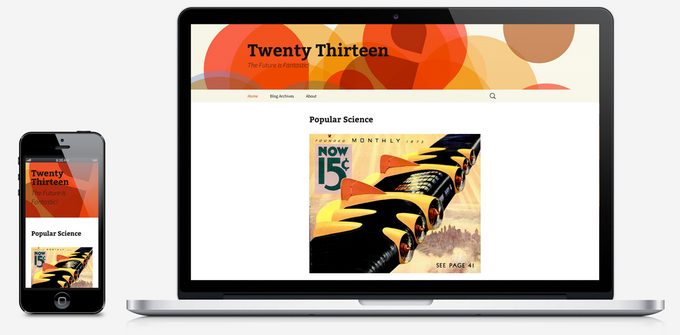 The world's largest event for the TYPO3 community is set to take place on October 26-27 2016 in Munich, Germany.
The TYPO3 Association has been promoting the development of free software projects that have arisen from the TYPO3 community for ten years.
"Make Innovation Happen" is the conference motto, with a Business Day and Future Day day planned to reign in IT decision makers, agencies, marketing managers, developers, designers, and editors.
Throughout the conference, TYPO3 will be focusing on communicating the potential of TYPO3 as a platform, content management, and the web in general. The whole program will be rounded off by a two-day Expo that the products and innovations will be presented at.
TYPO3 Awards & A Call for Speakers
Like last year's event, TYPO3 awards will be presented once again at #T3CON16.
A panel of judges will select the best TYPO3 websites from various industries, and the award ceremony will take place as a separate gala event on October 27 at Löwenbräukeller in Munich, Germany, and is also open to visitors who do not have tickets to the main conference.
Here's how the TYPO3 awards went down back in 2015.
Furthermore, there are still a few months to go before the event takes place, which means that speakers are still being accepted.
If you want to present at T3CON16, you can apply here.
Tickets
Ticket sales for the T3CON16 at the Hilton Munich Park am Tucherpark have already begun. Tickets can be purchased here.
Discounted "Early Bird Tickets" are available up until June 7, 2016. "Bring Your Friend" tickets are also still available.
To learn more about T3CON16, check out the official announcement, as well as the official website.