Progress, the company behind Telerik and its products, has unveiled new functionality for Telerik Test Studio; a test automation solution for desktop, web and mobile applications.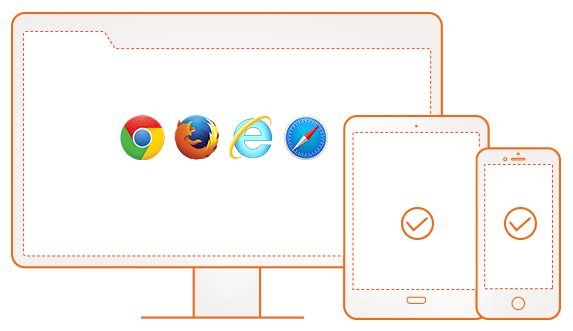 With mobile apps now being more relevant to sales and lead generation than ever before, testing the functionality and aesthetic integrity of iOS and Android apps is crucial.
This new update brings in mobile test automation for native iOS and Android applications with Telerik Test Studio Mobile solution. The point-and-click functionality enables users to capture and replay complex mobile testing functionality quickly, reducing the time required for testing.
"Mobile Apps Deployed With Confidence"
Here's a summary of what's new:
Record and Test Mobile Gestures: Users can record and test multiple gestures such as scroll, zoom, swipe and pinch, and more.
Update Automated Tests Quickly: Test elements are stored in an "element repository" for quick test maintenance.
Test Lists: Telerik Test Studio Mobile solution supports creating and executing test lists, enabling users to execute tests across multiple devices simultaneously.
USB Execution iOS and Android: Telerik Test Studio Mobile solution enables users to connect iOS and Android devices directly, over a USB as well as WiFi connection.
Support for Continuous Integration with Windows, MAC and Linux: Telerik has and will continue to stay at the forefront of development as new updates are released.
Brandon Satrom, Progress' General Manager for Developer Platforms and Tools, is aiming to give Telerik Test Studio users more confidence when it comes to testing and delopyment:
"With today's release, testers and developers have a unique and seamless solution for comprehensive testing across devices, enabling increased agility, accelerated time-to-market and reduced testing costs.

The end result: mobile apps deployed with confidence."
Progress has also pointed out that not a "single line of code" will need to be written by Telerik Test Studio users as they test their projects on real and emulated devices, aiming to make it a simple and automated process.
The official press release can be found here, while the Telerik website sheds more light on Telerik Test Studio.