When it comes to photo editing, there are plenty of great software options out there from online photo editing software to downloadable options. In this post, we're going to break down all of these choices for you in one ultimate list of the best photo editing software available today (in no particular order).
CorelDraw
CorelDraw produces some of the best photo editing software out there. Not only has CorelDraw been around for a very long time but they also produce exceptional software that stands the test of time.
Find all the professional vector illustration, layout, photo editing and design tools you need to work faster, smarter, and in more places with this superior graphic design software.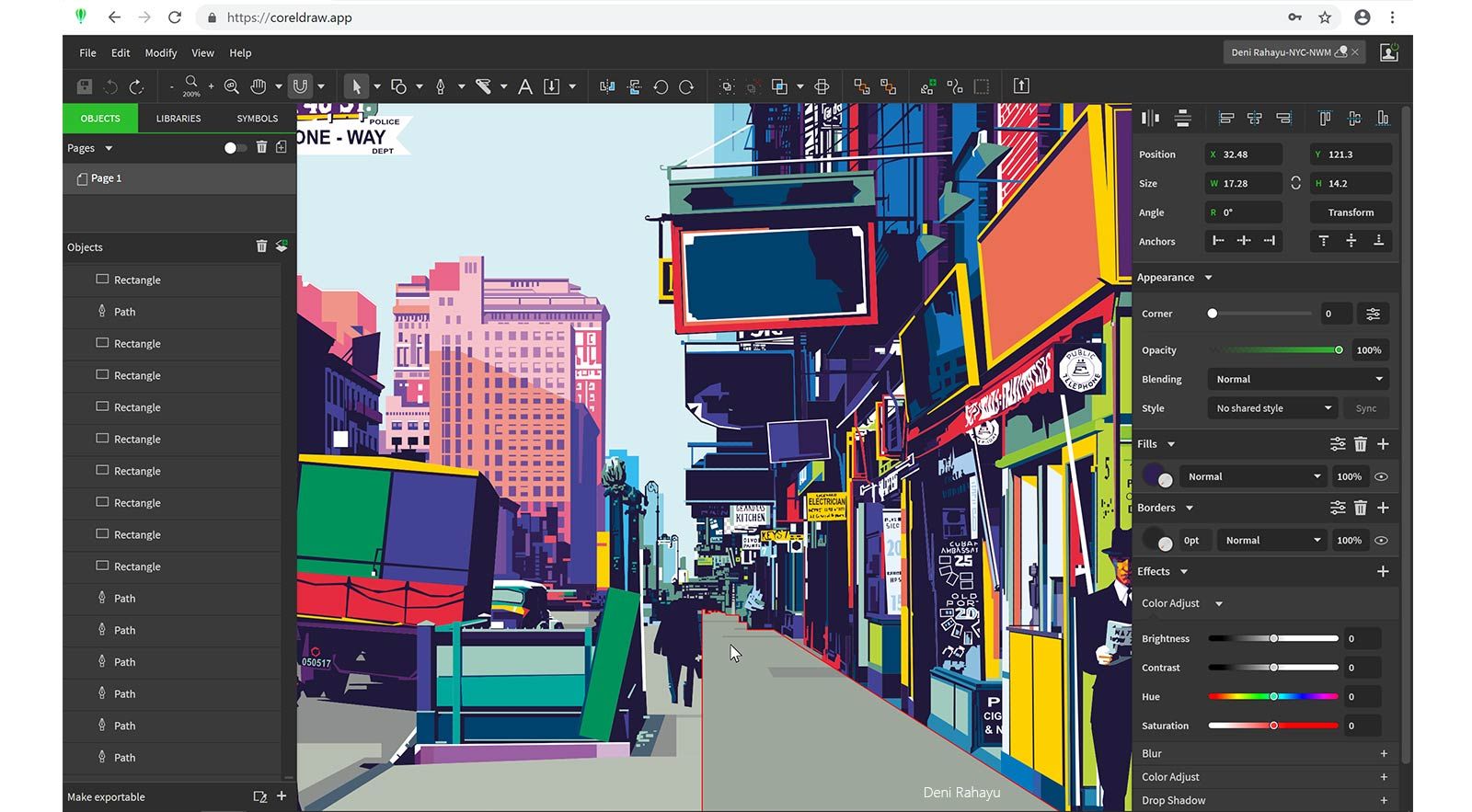 Video:
Fotor
What I call "Photoshop Online", Fotor is a super powerful online graphics editor that is definitely some of the best photo editing software out there. I love the interface, how easy it is to use and the fact that it's entirely in the cloud. This also makes it super useful for those of us that function solely on Chromebooks (I use a Chromebook Pixel exclusively).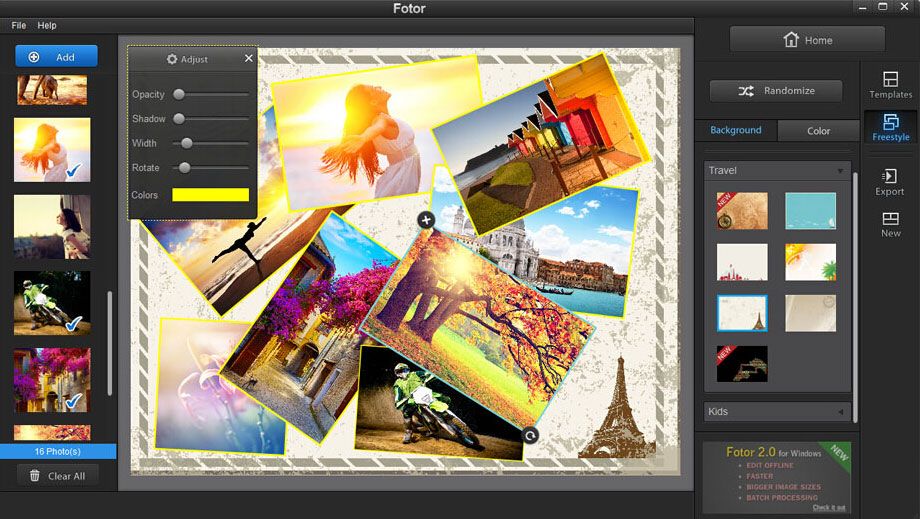 Video: 
Adobe Lightroom
Believe it or not, Adobe Lightroom is, to me, like an easier version of Photoshop for photo editing. Where Photoshop is excellent for the professional that likes complete control over things.. the interface can be a bit overwhelming. With Adobe Lightroom, things are more simplified and it feels more intuitive.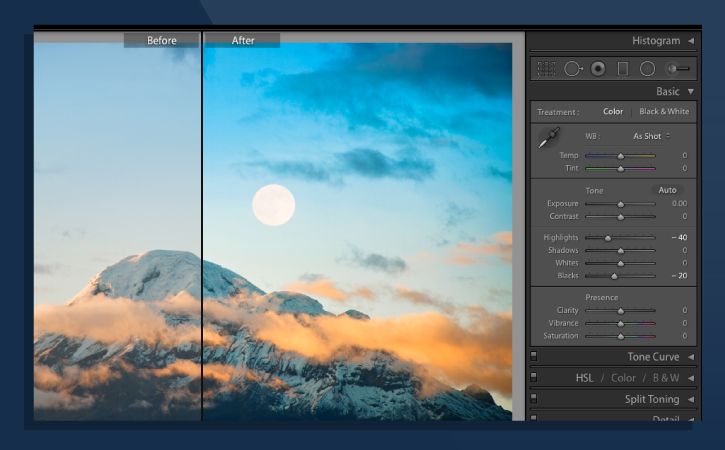 Aurora HDR
Aurora HDR 2019 contains every imaginable tool needed to produce high-quality "next-generation" dramatic images. It has been developed in conjunction with one of the world's most reknowned HDR phtoographers to offer the best features available. It also includes Aurora HDR Looks and a library of video training developed by professional photographers that will appeal to every photographer.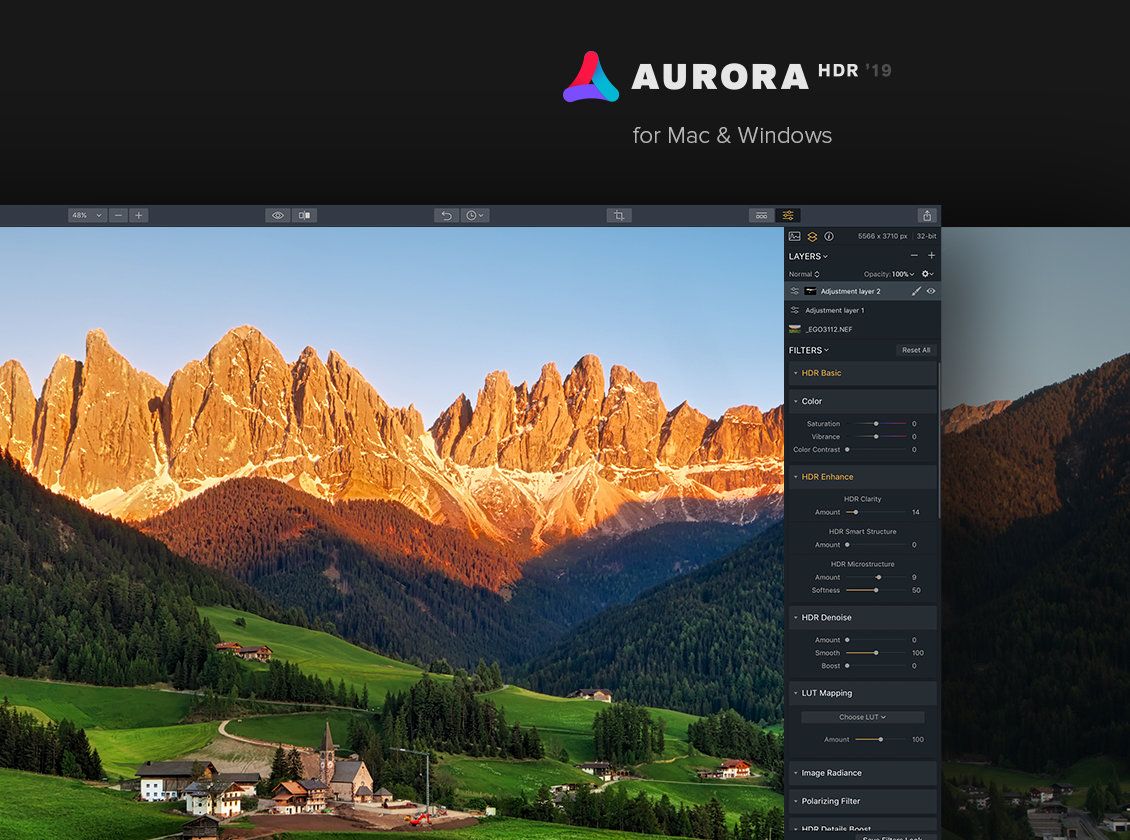 Video: 
Picktorial
Picktorial deserves a place in any list of the best photo editing software. It's a great product for Mac that offers a huge array of capabilities such as seamless raw conversion, integrated digital asset management and more. From quick enhancements to detailed retouching work, you will find the tools you need together with organizing and exporting functions. All in an inspiring, intuitive interface.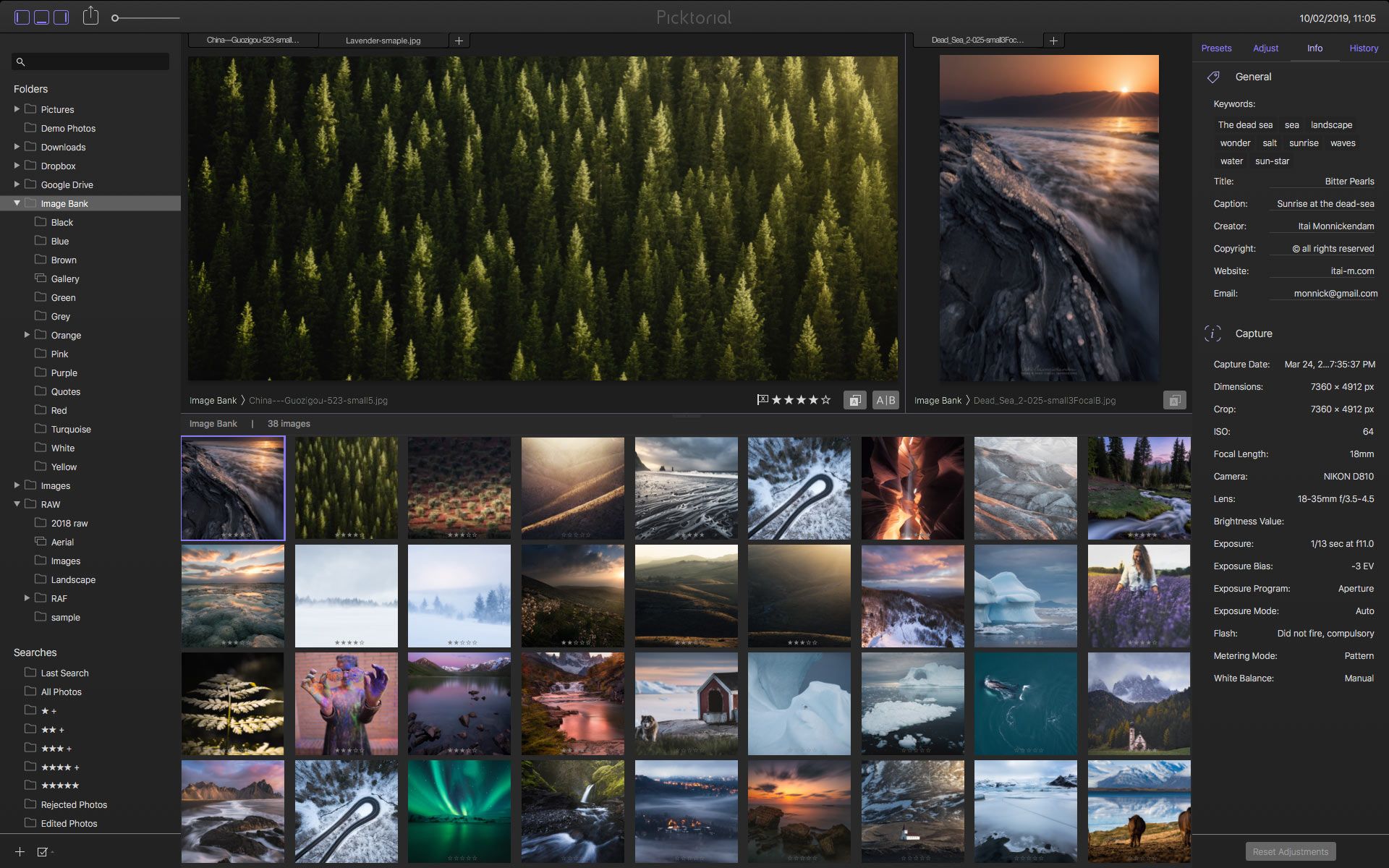 Video:
https://youtu.be/Jq3QKTCKKj4
Xara Photo and Graphic Designer
Photo & Graphic Designer includes a revolutionary integrated, ultra-fast, non-destructive photo editing tool. It offers both automatic real-time photo enhance and manual controls (brightness, contrast, sharpen, blur, saturation, temperature and a new cross process option) plus real-time scaling and rotation even on very high res images. Other features include flexible cropping, red eye removal, advanced shadow & highlights and brightness levels controls, perspective correction.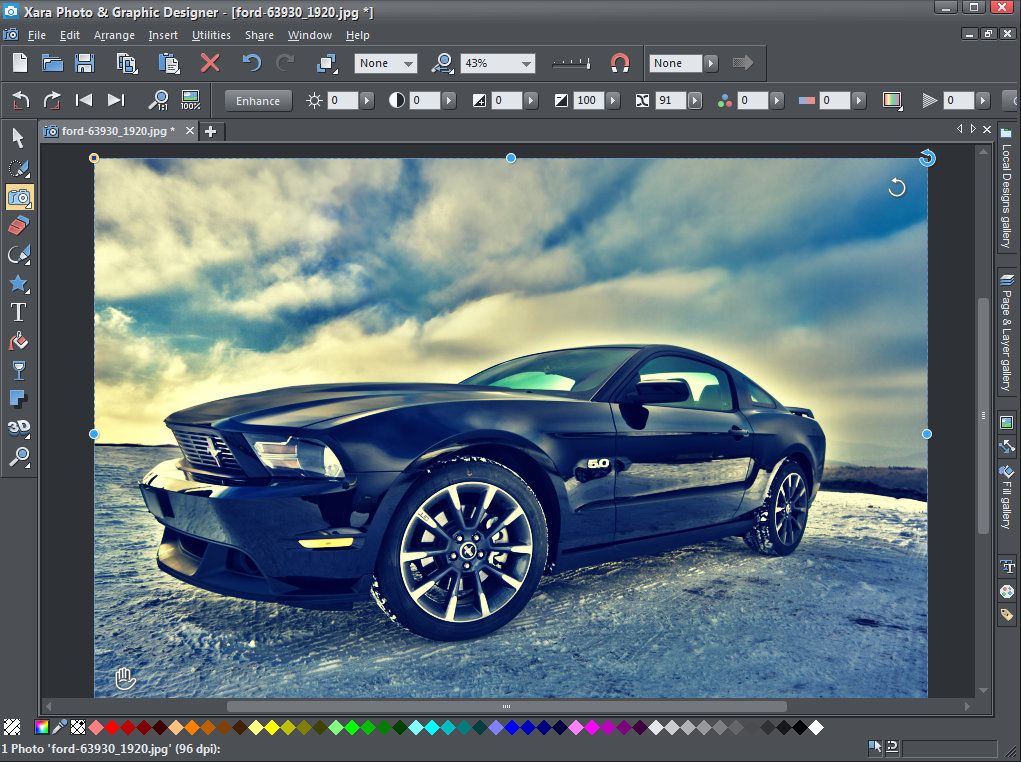 Combine this with features such as vector masking, layer blending, feathering – all in the non-destructive, memory efficient way – and you have something that no other photo tool can provide.
Video:
Learn more about Xara Photo and Graphic Designer
There you have it, our list of the best photo editing software. These products were carefully selected from the available options because they provide the best set of features for photographers and photo editors alike. While products like Photoshop still are the most popular tools out there, that doesn't mean it's the best option and that there aren't other good products. We hope you find the product you are looking for in our list.