The 2014 Sitecore Symposium has come and gone and I'd be remiss if I didn't call it a big success.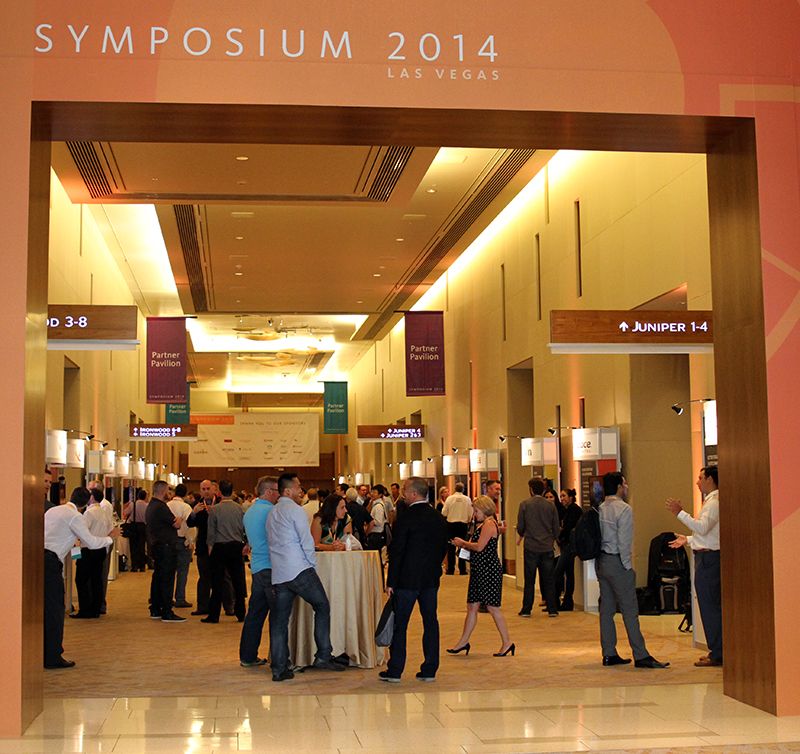 Held this year at the beautiful Aria Resort and Casino in Las Vegas, Nevada, the symposium kicked off with a keynote from Sitecore CEO, Michael Seifert  where he shared his thoughts on the importance of the customer experience and where the company is headed. (Check out this post  for a more detailed breakdown of the keynote).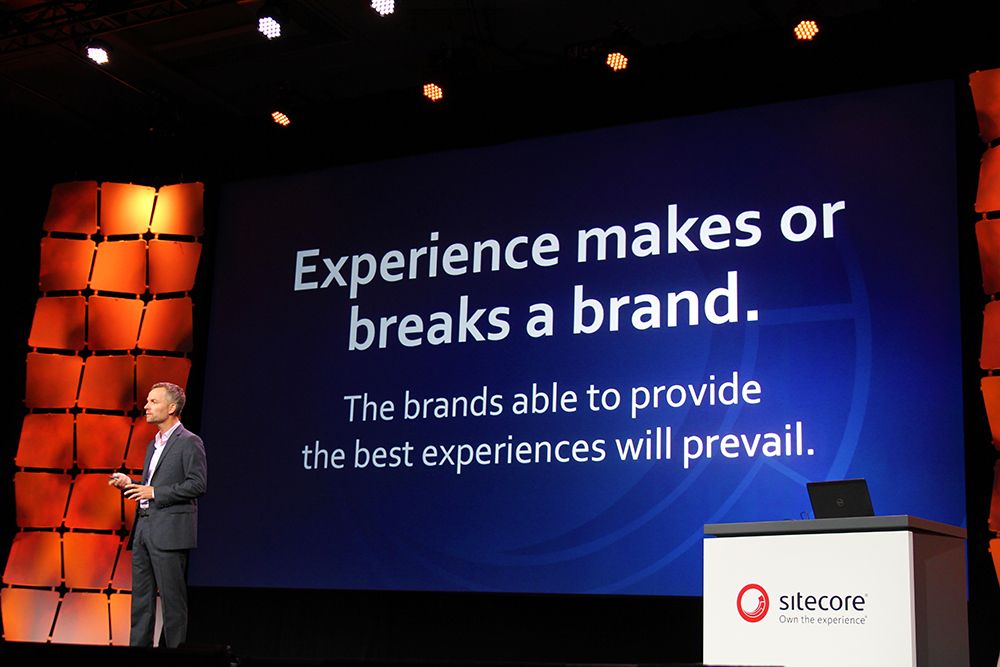 Following the keynote, Sitecore's CSO, Darren Guarnaccia came on stage to help show off Sitecore's soon to be released, version 8. Currently this release is slated for a Christmas release but here's a sneak peak of the new launchpad (pardon the poor quality but it was taken from a screen during the demo).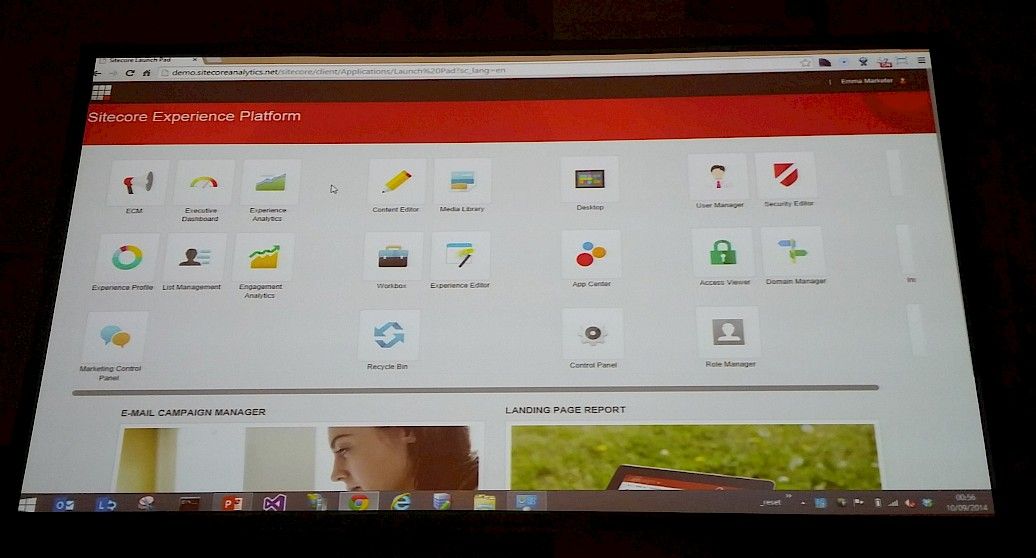 As you can see, there have been some significant changes to the look and feel that Sitecore is looking to achieve. They are going for a cleaner, more simple interface and personally, I like it!
I took the opportunity following the demo during the keynote to touch base with some of Sitecore's customers to find out what they were thinking after the demo and let me tell you, there are a lot of customers that are eager to move from earlier version to 8 as soon as possible. Quite a bit of buzz was going around the room and there was definitely some excitement brewing.
The symposium ran from September 8th to 10th and after all of the various sessions that were attended by the record 1,500+ attendees, Sitecore decided to kick things into fourth gear and host one of the hottest parties I've been to.
Sitecore, with the help of some sponsors such as Coveo, took over the extremely tough to get into, Club Marquee where they offered an open bar and dinner buffet, together with one of Time Magazine's top-rated resident Las Vegas DJs—DJ E-Rock. He's the DJ of choice for A-list athletes, musicians, actors, and celebrities at nightclubs across the country.
Here are some pics we snapped during the party: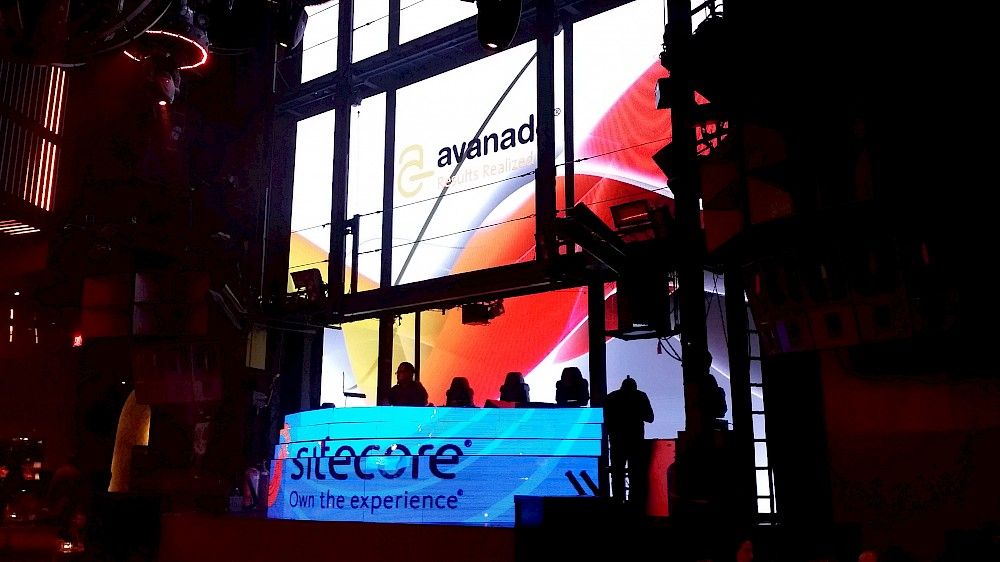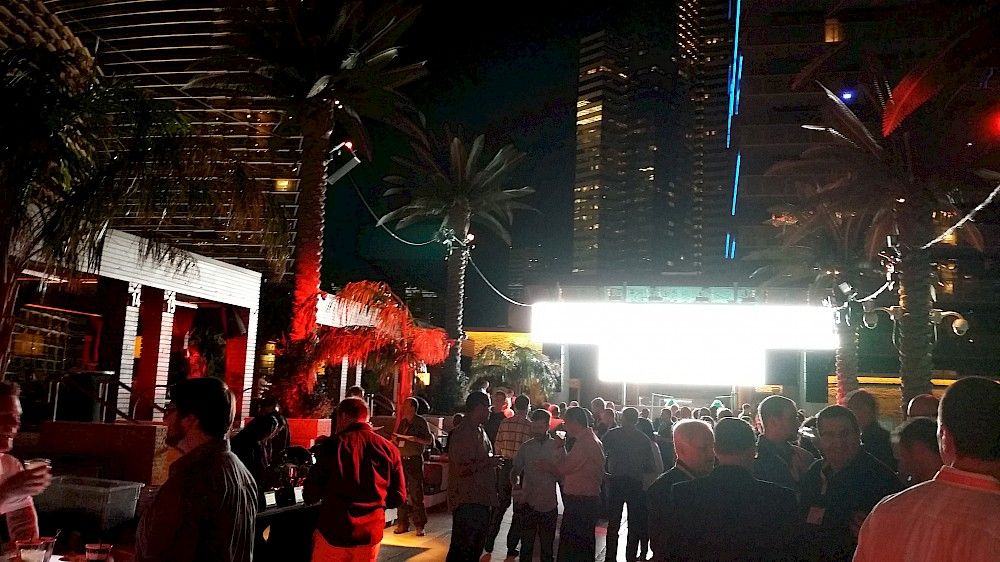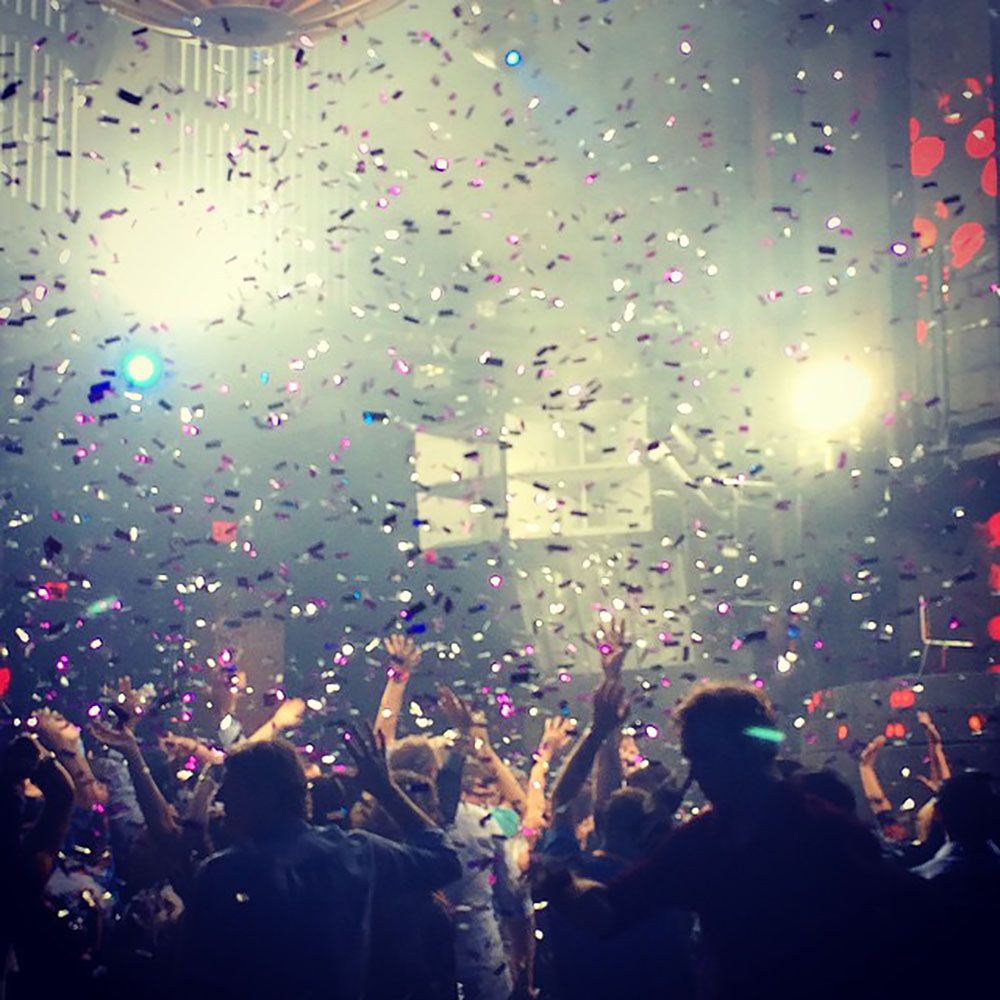 In case you can't tell from the pictures, a good time was had by all.  It was incredible and was the most fun I've had in a long, long time. Of the many conference parties I've attended, I'd rate this one as the top so far by a mile. The venue was amazing, the music was fantastic and we had a blast. It takes quite a bit to get this guy out on the dance floor yet DJ ERock managed to make it happen (and thrill my wife at the same time). The party initially was intended to end at 10pm but ended up being extended since everyone was having such as great time.
In closing, Sitecore has shown that rather than have a long, drawn out conference it's better to choose quality over quantity. I am looking forward to seeing how they one up themselves next year given the huge success they experienced with this one.