At the very beginning of 2015, I made a few observations about the state of the CMS world.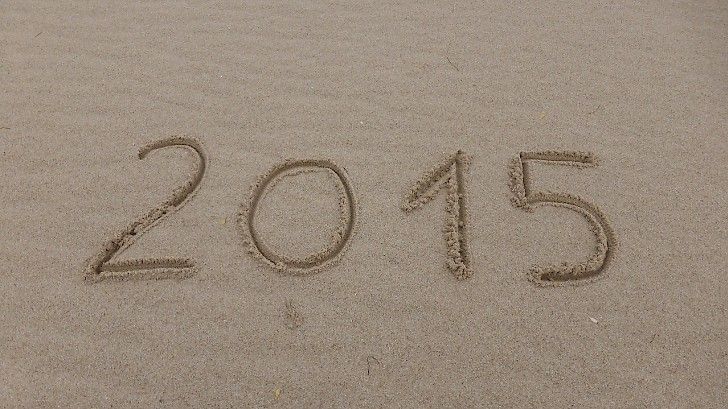 I touched on topics like; general accessibility, the lack of quality within the online community builder niche, product fanboyism, and much more.
I wanted to see big things happen in 2015. New things. Exciting things.
Things Happened
Thankfully, things happened.
In that same article, I highlighted the lack of quality within the online community building niche. Startups looking to churn out a quality social network had severely limited options.
As we enter 2016, those options are still limited, but the existing options have started to flourish. I called for a hero to emerge from within the niche, and vendors like Social Engine, PHPFox and Boonex all took positive strides in 2015. It was great to see, and I hope to see more of it.
2015 also saw quite a few products change hands, and even shut down. Ghost acquired Roon.io, Pligg CMS was sold on Flippa for over $50,000, and 900dpi shut its doors for good
As for accessibility, MODX launched a project dedicated to making their platform more accessible for those who use assistive technology. They saw that no CMS on the market truly caters for such an audience, so they decided to be the first.
https://www.youtube.com/watch?v=GQlT5isC-2U
At the time of writing, their call to raise $50,000 has been harkened to, with over $41,000 already gathered. It's a touching idea, and I hope to see it completed some time in 2016.
Unfortunately though, as we leave 2015, fanboyism is still alive and well.
How do I know? Well, I recently published an article bemoaning some of the flaws of WordPress.
It was received well by many, but the fanboys from within the WordPress community were not best pleased. Another popular blog even called me out about the article, prompting a response from myself. Talk about drama.
CMS Critic on (Constant) Tour
Throughout 2015, we didn't just bring you more news and reviews. We also continued visiting CMS vendors across the world.
I personally had another opportunity to travel to Paris alongside Mike Johnston for the Jahia One 2015 conference. As usual, it was an awesome experience.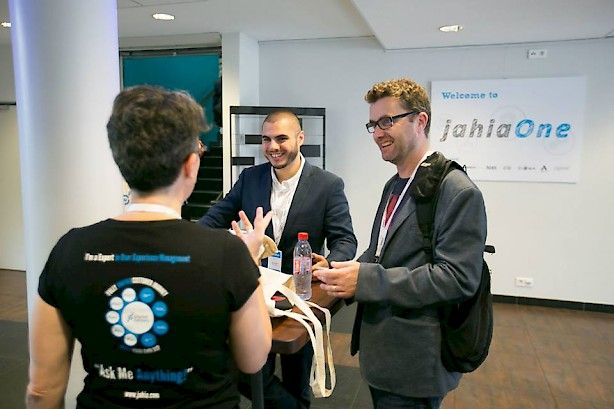 But CMS Critic's travels didn't stop there. Mike was invited to the offices of several major players in the CMS industry, many of whom were the focal point of featured weeks here on the website.
Here's a list of all the CMS vendors that we personally visited this year alone:
1&1 Internet
Jahia
Wix
Hippo CMS
LightCMS
Mura CMS
Progress (Sitefinity)
dotCMS
Agility CMS
Ecwid
Solodev
Further to that list of office visits, vendors like Contentful, elcomCMS and Ingeniux also got to experience a featured week here on CMS Critic, enjoying a week's worth of articles and promotion.
I'm a big fan of our featured weeks. Through them, our readers get to grips with a successful platform, and a successful platform gets to reach out and converse with our audience. It's a win-win.
2016 on the Horizon
All in all, 2015 wasn't too shabby for the world of CMS. But with it now behind us, it's time to look forward to another year of news, reviews, major software updates and exciting startups.
Stay tuned to read about some of my expectations, hopes, and dreams for 2016.