On July 15th 2013, Tiki Wiki CMS Groupware – who are better known as simply Tiki, released version 11.0 of their wiki-based content management system. Much like Wikipedia, the platform typically allows and encourages users to add, modify, or delete content from webpages.
Last year,  Tiki surpassed the 1 million downloads mark, and also became the winner of the our People's Choice for Best Free CMS. Now, with the release of Tiki 11.0, Tiki Wiki CMS Groupware will be hoping to take even larger steps forward. Now, lets take a look at some of the newly introduced features.
ElFinder Management
Tiki's file & media management, named ElFinder has received some helpful changes. The file manager allows users to upload and download images, videos, podcasts and a range of other media types.
Thanks to new updates, users can now enjoy a more visual approach to file management, as Tiki 11.0 brings with it intuitive drag-and-drop system.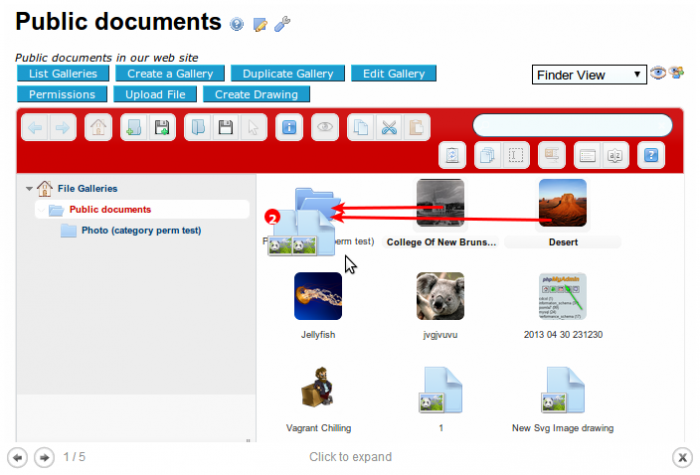 Documents – which are displayed in a gallery format, can now be moved around and categorized extremely easily. Additionally, users can now utilize the drag-and-drop feature between Tiki CMS and their local desktop.
Enhanced Tracker Forms
Trackers allow users to create  different types of forms for collecting data, which enables the trackers to compile reports. Tiki's Trackers help users to combine structured information collected from their visitors.
Now, Tiki 11.0 has made Tracker Forms more powerful and flexible than ever. You can now choose a value from a dropdown box by selecting any of the saved items you may already have in the list. To search, you can either scroll down, or filter the results by typing part of the word into the form.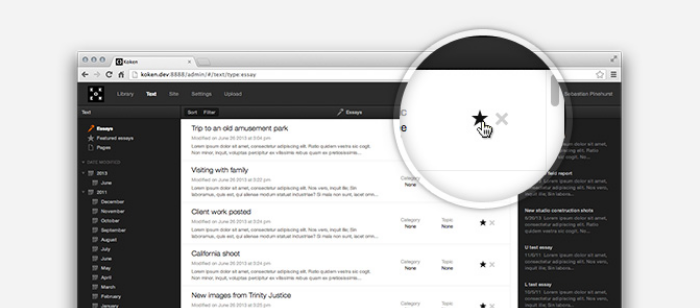 Also, the new and improved search section allows users to select multiple items at once via the dropdown menu. The feature enables items to be selected, and de-selected from the list being compiled.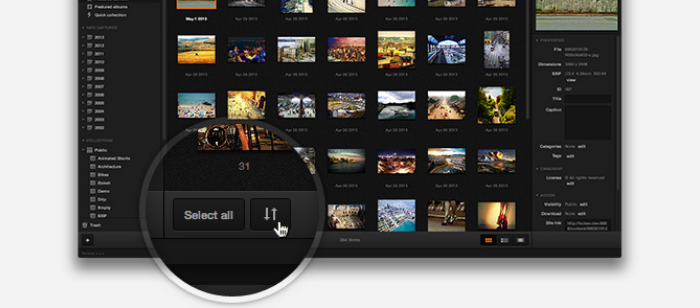 These new features work in tandem to provide a smoother, more efficient search option for Tracker Forms, making the entire process much simpler than ever before.
Additional Features
On top of the brand new Tiki features listed above, the new update has brought about a number of other enhancements to the popular, free and open-source content management system.
Amongst these additions, you will find that Tiki now supports Gravatars, Bing Translator and Google Translate 2. The developers have also made it easier for users to incorporate Google Analytics codes into their Tiki websites. Additionally, a variety of themes have introduced, whereas existing ones have received a revamp. Naturally, a number of stability issues have also been resolved with the introduction of Tiki 11.0.
To access further information on the enhancements we have listed above, as well as on the rest of Tiki's updates, check out the official Tiki 11.0 full release notes.