Attracting visitors to your website is half the battle. The real value lies in converting those visitors after they walk through your digital door.
TruConversion is a freshly launched conversion optimization and analytics platform, and it just opened its doors to the public; with a 30-day free trial.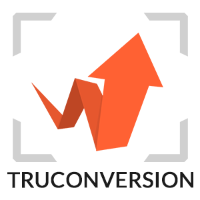 With TruConversion, you can monitor heatmaps, visitor session recordings, conversion funnels, form analytics, and much more.
So, I thought I'd take it for a quick test drive.
An Overview of TruConversion
After you sign up for your free account, TruConversion prompts you to insert a script into the header of your website. Just like Google Analytics.
Once you insert that script, you can start putting TruConversion to work.
That involves setting up heatmaps, recordings, form analytics, and more. That can all be done from TruConversion's dashboard.

The dashboard itself is clean and simple, although I think the sidebar could use a slight re-design to help bring all the icons into the same window. Currently, you have to scroll down to see the bottom two.
Heatmaps
I opted for a heatmap campaign, and I was glad to see the help windows were popping up to direct me around the admin panel.
I was able to name my campaign, and then select the number of pageviews I wanted to capture. You can capture up to 20,000, depending on the plan you're paying for. You can also schedule an email notification upon completion.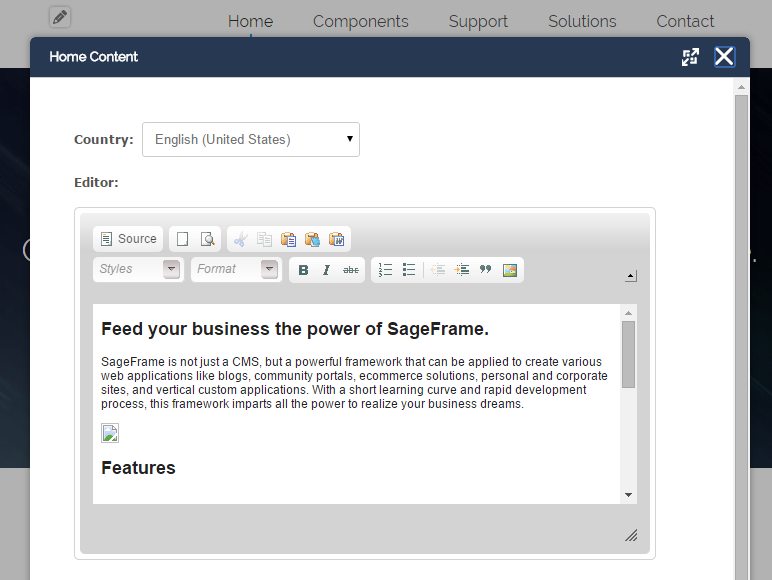 You can specify the pages that you want to include and exclude from the heatmap campaign, and you can also choose to exclude certain page elements, like a pre-existing popup.
All in all, there's a healthy balance of complexity and simplicity here. I was able to set up a heat map very quickly, but advanced options were there for me if I needed them.
MicroSurveys
I also tried out the MicroSurveys feature, which allows you to display a short and sweet question box on any page of your website.
After naming my survey and selecting where I'd like it to appear on my website, I was able to configure how and when visitors would see the question box.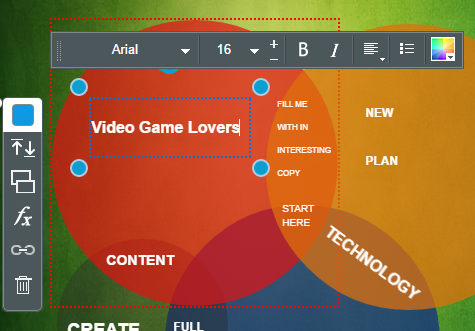 I could choose from; show once per visitor, stop showing after response received, and continue showing even after response received.
I then selected he devices I wanted my MicroSurvey to display on. Desktop, Mobile, and Tablet were the options. I could select one, two, or all three at once.
Furthermore, I could select the percentage of visitors I wanted to see my survey, as well as more detailed conditions. For example, I could make it so that only visitors coming directly from Facebook would see the survey.
As for the survey itself, I was able to customize the design in a way which I found quite pleasing.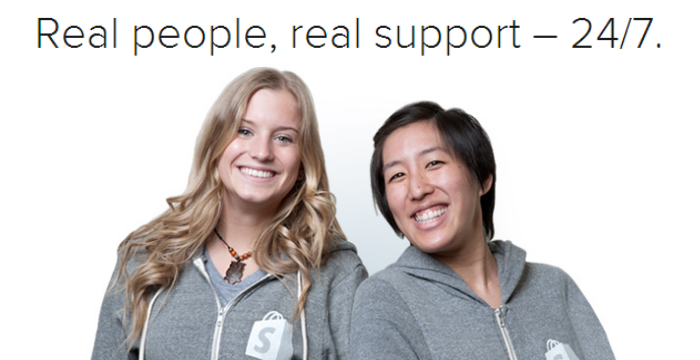 TruConversion loaded my website up for me, and then allowed me to customize the colors and position of the question box, in order to optimize the design. Very handy indeed.
And of course, I was able to customize the question itself, as well as the pre-set answers.
Once again, I found that TruConversion struck a nice balance between fine detail and ease of use.
Important Integrations
TruConversion also integrates with a range of tools that are likely already a part of your business.
Such tools include; Salesforce, Mailchimp, HubSpot, Optimizely, Marketo, KISSMetrics, and numerous others.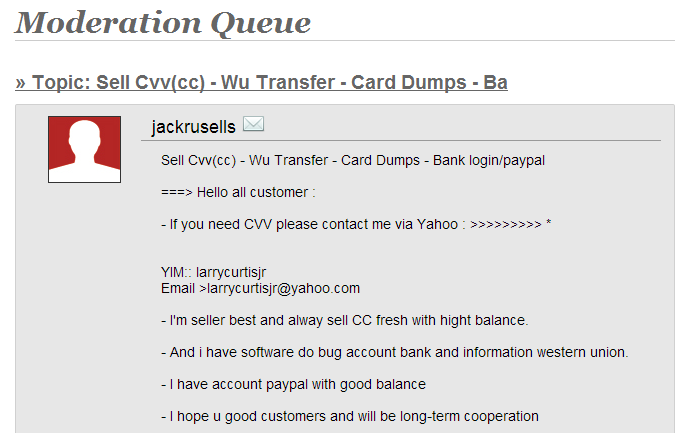 Essentially, this allows users to automatically add emails collected through TruConversion to the platforms above.
Overall, TruConversion seems to be a promising platform, with quite a few genuinely useful features. I'll be keeping tabs on its progress.
To find out more about TruConversion, check out their website.
Also, you can explore more through the TruConversion Hub on our Analytics Directory.