In a move that's bound to cause speculation in the social media world, Twitter, the popular micro-blogging site, has snapped up staff from an email marketing startup named RestEngine. While we're not 100% clear what exact services or products RestEngine offered, we did find this diagram on their site which might help clear things up for some people: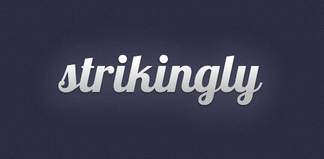 According to a statement published on their site (RestEngine.com):
We're very excited to announce that the RestEngine team is joining the Twitter flock! Just over two and half years ago we founded RestEngine to help social app publishers send targeted one-to-one emails based on a subscriber's social graph. It's been an incredible journey where we had the opportunity to work with some of the leading social app publishers. With our customers, we've iterated on our social marketing automation platform while defining a new set of best practices for this brand new world of outbound social marketing. We're thrilled to now focus our email skills and marketing automation know-how on a much larger scale at Twitter.
What does this mean for Twitter? One can only guess but we're excited at the future prospects.