It today's CMS market, it's not difficult to come across a user-friendly website builder. However, it's rare to come across a service as holistic as uCoz.
With over 1.2 million websites now built using uCoz, it's fair to say that the open-source platform – which has a strong Russian user base, is amongst the top website builders in the world. Part of uCoz' appeal is their range of features, modules, and templates on offer which enable you to build an array of website types with ease.
Recently, uCoz was nominated in the 2013 People's Choice for Best Website Builder category for CMS Critic's annual CMS Awards. So, now would be a good time to take a look at just what makes this popular content management system tick.
Master of all Trades
With uCoz, you can build pretty much any type of website. Not only is this appealing to those looking to build a particular type of site, but it's also useful for anybody thinking about creating a range of different website types, either right now, or over time.
Instead of using one CMS to create a community forum, and another to create a blog, both can be done under the same roof with uCoz. That means that you wont need to learn and adjust to different platforms, and can spend more time perfecting your skills with uCoz specifically.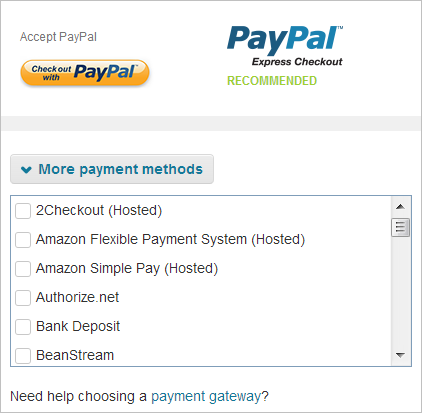 Below is a list of just some of the website types uCoz is capable of building:
Blogs
Online Stores
Personal Homepages
Portals
Fan Sites & Communities
Educational Websites
Government Websites
And More
As you can see from this list above, uCoz has no shortage of functionality. On top of these options, uCoz websites can be used with personal domains and even come bundled with built in WYSIWYG editor, a drag-and-drop design system, statistics, security and technical support. All for free.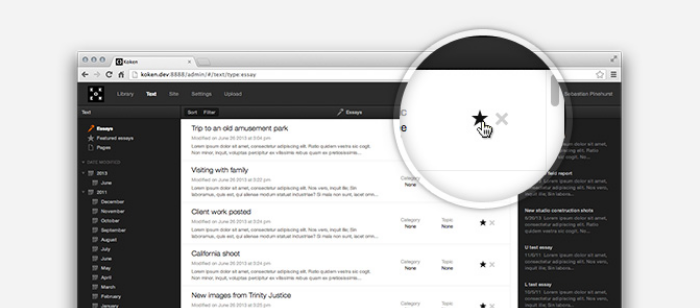 uCoz users can also incorporate hundreds of different widgets, which help your website to branch out in terms of functionality via Twitter, Flickr, Skype, Wikipedia, eBay Search and more.
Strength in Depth
Despite being able to build a wide range of different websites types, uCoz has a surprising amount of depth when it comes to website-specific features.
In other words, you won't just get to enjoy the flexibility of building different kinds of sites, but you'll also have the ability to focus on each one of them using different modules, apps and features, all of which can be managed via the feature-rich admin panel.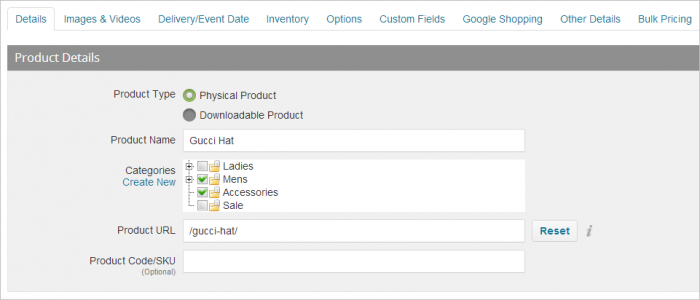 You may also be thinking that, in order to convincingly build all of these different website types using the same CMS, a lot of coding and technical knowledge will be required, especially in terms of design.
However, thanks to hundreds of pre-built uCoz templates, found within the uCoz Template Store, customizing your website's design is easy. You can install some of the free or paid-for templates quickly and easy, without having to touch any code – unless of course you want to.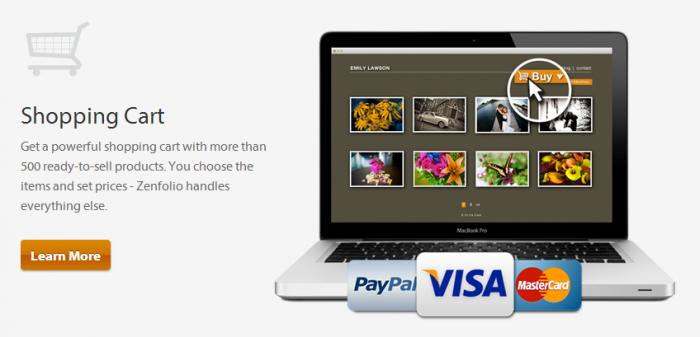 Along with the flexibility of hundreds of different, customizable templates, uCoz also enables you to integrate a number of popular third-party applications and services to add functionality to your website. These apps include Paypal, Google Maps, YouTube and more.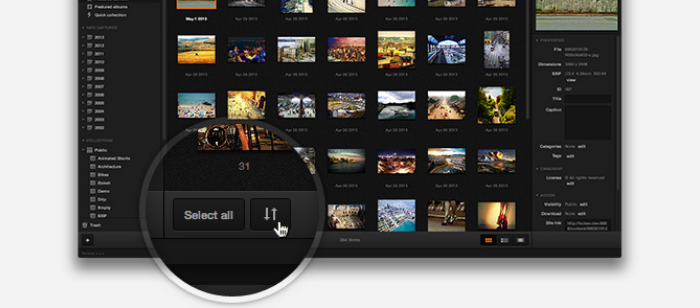 With access to all of these apps, along with hundreds of templates and a robust admin panel filled with features, it's incredibly easy to create a range of different kinds of website, all using the same, reliable platform.
To learn more about the capabilities of uCoz, check out their website. Or, if you've heard enough, you can start building your free website today by registering with uCoz.
Additionally, you can find more key information regarding uCoz via our CMS Directory.