If you haven't already noticed, video and the Internet go together pretty darn well.
From video-based social media to on-demand movies, video content is everywhere, and it's showing no signs of slowing down. Businesses large and small are making use of video to demonstrate their products, provide information, and above all, win custom.
Launched in 2013 out of Rockville, Maryland, Uscreen is a platform built to sell video content, allowing visitors to either download or stream the good stuff from any device. Vendors using Uscreen can set their content to be sold or rented, and can also run a video subscription service.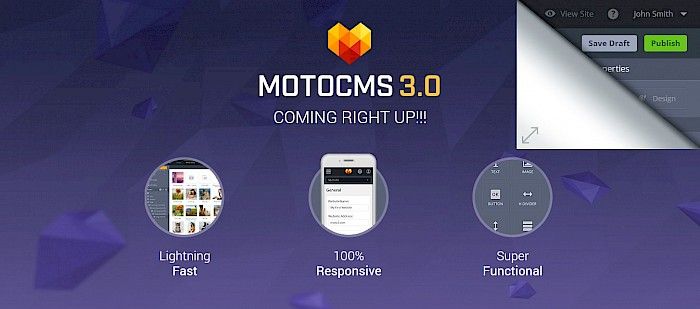 Impressively, Uscreen already boasts of delivering over 10,000 videos per month, despite being less than two years old as a standalone platform.
A Flexible Video Storefront
Speaking of videos, here's a quick video demonstrating some of Uscreen's key features.
https://www.youtube.com/watch?v=kzcX2qFNvKc
Essentially, Uscreen enables you to create a digital storefront, similar to that of most other eCommerce websites. Visitors can then browse through your visual collection before deciding on how they wish to pay for, and eventually view the content.
Here's an additional breakdown of Uscreen's features:
Uscreen gives you a fully customizable storefront to post and sell videos to your customers. The platform also handles all transactions & eCommerce duties.
Viewers can stream videos on any device including phones, tablets, TV's & Apple Airplay. They can do so at anytime, anywhere. Plus, they can even download them, if you allow them to.
Viewers can Buy, Rent, or Subscribe to any of your videos, you set the price and manage your subscriptions via your Uscreen publisher admin area.
All videos are protected with a proprietary DRM & encryption, giving you optimum security across the board.
Dedicated iOS & Android apps make the viewing expereince more enjoyable, and videos more accessible.
Furthermore, when viewers access your streamed video content, Uscreen gives you the ability to; offer different content chapter and episode markers, link to PDFs and other webpages, and more — all within the same window. Thus, the potential for what Uscreen could be used for, is intruiging.
One of the standout business models which crossed my mind when exploring Uscreen, was online training and education, although the possibilities are endless. 
Providing The Video Dimension
Remember when having a blog was the latest "new dimension" for online businesses?
Well, now that blogs are pretty much necessities, the newest dimension on the block is video content. It's easy to interact with, highly effective at conveying messages, and it's an excellent opportunity for brands to show yet more personality.
Uscreen is giving brands that outlet in a manageable way.
The pricing structure, which starts from $49.95 per month plus a 15% revenue share, doesn't freeze out startups or small businesses. Rather, it's a professional video selling and streaming service for the masses. Now that's an exciting prospect.
To find out more about Uscreen, visit their website.