Recently, I had a chance to mess around with Webydo, the website builder that is targeted towards designers who want design code free websites. The results of my time using Webydo are documented in my Webydo Review video which you will be able to watch below.
For those of you who are considering using Webydo for a future project, I'd strongly recommend watching my video below to hear my thoughts on this platform and whether it's a good option to consider for your next (or existing!) website.
Webydo offers both a free website plan and paid options from $11 and up. They offer a unique interface that they market as professional cloud software for graphic and web designers. Does it do the job? Watch the Webydo Review video to find out.
http://youtu.be/yvGwRciWSRY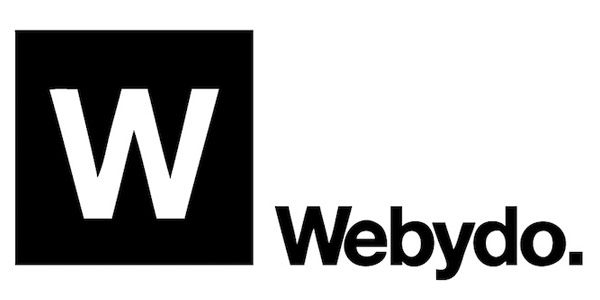 Interesting in checking it out? Visit them on the web at https://www.webydo.com
What did you think of my assessment? Do you agree? What are your experiences? I'd love to hear your comments below.