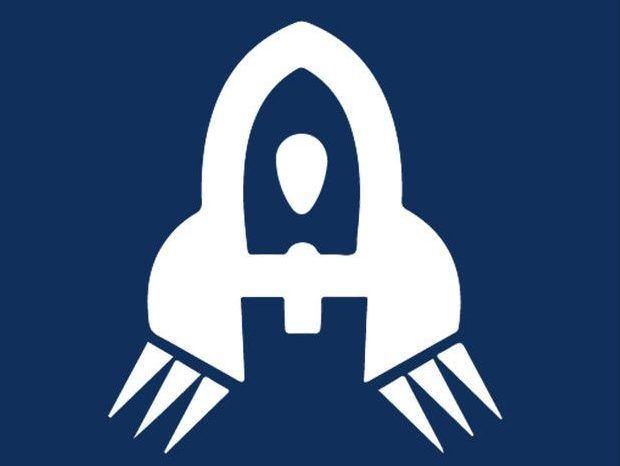 Viralwoot is the newly released iOS app that's helping marketers, bloggers and brands to schedule Instagram and Pinterest posts. The app also allows users to manage and promote Pinterest content, monitor Pinterest growth, increase their following and run influencer campaigns.
Originally released in 2013 as a desktop app, Viralwoot is a product of SLabs Technologies Pvt. Ltd – a globally recognized Pinterest and Instagram marketing solution helping over 70,000 brands including Buzzfeed, Alibaba, Shopify and Trivago.
Thanks to this iOS release, Viralwoot users can do the following directly from any iOS device:
Manage and monitor their account on-the-go.
Schedule Instagram and Pinterest posts.
Promote their Pinterest profile, boards, and pins to over 70,000 Pinterest users.
Gain marketing insight through Viralwoot's Pinterest Analytics.
Create posts directly from within the app.
Catering to the Mobile Generation
The company's CEO Gaurav Sharma is hoping this move to iOS will resonate with marketers who are on the move more often than not:
"With this new release we offer a comprehensive Instagram and Pinterest tool targeted towards today's mobile generation."
Instagram and Pinterest may not be of utmost importance to many brands, but for those who rely heavily upon visual content marketing, the importance of these two image sharing giants is only ever growing.
Instagram alone has over 300 million active monthly users, and has recently rolled out a range of advertising options for brands. Pinterest on the other hand, surpassed 100 million active monthly users back in 2015, and has always rung true with marketers pushing things like recipes, DIY tools, antiques, decorative pieces, furniture, and so forth.
Viralwoot is currently available for free, requiring iOS 8.0 or greater. It is compatible with iPhone, iPad, and iPod touch.
For more information visit: viralwoot.com.