With the exponential use of mobile devices it is becoming common to expect sites to adapt to tablet and smartphone screen resolutions. You want mobile site visitors to have a pleasant browsing experience and ClickTale Mobile gives you a unique perspective in this regard.
Site owners go through many pains at times to make sure their site brings the best mobile experience possible. Maybe you hired a developer to morph your site into mobile-friendliness using CSS and media queries. Maybe you spent hours finding just the right WordPress mobile responsive theme. Whatever path you decided to travel you have put in the effort, now you want to see if it has paid off.
ClickTale is bringing their web experience analytics to mobile. While it is important to see if mobile users are accessing your site, ClickTale takes it a step further in that you can actually "watch" the user as they browse the site. Now before you call "foul" and start making references to 1984's "big brother", think about what valuable information is obtained when you actually see somebody browse your site: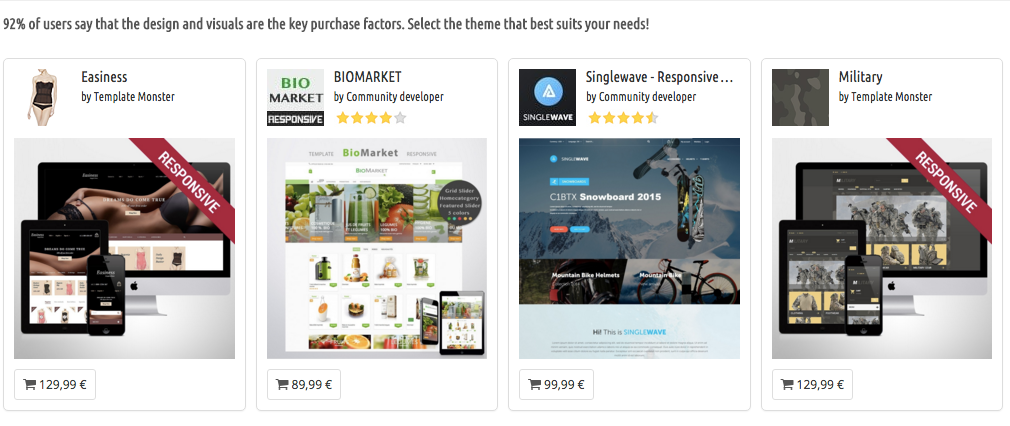 Are users tilting their device into landscape or portrait mode?
What areas are being tapped and swiped across most often?
Are users zooming in more than you had planned?
In order to present the best mobile experience, you need answers to these questions. ClickTale Mobile can give site owners and developers the aggregated data to make informed decisions on mobile design improvements. You can even watch individual sessions as video playback. This way you can actually see what is working and what is causing your users frustration. Do you have a high bounce rate for mobile users? ClickTale Mobile can show you why.
This becomes even more apparent when we think about mobile eCommerce. Online shopping is huge, but when not using a huge screen it can be a huge frustration. Keep your users on your site even when using mobile browsers. Design your eCommerce to respond and do not lose potential buyers. The buyer may be inspired to purchase while all they have is their phone or tablet. If they have to wait until they get home to their computer to have a decent shopping experience you have probably lost a customer, forever. Don't let that happen! Use these tools and make your site part of the mobile experience hall of fame.
For more information and to join in on the private beta go to www.clicktale.com/mobile.