Users of the Wazala! ecommerce platform have been treated this week to some major updates coming in the form of Wazala! 2.0.
Those unfamiliar with the online store builder should know that Wazala! is a uniquely straight-forward platform which can help you to overlay a store on top of existing websites and pages in minutes .
Now, with the launch of Wazala! 2.0, users will be getting a number of enhancements and additions which will impact design, marketing and general usability.
A New Look
As well as a brand new slick user interface, you can now enjoy Wazala!'s new store designer dashboard which allows you to pick a ready-to-use theme – all of which are free, or even build an entire online store from scratch.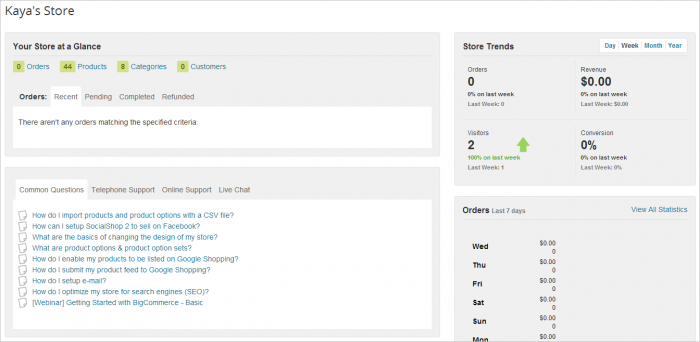 If you're opting for one of Wazala's free themes, you can add your own finishing touches via the Wazala Designer page, where colours, fonts, headers, footers and more can all be customized.
These enhanced design options mean that your store can now be tweaked to match your existing website, making the shopping process even more seamless and free flowing for your customers.
A Deeper Infrastructure
To go with Wazala!'s shiny new looks and design features, Wazala! 2.0 also brings about some behind the scenes updates to help with marketing and general store analysis.
For example, the new sales & stats dashboard lets you easily view sales, average order totals, average number of products per order, and so forth. The dashboard can also calculate conversions by a specific date or time period.

Wazala! 2.0 also introduces a more detailed approach to search engine optimization. Without you having to lift a finger, your Wazala! store will come fully optimized "out of the box", in line with the highest SEO standards.
Every page, product or item you add to your store, will be automatically accompanied by keyword-rich URL's, meta titles, descriptions and keywords. Naturally, these can all be tweaked at a later stage if necessary.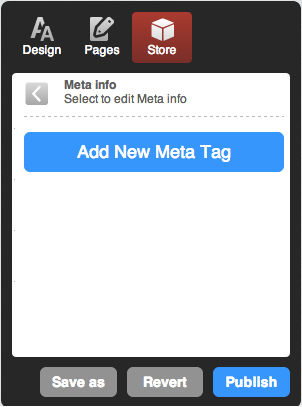 Also, Wazala! have implemented three new payment gateways; Stripe, PayMill and PayPal Advanced. These new options come in to accompany existing Wazala! payment methods including PayPal and Google Checkout.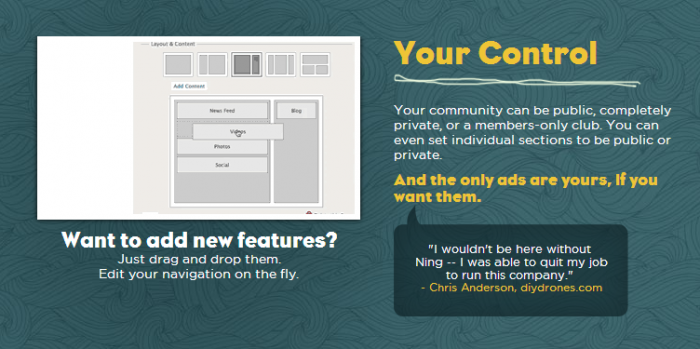 On top of all these great additions Wazala! announced that digital product selling is now available to all users, whilst social media sharing options have also been improved. To get a better understanding of these Wazala! 2.0 features, and the other enhancements mentioned above, check out the official Wazala! 2.0 release notes.
Additionally, you can find out more about Wazala! via our CMS directory.