In 2016, people who Google a service or a product are expecting to land on something specific. This is why small, beautiful websites are everywhere, with each one dedicated to a service, a product, or an event.
The age of the landing page, inbound marketing campaign and SEO is well and truly here, with each of those building blocks making up the basics behind growth hacking.
Website builders are arguably the best tools to design such small-to-medium sized sites. But what are these tools exactly?
Wikipedia's article about website builders states that:
Website builders are tools that typically allow the construction of websites without manual code editing. They fall into two categories:

Online proprietary tools provided by web hosting companies
Offline software which run on a computer, creating pages and which can then publish these pages on any host
This does not include WordPress, Joomla and the members of the CMS family, which are usually free software and requires quite a bit of coding in order to change the design. These are great tools to edit lots of content (hence the name, Content Management System).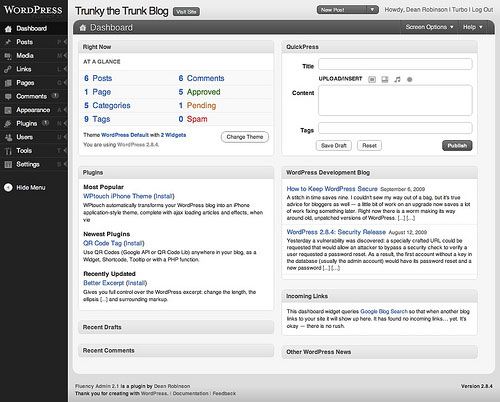 Neither does it include the great (but declining) family of installed desktop applications like BlueGriffon or Adobe Dreamweaver.
Today, the website builder world is dominated by proprietary web applications like Wix, a Freemium service, which offers a great way to design websites with little technical knowledge.
The price is initially low, and they offer lots of beautiful free and paid templates. But there are drawbacks to choice and freedom to create without coding:
They lock users and eventually the user will come to pay for an expensive hosting
In some cases, the company also monetizes the visitors of the websites created with their tool, either sacrificing their privacy or exposing them to ads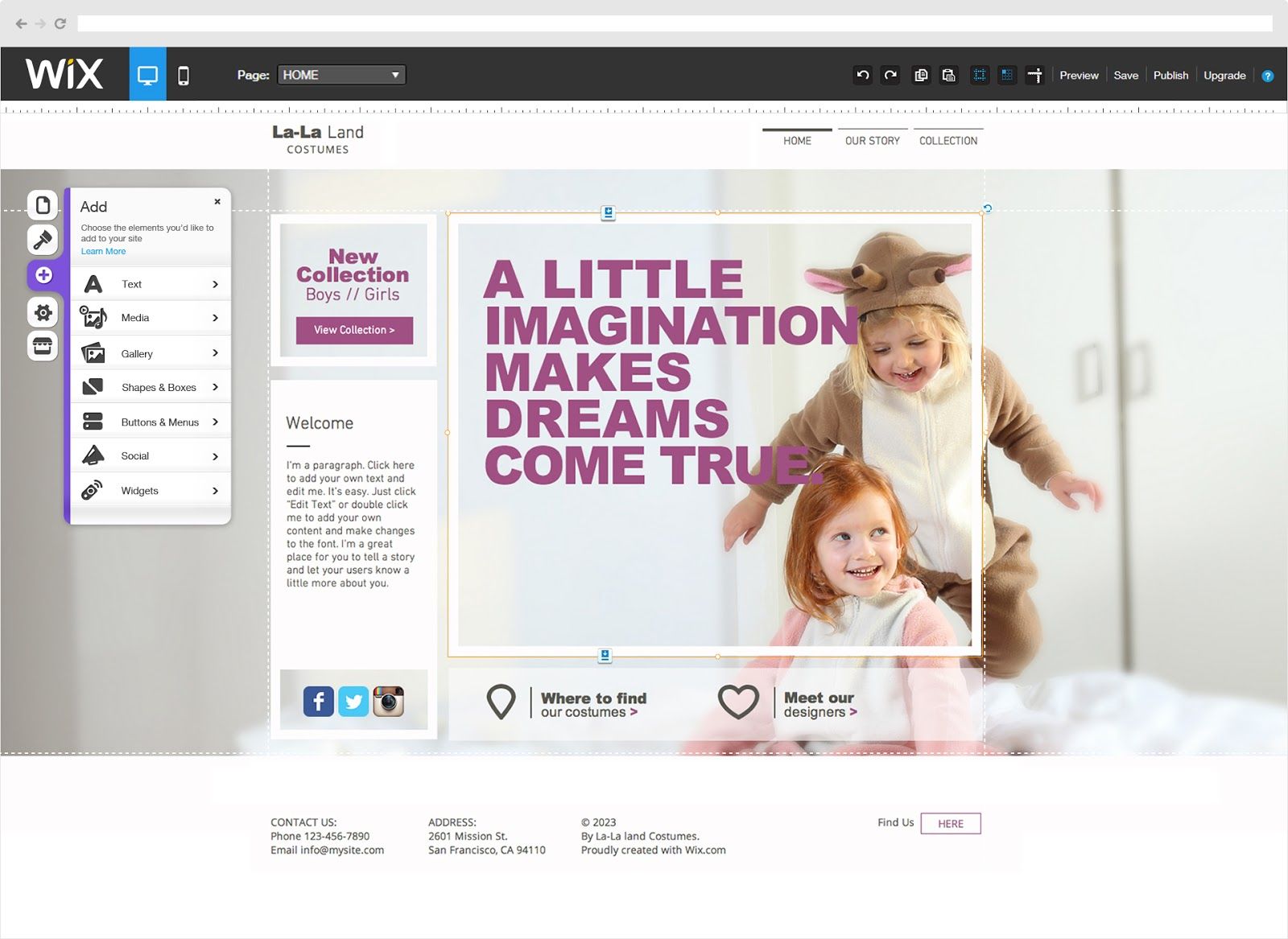 More website builders can be found through our Website Builder Directory.
The "Maker" Movement
You should know that there is a "maker" movement within the website builder industry.
This growing community tends to provide free and open source alternatives to these kinds of tools, putting users in a position of power. Here are some examples:
Another options would be the French non profit organization; Silex Labs. They have developed a tool to teach people web design, and it turns out that it is a very good free (as in freedom) alternative to proprietary website builders. Here is Silex, the first free and open source website builder.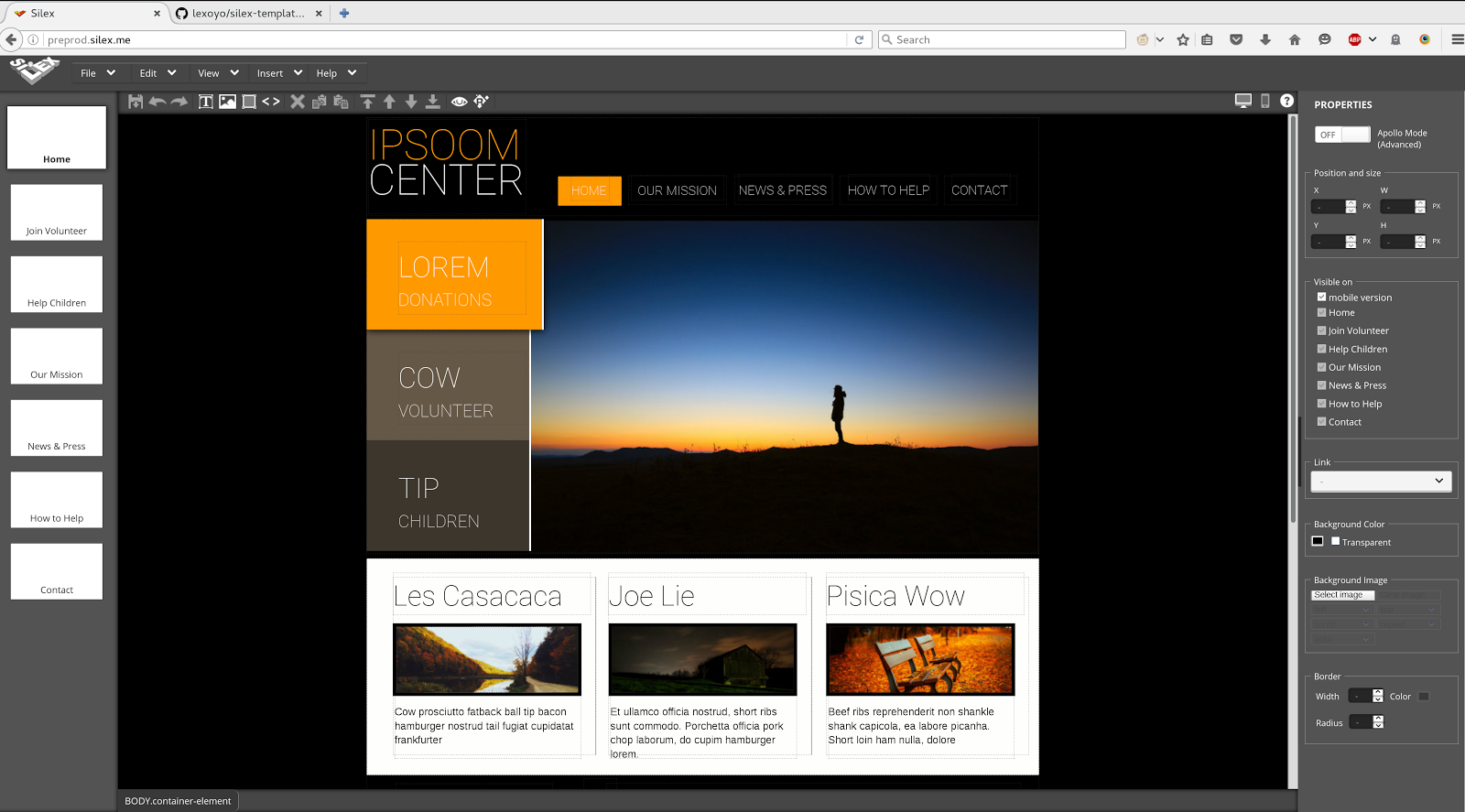 Silex User Interface
However, at this time, Silex has a limited amount of free and paid templates, and must be self-hosted. To help change that, the non-profit has started a crowd funding campaign to produce more templates, documentation and also to add a "responsive mode" to their editor.
Crowd funding and open source work well in tandem, helping to make powerful software which suits the needs of those who contribute.
It is also a way to build an ecosystem of third party tools and services. So far, Indie Hosters has started offering free hosting and discounted services for those who contribute to Silex's campaign.
* * *
This post is sponsored by Silex Labs. Find out more at SilexLabs.org.