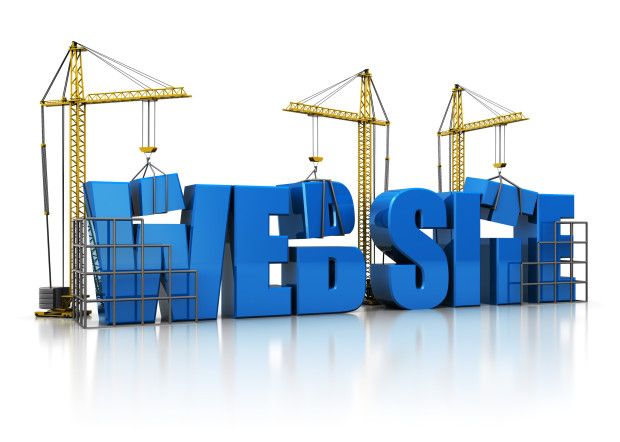 Open source platforms such as WordPress and Drupal are becoming more and more popular because of the ease of their content management systems, impressive and affordable themes, variety of options and plug-ins and access to numerous "communities" and forums. Often, website designers can build websites using open source content management systems at a fraction of the time and cost of hand coding HTML or using some proprietary content management systems. This makes them attractive and affordable options for budget-conscious businesses. If you are building websites using an open source platform, consider offering your clients a maintenance agreement to prevent some common problems:
Security Updates
Open source platforms generally require a significant number of ongoing security updates. Remember, the average person does not know or understand all that is happening "behind the scenes" of a website. They often think the site is just "there" in cyberspace. If security updates are not downloaded in a timely manner or kept up to date, the website can become a haven for hackers. It is important for you, as the website designer and programmer, to ensure the latest security updates are implemented on all your client websites. And, if Google feels the website has been compromised in any way, they will indicate it by posting, "This Site May Be Compromised" in search engine results. This can be quite embarrassing, to say the least!
Updated Versions
Open source platforms tend to have frequent version updates. Once again, unless your client is website and IT savvy, they may not know or understand how to keep up with necessary version updates.
Plug-ins
Plug-ins allow a website to perform above and beyond the "norm" but they must be kept updated as well. And, sometimes, a better or more advanced plug-in becomes available which may be a more suitable option than a current plug-in. Although very easy for a website designer or programmer to understand and implement, the average person is probably not going to be familiar with the various plug-in updates and options.
Backup
Most website designers and programmers back up their websites using cloud-based services like spanning.com. When a website is being maintained by a professional provider, all of the files are securely backed-up to prevent data loss. Therefore, if the website does crash for some reason, it can be quickly and easily restored.
A website designer described an experience where her client did not want to purchase a maintenance agreement for a mere $40.00 a month, stating they would keep it "updated" themselves. She gave them a log in and quick tutorial after the site went "live". The client left the site in cyberspace for months without logging in to it. So, no software or security updates were made, and Google placed it on their "compromised" list because it appeared to have fallen victim to hackers. In the end, everything was able to be fixed. However, it took more time and money to update and "recover" the site than it would have if the client had agreed to the $40.00/month maintenance agreement and allowed an expert to keep up with all of the updates.
So, if you are planning to use open source, strongly encourage your clients to engage in a website maintenance agreement. Otherwise, if all they plan to do is let the website "sit" in cyberspace, then building it in HTML may be the best option.
Gina Smith writes freelance articles for magazines, online outlets and publications. Smith covers the latest topics in the business, golf, tourism, technology and entertainment industries.