It's usually a good sign, when a product emerges from a team which would otherwise be part of the intended target market.
Webydo was unveiled in 2012, crafted by a web design agency who confess that, "we needed Webydo ourselves". The cloud-hosted solution works on a WYSIWYG basis, giving users a browser based and completely codeless website builder.

The platform powers thousands of websites, and boasts a wide range of user-friendly features. Here's an introductory video to get started with.
Drag, Drop, Animate
Let's now take a look at some of Webydo's core features.
As with most website builders, Webydo is designed from the ground up to be accessible to everybody. That means there's no code to worry about, and features like drag-and-drop page building are deeply rooted in the user experience.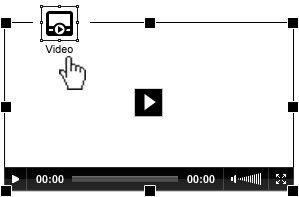 Users can drag-and-drop page elements like images, text, flash, forms, galleries, and so forth. Elements can then be resized, relocated and edited accordingly.
Webydo also gives its user base animation options, through its Parallax Scrolling Animator.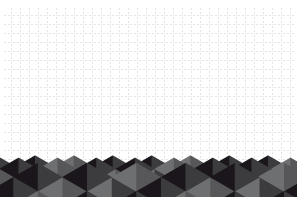 The Animator enables users to animate any element on a page with unique motion paths, transitions and speed using a simple, codeless visual interface. It's the type of tool which can bring a website to life in ways that many other website builders don't allow.
Further features include eCommerce capabilities, responsive design, custom domains, automatic backups, as well as blogging and article management.
Webydo as a whole portrays itself with a sense of minimalism. Black and white interfaces are everywhere, with pretty much no clutter for the sake of beauty. It's a platform aimed at serious web designers looking for a serious website builder.
A Community Effort
As previously mentioned, Webydo sprung from a web design agency in need. Today though, it's a community effort.
Webydo's CMO Yam Regev explains.
"Webydo was founded as an internal solution, but quickly grew into a product after we witnessed a massive demand within the web design agency industry.

We quickly generated huge interest and now we have over 150k users in our community. These days professional designers don't have an independent SaaS solution and Webydo plans to be the solution that empowers designers to take full control of the web publishing space.

Our community is fully involved with the development of the product and will ultimately determine the success of the product."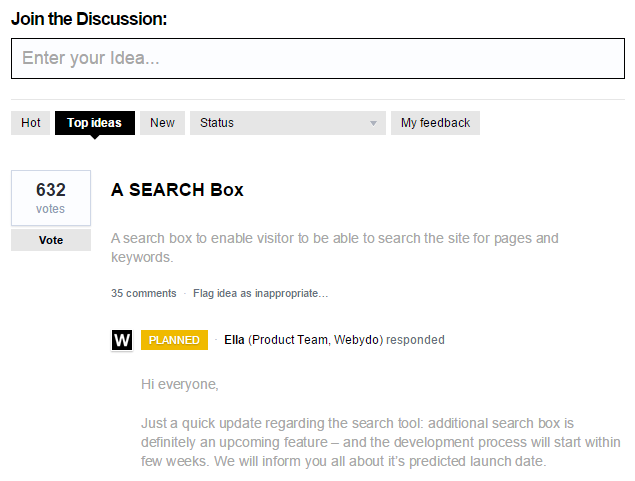 The Webydo forum is where the community congregates.
Users are encouraged to share suggestions and even vote on popular ideas. It's a system rarely embraced by top-tier CMS, and it's nothing less than refreshing to see in action at Webydo.
To find out more about Webydo, visit their website.
Also, be sure to explore more of Webydo via our CMS Directory.