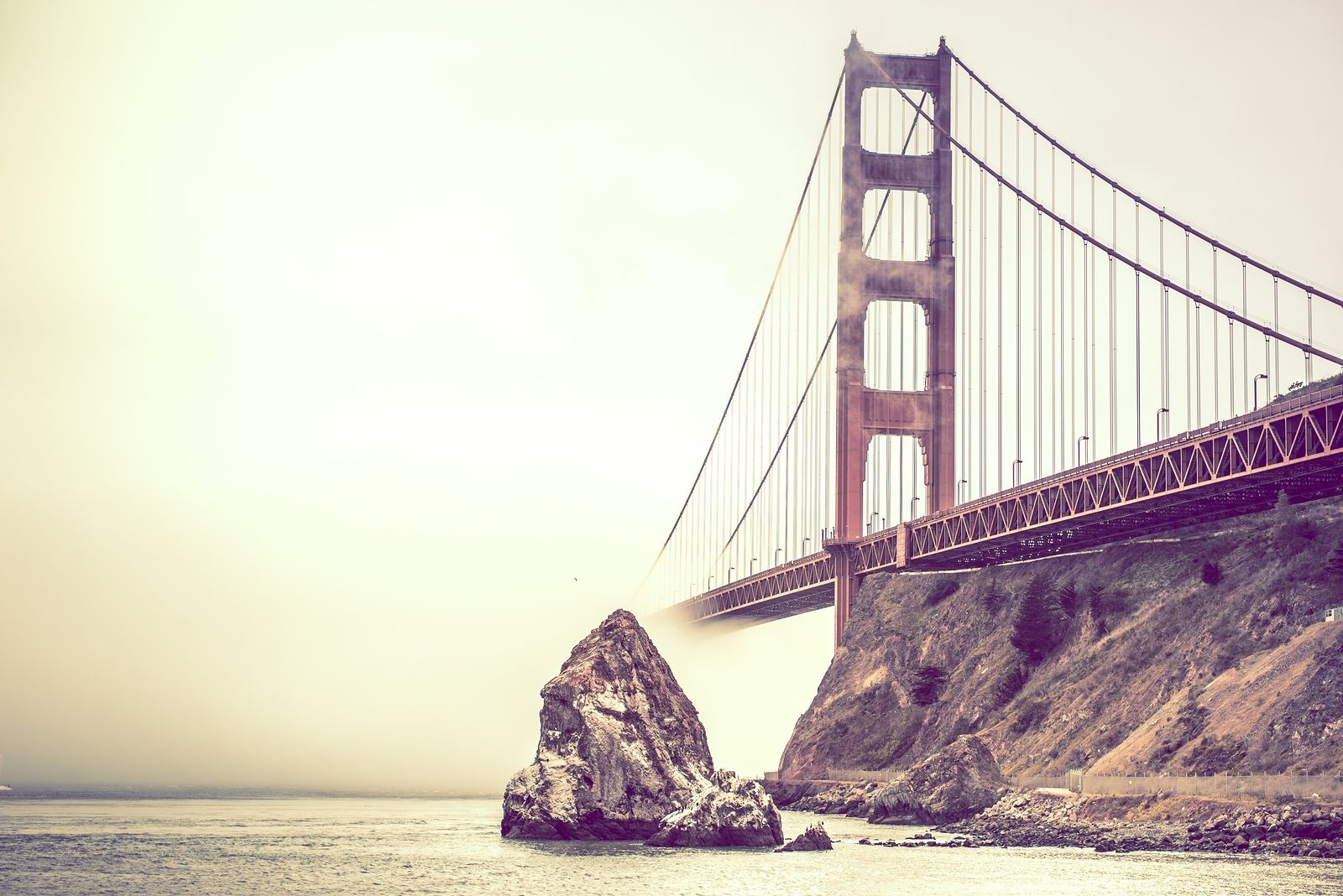 I will be in California the week of July 20th visiting CMS, CRM, eCommerce, Hosting and Marketing vendors in the area. If you or your team is interested in having CMS Critic visit your offices, we'd love to have you on board. To get involved, simply drop me an email to mike@www.cmscritic.com.
Our office visits are a very popular offering here at CMS Critic and in exchange, you get a full featured week on our site complete with lead gen pop-up, video interview, product walk-through / review and articles written by our team with your direction throughout the week. You pick which week you want the content to go live and we shut things down and focus on just YOUR product.
During the next few weeks, we'll be hitting places on the west coast. We'll then be heading to the east coast and down to the Florida region in September – October time frame. If you want to get on board with any of these locations, let me know.
The office visits were a huge success last year and we visited over a dozen vendors in North America as well as Europe. Places are selling out fast so if you want to get in on the action, let me know as soon as possible.
As a bonus, I'm offering 25% off the packages below which you'll find are veryreasonably priced.
Plan 1: $3,500
Lead generation popup on CMScritic.com (5 days, Mon-Fri) – Controlled by YOU
Lead generation Hellobar on CMScritic.com (5 days, Mon-Fri)
3x Articles written by our team with your input (spanned over one working week)
Featured email to subscriber base (vendor provided content)
Vendor Office Visit & Tour (pictures, article coverage & social media coverage included)
Video Interview with executive (during visit)
Video Product Demo/Walkthrough with Mike
Plan 2: $4,250 *Best Value*
Lead generation Popup on CMScritic.com (7 days, Mon-Sun)
Lead generation Hellobar on CMScritic.com (7 days, Mon-Sun)
5x Articles (spanned over one working week)
Featured email to subscriber base (vendor provided content)
Vendor Office Visit & Tour (pictures, article coverage & social media coverage included)
Video Interview with executive (during visit)
Video Product Demo/Walkthrough with Mike
White paper or other link promotion via CMScritic's social media handles (Twitter, Facebook page, Google Plus and LinkedIn
Again, to get involved, shoot me a message here or drop me a line to mike@www.cmscritic.com