Love them or hate them, WordPress plugins are a big part of what makes the CMS so versatile. From event management, social syndication, and contact forms to performing backups and creating a social network; there is a plugin to fit almost endless needs. Lately the "code poets" at WordPress.org have made some changes to the Plugins Directory pages.
One of my favorite (ha pun intended) new feature is the ability to "favorite" plugins.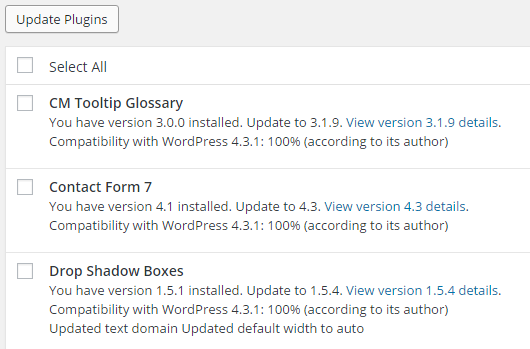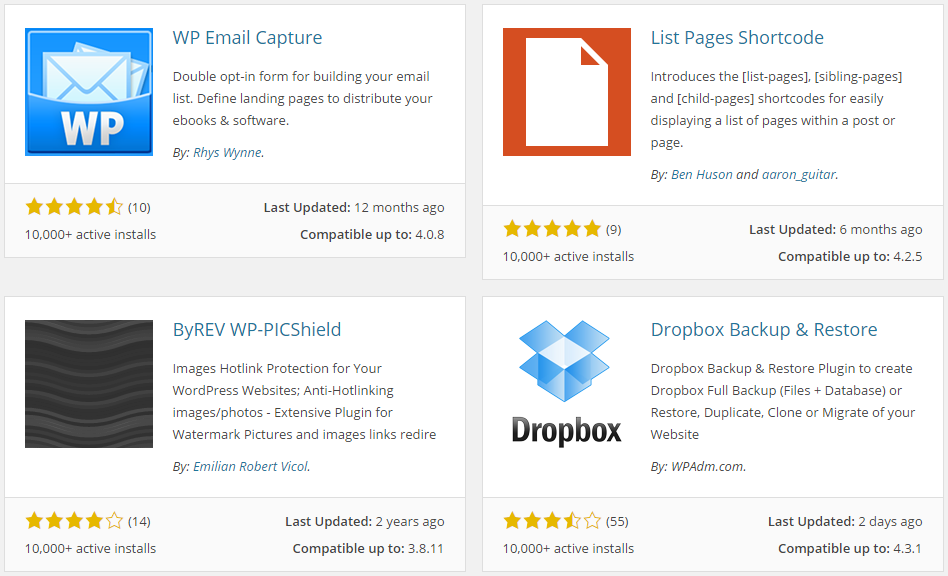 Getting support is very important when choosing and implementing a plugin. Now each plugin has its own forum under the support tab on the plugin's page. These will support "sticky" posts as well so that FAQs can be nicely fit at the top.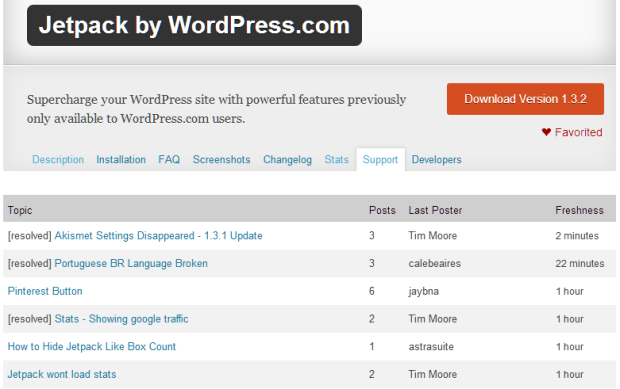 A few other upgrades include visual changes such as authors displayed with larger gravatars. Stats will eventually display two months of information. Also these subtle but important updates:
"Plugin headers" or those cool graphics you see at the top of plugin pages have really taken off, there are over 1,600 active now.
You can now subscribe to get an email whenever a commit is made to a plugin repository even if it isn't yours. There is no better way to follow the development of your favorite plugins. There's nothing like the smell of fresh changesets in the morning.
Behind the scenes, we've dramatically ramped up proactive scanning of the entire repository to help authors fix security and other problems they might not even know about yet. The quality level of the repo has gone way, way up.
More changes may happen as more feedback is received. Find out more at www.wordpress.org