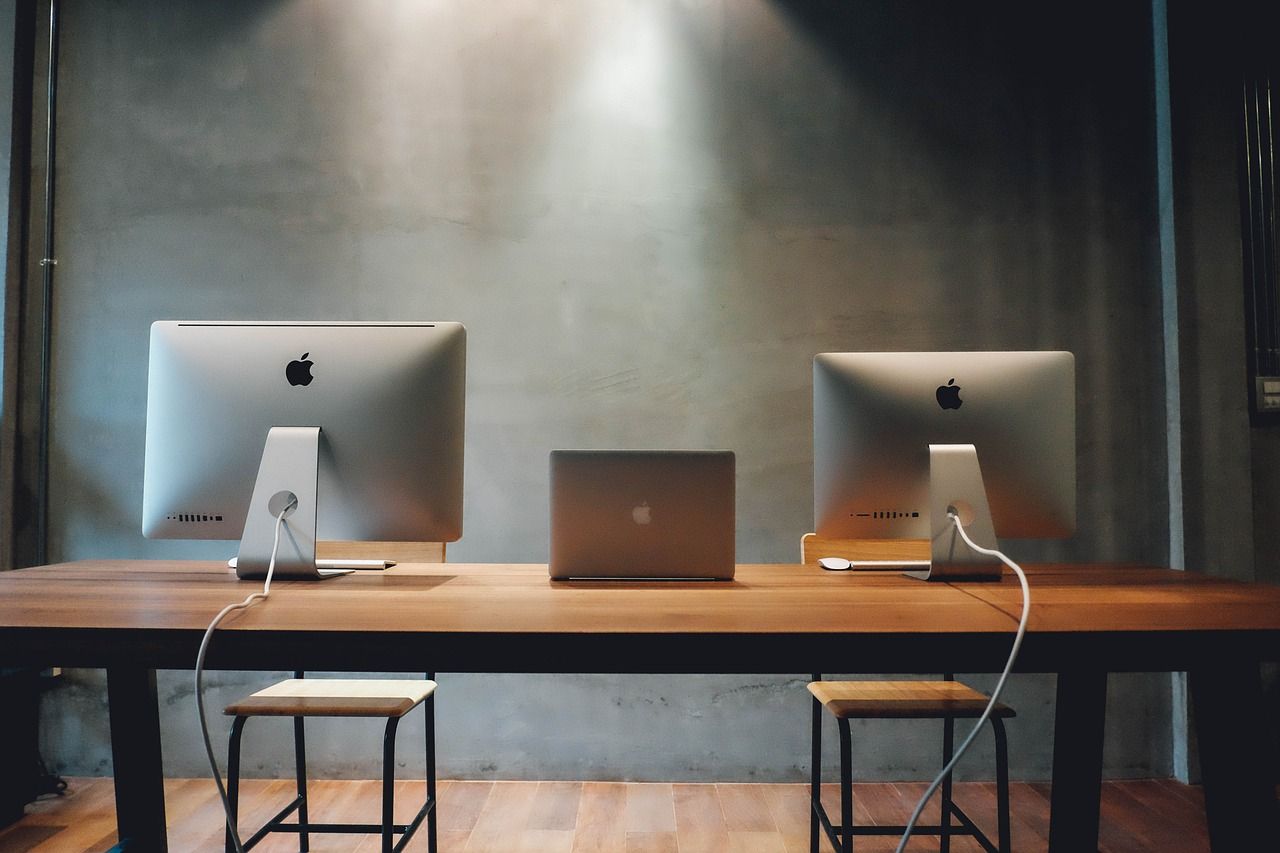 Zoho has just rolled out the latest major version of Zoho CRM, making it, "the industry's first multichannel CRM" in the process.
Zoho CRM, which is free for up to 10 users, helps manage the contacts and sales processes of small businesses, enterprise-scale organizations, and everyone in between.
Here's what the latest version brings to the table.
Zoho CRM: Multichannel Customer Engagement
Thanks to this update, Zoho CRM now supports email, social media, live chat, and phone communications, enabling salespeople to engage their customers and prospects across all major channels.
Highlights of the latest version of Zoho CRM include:
SalesSignals: SalesSignals keep salespeople informed in real-time about customer actions on various touchpoints like social media, satisfaction surveys and support tickets helping them act in time and make speedy sales.
SalesInbox: Zoho is completely changing the way salespeople go about their email with the launch of a new product that works with ZohoCRM: Zoho SalesInbox, a dedicated mail client for salespeople. Emails are organized as per CRM data, adding more context. Metrics like template analysis, version comparison and open rates make sure quality of email keeps improving.
Mobile apps for field sales: Salesreps can check-in at customer locations, find prospects nearby, track sales activities, and close more deals on the move with Zoho CRM's new mobile app. Sales managers can foster desired practices among their teams with metric-driven sales contests using the new Zoho Motivator app for iOS, which works in sync with Zoho CRM.
A Revamped UI
To accompany the newly supported channels, Zoho also took to their CRM's user interface. Now, it boasts usability innovations such as Timeline View, Page Layouts, and Gamescope to improve salespeople's ability to close deals.
Here are the highlights:
Clean and minimalist new interface: The latest version of Zoho CRM is designed to minimize the processes involved in sales and maximize selling. It does so with an intuitive new interface and smart new features:
Timeline view: Salespeople can see their customers' historical data and interactions with their team, all in one place. They can also see any upcoming action items that have been assigned to members of their team.
Advanced filters: This insight-discovery tool allows businesses to probe their CRM data based on activities such as tasks, notes and emails.
Page layouts: Many businesses face the challenge of having to handle sales processes that might not always fit into the common CRM sales cycle. Page Layouts enable companies to handle multiple products and processes using a single CRM account.
Gamescope: With this feature, anyone, not just sales managers, can create contests and invite their peers to play a game for a friendly wager. Sales activities like making calls and closing deals could win an employee points, trophies and badges. The use of game playing elements promotes healthy competition within a team. GameScope complements Zoho Motivator, which is a metric-driven gamification tool.
"Enhancement to Help Close Deals"
Raju Vegesna, Zoho's Chief Evangelist, says this release is all about helping salespeople close more deals:
"Today, every progressive sales team needs a CRM that connects with customers and prospects regardless of their preferred communication channel.

At the same time, the CRM must remain flexible enough to advance the sales process through any channel. Our aim with this release of Zoho CRM is to provide the multichannel support that connects salespeople, prospects and customers and provide the usability enhancements that close more deals.

"The new additions to our CRM speak to our growing commitment to being a key player for mid-market and enterprise businesses."
For more information on Zoho CRM, visit www.zoho.com/crm.