For those who love XFCE and have been looking for a sleek, beautiful Linux distro that uses it – you'll be excited to know that the Zorin dev team has just announced Zorin OS 15 Lite.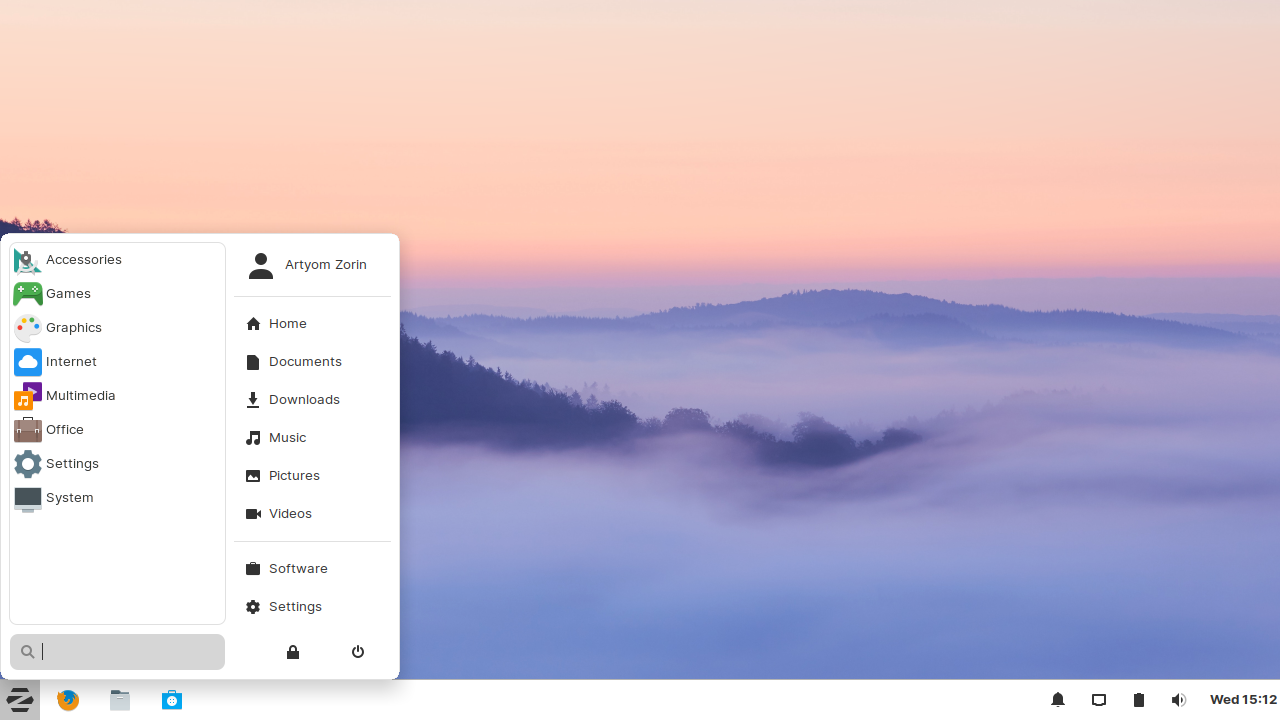 Designed to run fast on computers as old as 15 years and powered by the popular XFCE 4.14, this distribution offers a beautiful option for those who prefer a more lean environment than traditionally offered by Zorin OS. The normal desktop of choice for their distro is Gnome but with the introduction of an XFCE edition (and a beautiful one at that) they've opened the doors to a broader audience.
This new release introduces a new desktop theme that is available in 6 different color variants in addition to the Light & Dark modes. You can set these colors and make changes to the appearance using the Zorin Appearance App.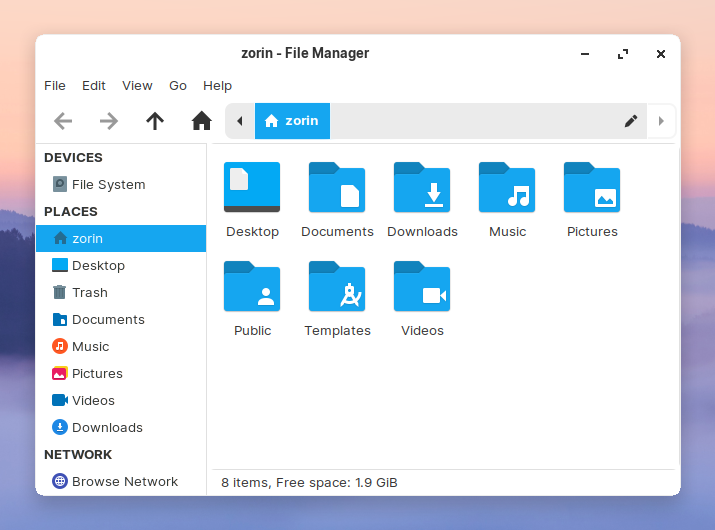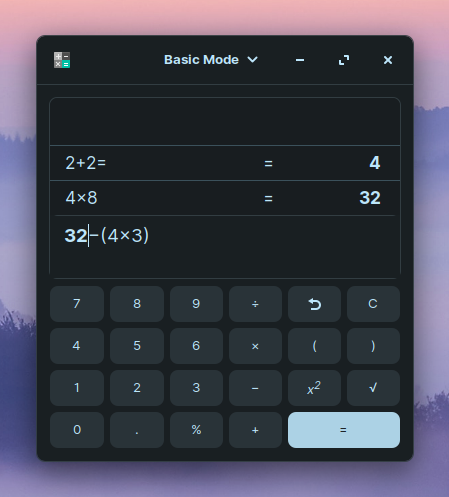 Automatic Theme Switching
A cool new feature that was introduced is automatic theme switching. You can enable this byopening the Zorin Appearance app and clicking the middle "Background" option in the newly-redesigned Zorin theme switcher. What it does is switch the theme from Light to Dark at Sunset and back to Light at sunrise. A pretty cool option that hasn't been present before in any distros I'm aware of.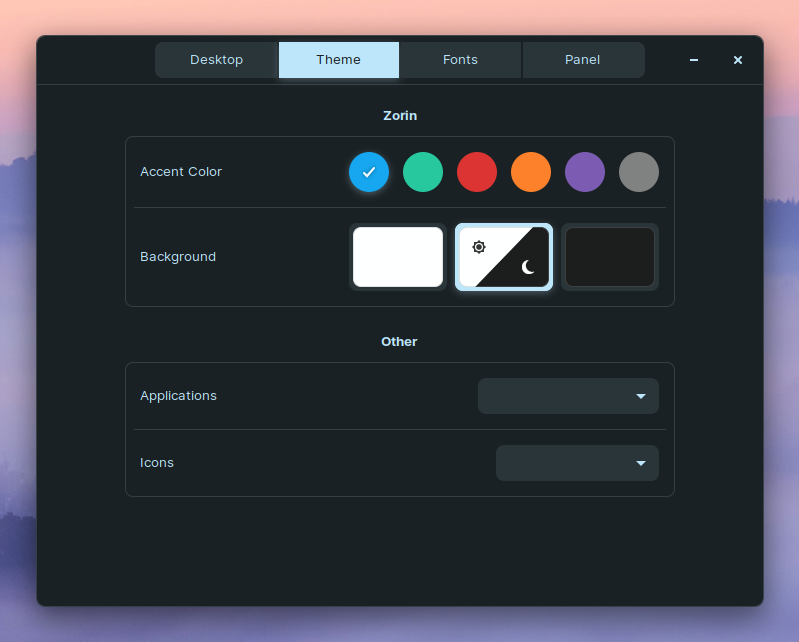 What else is new?
There are some other features such as the inclusion of FlatPak support by default as well as a Do Not Disturb mode and a new Notification Center that is present in the panel. Here's a screenshot of what it looks like: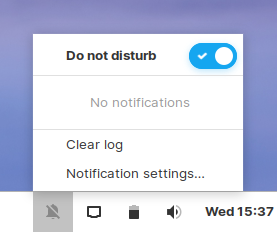 This release is based on the latest Ubuntu LTS, 18.04 and is available for download now for free.
You can get it here: https://zorinos.com/download/