The exponential growth of ecommerce over the last few years in no secret to anybody.
As time goes on, more and more ecommerce new-comers enter the fray with fresh ideas and firm determination. They are of course joined by seasoned offline and online merchants reinventing their businesses on the web, where research shows that the sales figures are only getting healthier.
In light of this, most people looking to get started in ecommerce are looking for two things – functionality and simplicity.
Shopify is a popular ecommerce platform which holds both of these attributes, plus much more, just as I mentioned in my Shopify review some months back. Now however, I'm going to discuss just how Shopify manages to make ecommerce as simple as can be.
1. Simple Store Setup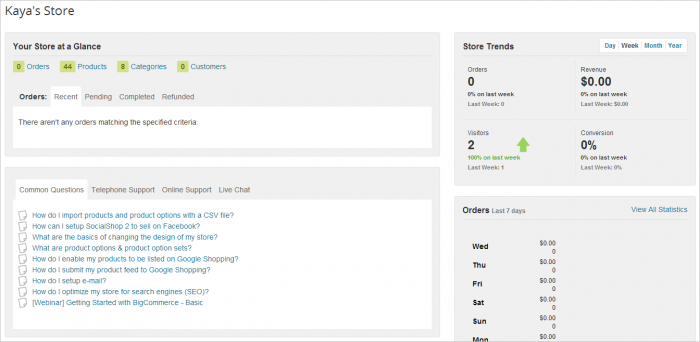 If you need to get your store online in a hurry, using Shopify is a great way to do it without losing out on quality along the way.
The initial sign up process is over in a matter of seconds, which is swiftly followed by an easy-to-follow six step plan designed to help you lay the foundations of your store, including a professional domain name, design and products. If you know what you want, you can have a fully functioning store set up within just minutes of signing up.
2. No Technicalities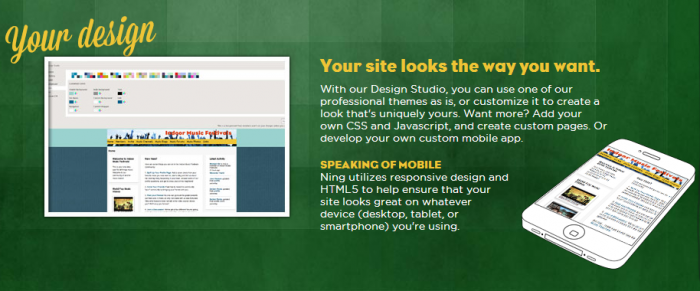 Shopify offers plenty in terms of detailed customization features and other built-in tools which seasoned merchants will find useful. Yet, ecommerce newcomers will also be just as happy with the platform's alternative, non-technical approach.
Frankly, you don't need to know anything about web design, coding, or anything else technical in order to successfully Shopify. Beautifully pre-designed themes can be activated with just a few clicks, whilst the admin panel oozes simplicity to help you add products and pages in no time at all.
3. Easy Platform Migration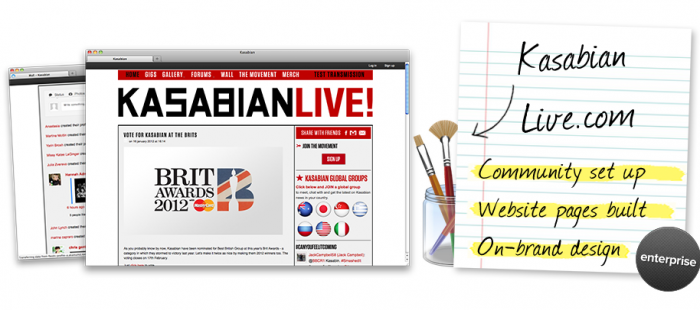 Shopify also makes life easy for those with existing stores hosted on other platforms, such as WordPress, Ebay and Magento.
Within the Shopify App Store, you can find a host of specialised importer tools which will help you to migrate your online store from a variety of different popular platforms like the ones mentioned above. Once you install the app on your Shopify store, all you have to do is follow the instructions within the app, which will import your products in no time at all.
4. Theme Freedom

With over 100 free and premium themes to choose from via the Shopify Theme Store, you shouldn't be too hard-pressed to find a theme which is suitable for your industry.
However, on top of simply selecting a pre-designed theme, you can tinker with the design via some user friendly options pertaining to how your website header looks, social media buttons, additional layouts, and more. More experienced web designers can delve into the code of the theme, or even create a new Shopify theme from scratch.
5. Flexible Payment Gateways

Being able to offer your customers a convenient payment gateway is vital when it comes to ecommerce, and Shopify does a great job of recognizing that.
As well as giving you the option to offer popular payment options such as PayPal, SagePay, and over 70 other gateways, Shopify also handles credit card payments for you – globally.
6. Smart Marketing

Marketing your online store correctly can be a hard task for anyone. Thankfully, Shopify offers some pretty useful tools built-in to the admin panel to make the whole process a little easier.
For example, a fully integrated blogging platform can be added to your store, alongside in-depth visitor, customer and order tracking analytics. For search engine optimization purposes, Shopify enables you to specify page titles, meta tags and more, for both pages and products. All of these marketing features are rounded off nicely by Shopify's discount & coupon code engine.
7. Offline POS Solutions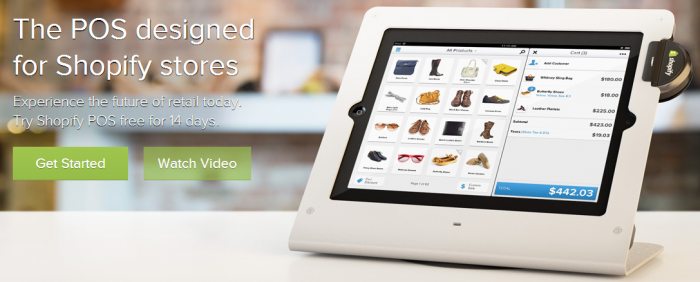 For those of you who have physical stores, Shopify's POS (Point of Sale) solution is where it gets really interesting.
Shopify POS is essentially an iPad application which allows you to sync your product inventories between your offline and online store, allowing you to take orders from both customers visiting your physical retail setting, as well as those visiting your website. Once your iPad is set up within your store, customers can browse your catalogue, select products and swipe their credit card using the Shopify Card Reader. Customers can then print or email themselves a receipt.
8. Endless Support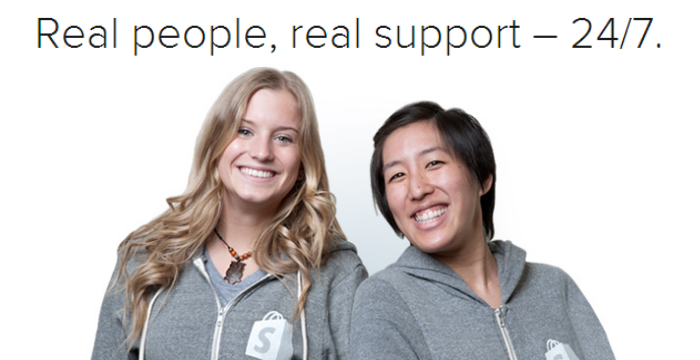 Last, but not least on Shopify's list of simplifications, is the terrific support systems they have in place.
Shopify have a comprehensive approach to customer support, made up of a dedicated support page which aims to answer the most common questions, a discussion forum where you can ask thousands of other Shopify users for assistance, along with an extensive Shopify Manual. If all of those options fail you, Shopify's support team can be contacted directly via live chat, email or phone.
So there you have it, 8 very good reasons for why you should try Shopify if you're looking for a simple, yet functional ecommerce solution. A great way to join the 60,000 people already using Shopify, would be to check out their 14-day free trial.
Additionally, you can learn more about Shopify via our CMS Directory.