Following an interesting interview with Sean Schroeder & Matt Levine to kick off our latest featured week, the Mura CMS team gave us a walkthrough of their platform's top three features.
Built to be easier and faster for people to build and maintain even the most ambitious websites, Mura CMS is a platform growing in popularity.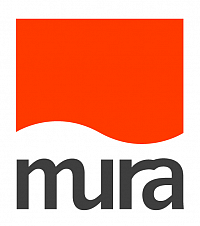 Whether you need to do something as simple as adding a news release or as complex as integrating website data with an enterprise CRM system, Mura CMS provides a clear and complete toolkit. Mura CMS was also crowned winner of the 2014 People's Choice award for Best Enterprise CMS (Other Languages).
Here is Mura CMS in action.
To find out more about Mura CMS, visit their website or check them out through our CMS Directory.
Also, be sure to stick around for more Mura CMS coverage as this featured week continues.