While most places might charge you a monthly fee for access to such a wealth of information, SaleHoo charges a paltry $67 per year or $127 for lifetime access to their robust directory.
What do you get for your money?
Access to SaleHoo Supplier Directory
Access to Market Research Labs
Access to members forum
Personal email support
60-day money back guarantee
What if I don't find the right drop shipping supplier or product to sell?
Here's the key… you get a 60 day money back guarantee. They don't just give you access to over 2.5 million products in various categories; they flat out give you back your money if you don't find what you're looking for. If that doesn't offer peace of mind, I don't know what does.
Here's a look at their interface for finding trends and products that you can sell directly to your customers: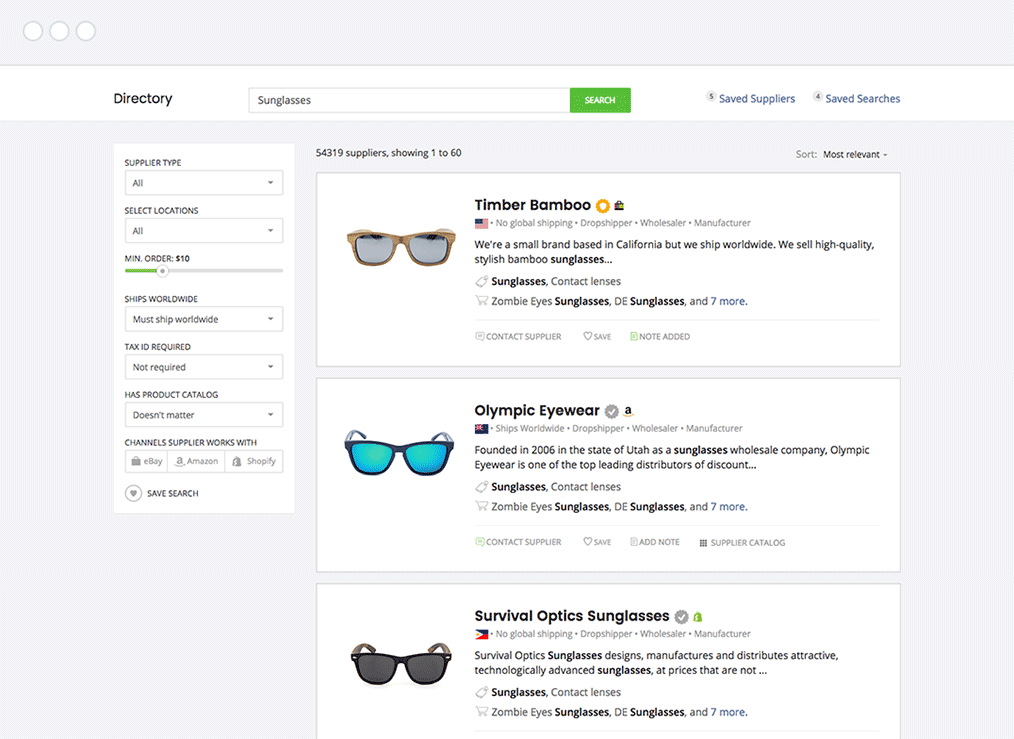 SaleHoo has been around since 2005 so they've got plenty of time under their belt doing a great job for their customers. This isn't some quick start-up just looking for a quick buck, these guys have years of experience helping people find a drop shipping partner.
So, if you are in the market and need to find either products to sell or a drop shipping supplier, look no further. Check out SaleHoo today.