Liferay Inc., provider of the world's leading enterprise-class open source portal, announced today that Scott Tachiki, a seasoned financial executive, has joined the company's leadership team as Chief Financial Officer.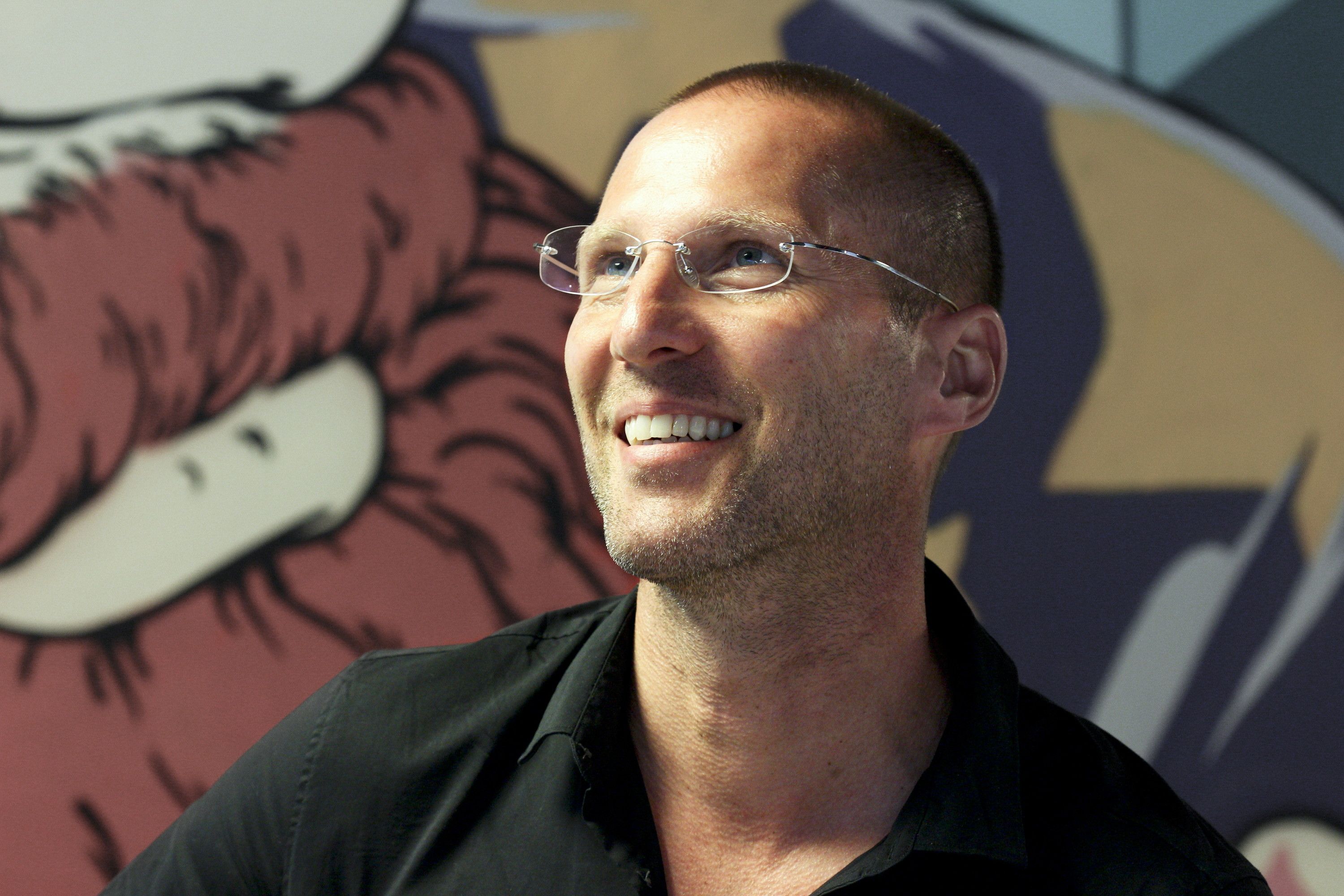 Tachiki brings about 20 years of business experience in management, corporate law and accounting. Before joining Liferay, he served as Chief Operating Officer and acting Chief Financial Officer at 4D Global Partners, a consumer electronics sales and marketing company based in Northern California.
"Scott's impressive background in both law and finance makes him a great fit for his new role at Liferay," said Liferay CEO Bryan Cheung. "We welcome him to our team and look forward to his contributions in the financial and contractual management of Liferay's rapid global growth through its subsidiaries, partner networks and OEM business."
Tachiki's hire follows Liferay's strong financial performance in the first half of 2011. The portal provider reported a 50 percent growth in revenue over the same period last year in its core business. Liferay has enjoyed such double-digit revenue growth for several years along with annual increases in profits since its founding.
"I'm excited to join an executive team at Liferay that has been so smart and financially savvy with its operations," said Tachiki. "I am impressed by the team's dedication to solid strategic growth, its devotion to Liferay's employees and customers and its commitment to positively impacting the world as a core priority of the company."
Tachiki specialized in mergers and acquisitions and corporate finance as an attorney at the law firms Simpson Thacher & Bartlett and Howard Rice Nemerovski Canady Falk & Rabkin. A Certified Public Accountant, Tachiki previously worked at Deloitte & Touche specializing in the financial services industry.
As Vice President of Business Development at LearningGate.com, a web-based grade book for teachers, he managed operations and successfully structured, negotiated and closed the sale of the company. Tachiki received his law degree from the Boalt Hall School of Law at UC Berkeley and his bachelor's degree in Business Administration from UC Berkeley.
For more information on Liferay's new CFO, please visit www.liferay.com/about-us/leadership/stachiki.