With an estimated attendance of 300+ people, this year's West Coast Symposium has seen tremendous growth from the previous year.
Day One of their symposium started off with a great keynote from Chief Executive Officer, Bryan Cheung in which he highlighted some of Liferay's successes such as their recent presence in Gartner's Magic Quadrant for Horizontal Portals where they were positioned in the Leader's Quadrant.
Liferay 6.1 was also introduced to us for the first time. You can read our recent post on the 6.1 release here: Liferay announces 6.1 release at West Coast Symposium.
There were also a number of excellent talks from various speakers on topics such as:
AlloyUI and Liferay Themes: Q&A with the Directory of UI Engineering with Nate Cavanaugh
Web Services Supercharged: Consuming Web Services the Right Way with Brett Swaim
Games, Intranets and Harnessing Employee Creativity with Josh Asbury
Using Liferay as a Platform for Social Applications with Rich Sezov and Manish Dixit
Building a Social Platform: OpenSocial and Liferay with Dennis Ju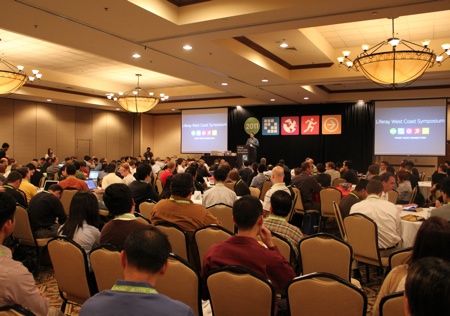 Check out the rest of our pictures from the event on Flickr here: Liferay WCS 2011 Pictures from CMS Critic
Following a full day of talks, CIGNEX Datamatics, a Liferay Partner, put on an amazing after party with a beer tasting from the Widmer Brothers Brewery in Portland, Oregon.
I've got to hand it to the guys at Cignex, they put on one heck of a party and it was an absolute blast. Perhaps it's because I'm Canadian but I can't think of any other type of party that could possibly top a beer tasting one. Oh and thank you for the Pretzel necklaces as well guys, good idea!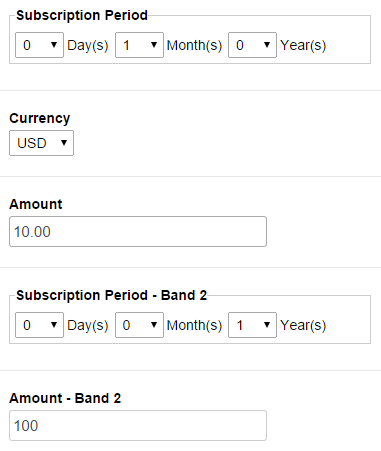 Check out the rest of our pictures of the After Party on Flickr here: Liferay WCS 2011 After Party Pictures from CMS Critic
On the East Coast? You're in luck! There's an East Coast Symposium coming up. Stay tuned to Liferay's website for details on the time and place.