Magnolia CMS, the open source Java platform, has unveiled its newest version.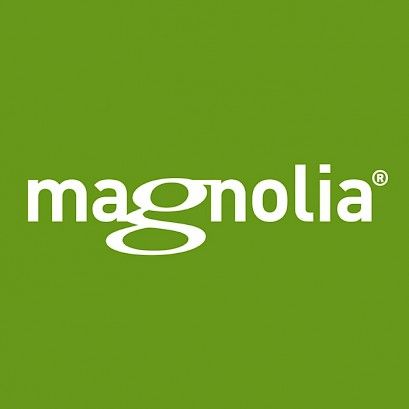 With two awards (People's Choice Award for Best Open Source Java CMS & People's Choice Award for Best Free Java CMS) under its belt from the 2014 CMS Awards, Magnolia is a platform that's moving in the right direction. The release of Magnolia 5.3 played a part, bringing greater personalization features to the product.
Magnolia 5.4 introduces a number of interesting changes and additions. Here's a summary.
Light Modules, Magnolia Templating Essentials & Amazon S3
Magnolia's introduction of light modules allows developers to customize Magnolia by using frontend technologies and HTML on the file system.
They can quickly and easily develop light modules and apps without Java know-how and by using their favorite tools, including CSS and HTML editors, instead of Java IDEs and build tools.
Furthermore, the new Magnolia Templating Essentials (MTE) provides a set of 32 reusable component templates that allows developers to quickly build templates for their projects.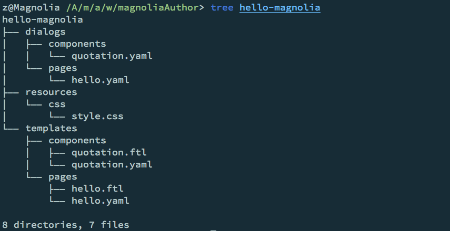 Because it is front-end framework agnostic, it enables front-end developers to build powerful integrations with front-end frameworks like Bootstrap and Foundation.
Magnolia 5.4 also brings about Amazon S3 (Simple Storage Service) support. This enables users to optionally manage assets in Amazon S3 while using them in Magnolia. This move brings unlimited asset management scalability to Magnolia projects.
YAML-based Configuration By File & A New Demo Site
Magnolia 5.4 also enables a consistent, straightforward workflow for editing templates, resources (like Javascript and CSS) and configuration directly on the file system.
Developers can now develop powerful extensions using simple YAML files. Configuration by file has a number of advantages, including increased transparency, ease of editing and better collaboration for developer teams.
To illustrate how the latest version makes things faster and easier for developers, and to show the easy-to-use author experience, Magnolia has even designed a stunning new demo site.
Upon the announcement of Magnolia 5.4, Philipp Bärfuss, Magnolia's CTO, made these comments:
"Magnolia 5.4 is a significant step forward for developers because of the increased capabilities and agility it enables. The result is improved collaboration among teams and faster work with less input.

The new release significantly lowers the entry barrier for developers, who are now able to configure by file and use light java-free modules, in addition to having access to a powerful and easy-to-use templating kit. This makes Magnolia much more accessible."
To find out more about Magnolia 5.4, check out the official announcement.
Also, you can get acquainted with Magnolia CMS through our CMS Directory.