Moxi9 – which recently re-branded from PHPFox – has announced enterprise services for clients with large scale projects.
This enterprise solution is now being offered alongside the classic PHPFox solution, which received a sizeable price cut along with the re-branding.
Moxi9 have revealed that their goal with this new enterprise service is to facilitate a close relationship between them and their enterprise clients, bringing their ideas to life in the process.
The enterprise solution is aimed at those looking for custom modules, unique themes, migrating servers or to even manage an array of load balanced servers to keep sites running smoothly.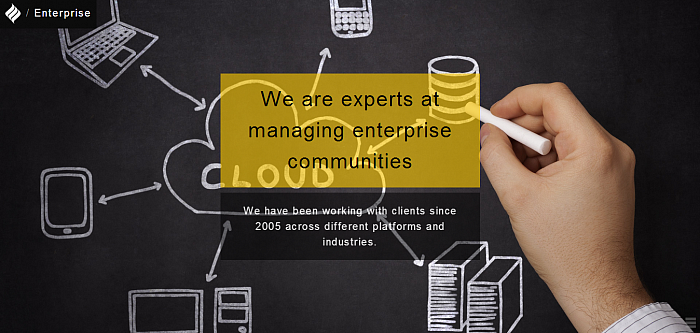 Here's what the Moxi9 Enterprise solution can bring enterprise clients:
Brand integration
Dedicated 24/7 support
Data migration
Custom development
Load balancing
Product upgrades
Creative design
Product installation
For the full details, on Moxi9's new enterprise solution, check out their announcement, and their new enterprise page.
To build your very own social network, sign up with PHPFox today.