So far during this Mura CMS featured week, we have seen Mike Johnston interview Sean Schroeder & Matt Levine, as well as an insightful video walkthrough of some of Mura CMS' best features.
As the winner of the 2014 People's Choice award for Best Enterprise CMS (Other Languages), Mura CMS is well positioned to be a solution for a wide range of projects, from public websites to intranets — and Mura Experience Platform (MXP) is one reason why.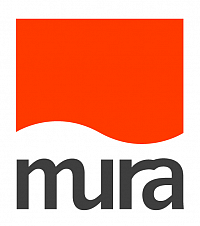 Let's take a look at how Mura Experience Platform empowers marketers by enabling them to present relevant, personalized website experiences for their visitors.
A Contextualized Approach
Because MXP can present custom experiences driven by an internal rules engine, which can be integrated with any external data source(s), Mura Experience Platform makes it easy for marketers to provide the right experience at the right time for all key audiences.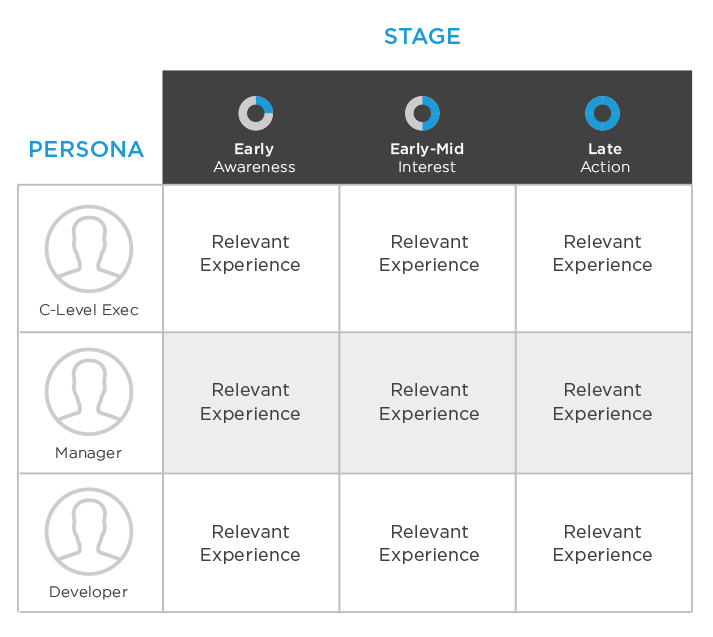 According to the Mura CMS team:
"The Mura Experience Platform takes personalization to a whole new level — far beyond widget-based approaches — allowing you to control every aspect of the web and mobile experience for your users, making your website your best salesperson and customer service rep."
Here's how that's made possible.
Persona & Stage-based Narratives
Content needs to intelligently shift emphasis according to who is reading it. An executive has a different set of concerns and interests than a developer, so it's important to address their specific concerns to increase the relevance of your content.
Mura Experience Platform allows marketers to have conversations with different demographics and audiences in a simple way, by presenting relevant content that meets the needs of the visitor's role and where the visitor is in the buying/evaluation stage.
Persona-driven Forms
As with every other part of the web & mobile experience, Mura Experience Platform allows marketers to craft persona-driven forms, collecting the most relevant data in the process.
Marketers can also do this in stages via progressive profiling.
Custom Applications & Multiple Data Points
Along with the ability to build custom applications, Mura Experience Platform empowers marketers to use any data point, from location to demographics to firmographics and more.
Learn more about Mura Experience Platform's relevant experience features.
Marketing Automation
The single biggest benefit of using a Marketing Automation platform — like Marketo for example — is the ability to deliver a contextualized email-based nurture stream to convert leads into customers.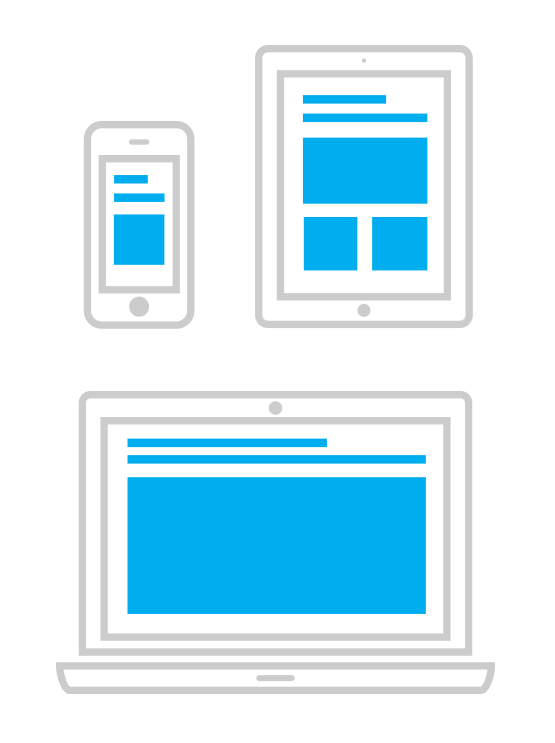 But when those same users get to the website in question, they're back to one-size-fits-all content. And that's an issue.
Here's how Mura's integration system fixes that.
Right Content, Right Time
When using Marketing Automation, marketers spend a lot of time defining users and the stages they pass through during the buying process.
Mura Experience Platform's integration with Marketing Automation systems allows marketers to leverage this work and deliver web and mobile content that accelerates a users' path through the buying process.
Honed Landing Pages
Marketing Automation landing pages look great in demos, but they rarely work well in practise.
Mura Experience Platform produces the same benefits of rapid deployment, flexible authoring options, integrated forms, but with far better capabilities.
These include; robust mobile support, and a more intuitive authoring environment, along with built in collaboration features like flexible workflows, one-click version roll-back, and much more.
Automated Subscriber Content
Looking to save time on email marketing campaigns?
Mura's Experience Platform lets marketers select the web content they want, before automatically formatting it into a responsive email, and then hands it off to the relevant marketing automation system for delivery to subscribers or segmented audiences.
Furthermore, all content can be contextualized for each audience segment. For example, if you had 3 personas and 5 buying stages you had content targeted for, Mura Experience Platform can create 15 different versions of the same email, all customized with relevant content for each.
Learn more about Mura Experience Platform's Marketing Automation integration features.
Content Amplification
Content is still at the heart of every lead generation formula, and that's not likely to change any time soon.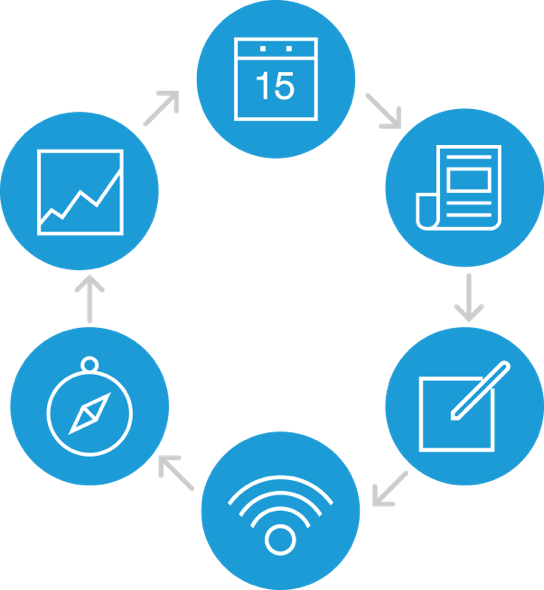 Mura Experience Platform gives marketers tools that enable them to plan, create and track web and mobile content. It's content — amplified.
Here's how.
Publishing Content
Because Mura Experience Platform is a complete publishing platform, marketers have access to a full compliment of content creation, collaboration and workflow features.
These features include; drafts, versioning, content check-out, notifications for collaboration, track changes, permissions and approval chains.
With Mura Experience Platform, content can be published both to web & mobile with one-off ad hoc revisions or additions, scheduled, and robust sets of batch content (either on the fly or scheduled).
Amplifying Content
After creating great content, it's time to amplify it by broadcasting to your favorite channels.
To help marketers achieve this, Mura Experience Platform is designed to integrate with social tools like Buffer, Hootsuite, Sprout Social, Feedly, Oktopost and more.
Mura Experience Platform also creates custom RSS feeds (including by persona and stage) for posting on specific terms and for curation by influencers. Additionally, built-in integration with AddThis and ShareThis allow for easy on-site sharing.
Tracking Content
Pushing out great content is important, but being able track and measure it is just as vital. If not more so.
With Mura Experience Platform Content Campaigns, marketers can publish sets of content and track them as a group, helping them keep track of content-pillars and derived assets for easy measurement of content performance by channel.
Also, Mura Experience Platform's Content Campaigns allow for tacking updated content versions so marketers can compare performance levels with the previous versions.
Content scoring metrics allow marketers to measure content performance across all owned content channels; primary sites, blogs, articles, landing pages, microsites.
And perhaps most importantly, marketers can know which content is producing the best ROI by mapping their contribution to creating a new customer and the associated dollar amount of each sale.
Learn more about Mura Experience Platform's content marketing features.
To find out more about Mura CMS, visit their website or check them out through our CMS Directory.