When it comes to social networking software, PHPFox has always been one of the market leaders, and with the updates brought about by their newly released platform version 3.7.0, they will be hoping to make further steps in the right direction.
The latest PHPFox update introduces a four core features, all of which administrators will directly benefit from and make use of.
With the popular community building CMS is in contention for this year's People's Choice for Best Social Networking Solution, it's fair to say that these updates will be transforming the way quite a few social networking websites manage and present their content. So, let's have a look at what's new.
Hashtags & Improved Registration Forms
The first change PHPFox users will notice, is the implementation of hashtags. Users can add hashtags to images, threads, blogs and so forth, in order to help categorize content, making it easier for others to find whilst searching or browsing.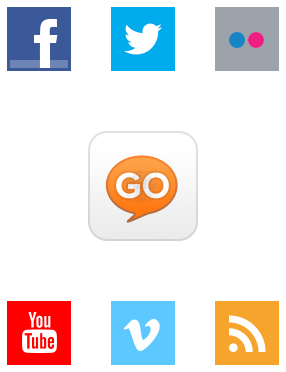 Also, PHPFox 3.7.0 also brings about a slightly updated user registration form, which now gives the option for users to enter their City along with the rest of their profile credentials.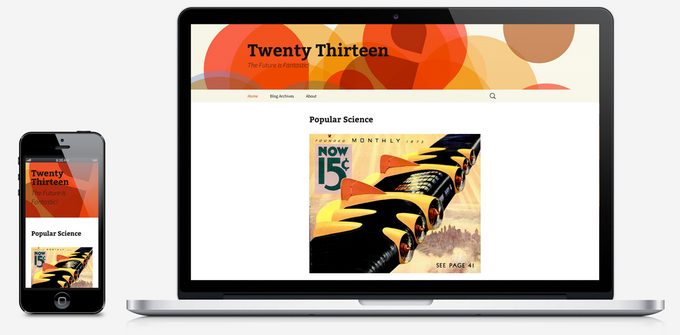 MultiAds & HTML5 Photo Uploading
Additionally, a brand new MultiAd feature means that you can display ads throughout your online community in a highly professional fashion. Using the MultiAd feature allows you to display multiple ads in a vertical block beside your content. PHPFox have also stated that custom ads from the AdminCP can be be created in line with the new MultiAd function.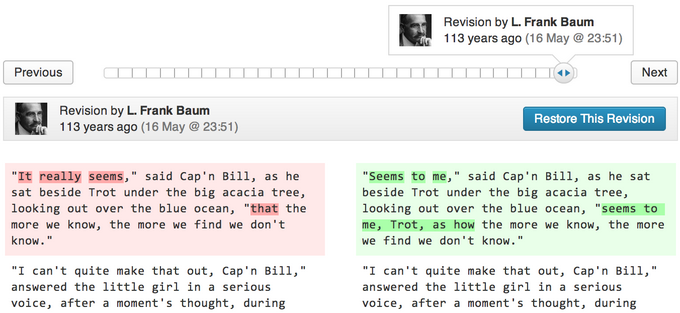 Last, but not least, is the improved photo uploading function, which makes use of a HTML5 mass uploader. According to PHPFox, they aim to use the HTML5 mass uploader to replace the flash-based Massuploader currently provided for their user base.
PHPFox users can try out a live demo of version 3.7.0, and also read up on the new features via the official release notes. Additionally, you can find out more about the fundamentals of PHPFox via our CMS directory.