There are a huge range of content management systems on the market, all of which offer some basic, yet capable content and asset management features throughout their admin panels.
However, the open-source Pimcore platform takes these options, and focuses on them in a way which results in a highly professional content, asset and document management system.
Corporations, businesses and experienced website builders know what they want from their website, they just need the correct tools for the job – and that's where Pimcore out does most other CMS. Whether its digital asset organization, or detailed performance refinment, Pimcore has it all.
Pimcore has a few key attributes worth discussing, so let's dive in.
Powerful Design Tools
Although efficient content management is Pimcore's core strength, the platform also ensures that issues of design can be dealt with in an easy, yet powerful way.
For example, you can make use of Pimcore's drag-and-drop editor, which allows you to organize and manage pages, images, documents, navigational features and plenty more. The multi-tabbed admin interface enables you to have numerous documents and pages open at the same time within one interface, which will help speed up the editing process.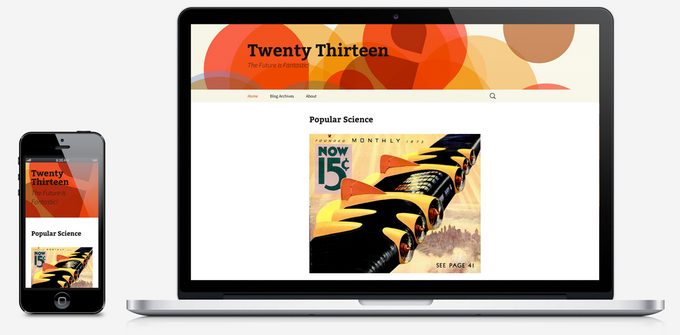 Additionally, Pimcore offers a WYSIWYG editor for all major areas of your website, along with a handy preview mode. A WYSIWYG editor makes editing fun, and incredibly easy, helping you to save time on design aspects, and concentrate on the bigger picture.
The WYSIWYG editor allows you to view and edit text, images, documents, video and more, and also benefits from the previously mentioned  multi-tabbed interface.
Professional, Detailed Management Options
Pimcore seriously excels when it comes to professionally managing and presenting your data, documents and other digital assets across your website.
The management of the assets can be done both from within the Pimcore admin interface or by using the Pimcore WebDAV functionality, which integrates with you desktop. Pimcore does a good job of offering access to print as well as web ready assets for website embedding or for content distribution across not just your website, but also other digital publishing applications such as Adobe.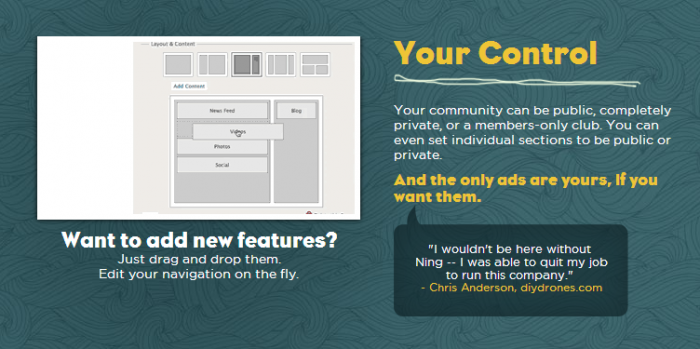 Highly experienced website builders will also be happy to hear about Pimcore's huge potential for extendibility. Pimcore is based on the powerful Zend PHP Framework, which enables you to add an unlimited amount of properties to content, assets, objects and more.
These extendibility options mean that highly intricate search engine optimization can be carried out, detailed analytical tools can be used, and so forth.
Analytics & Performance Features
Thankfully, Pimcore doesn't require you to tinker with its framework in order to get your hands on some analytics data for your website.
In fact, Pimcore has the ability to track every view or click your website receives, and then analyse the data via a useful integration with Google Analytics, Website Optimizer and Webmaster Tools.
Pimcore's integrated Google Web Optimizer tool also enables you to carry out A-B Tests, to help you develop and optimize pages and elements within your website.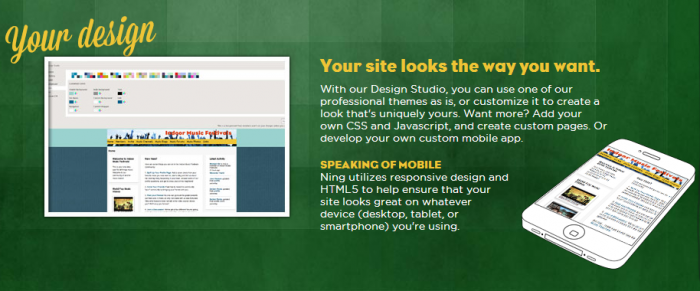 Performance wise, Pimcore also has you covered. With intelligent caching systems, Advanced image embedding, script minification and CDN support, you can rely on Pimcore's server strength and build quality to keep your website running smoothly.
So, if you're looking for a content management system that will provide both your website and your admin panel with a highly professional backbone, you might want to check Pimcore out.
Sound good? Find out more about Pimcore via our CMS Directory, or get your free Pimcore download here.