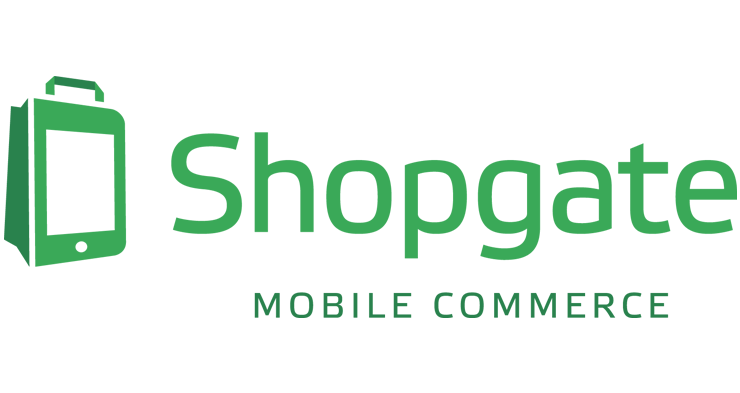 Shopgate has just rolled out marketing and design services to compliment their mobile commerce platform, which integrates with major eCommerce platforms like Shopify and Bigcommerce.
The addition of marketing services is expected to give retailers a lift in both app downloads and customer engagement, continuing Shopgate's dedication to driving mobile revenue for their customers.
Shopgate's SaaS platform enables online retailers to create, maintain, and optimize native apps and mobile websites for the iPhone, iPad, Android smartphones, and tablets
Previously, Shopgate was offering online retailers the technology needed to build and maintain mobile apps for iPhone, iPad, Apple TV and Android smartphones and tablets. But with this new suite of marketing features, Shopgate retailers now have the option to build and execute sophisticated marketing campaigns that maximize reach and improve key metrics like app downloads and sales conversions.
Here's how it all works.
Fully-fledged Mobile Marketing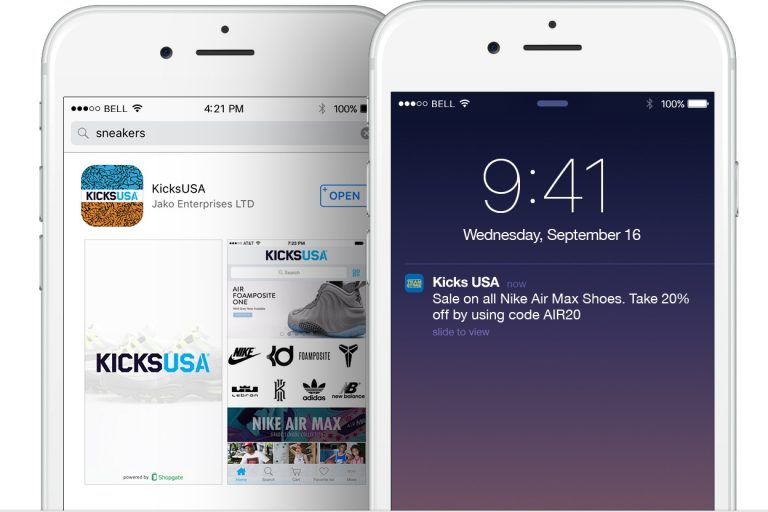 Here's a breakdown of what mCommerce marketing includes:
Quarterly marketing strategy review
App store optimization (ASO)
Push notification campaigns
Targeted app downloads
Design packages
Shopgate has announced different packages which are designed to accommodate every size retailer from small to mid-size – particularly those with no in-house marketing resources at their disposal. They also cater to larger enterprise-scale retailers with what it calls its "High Volume" package.
Marrying Mobile eCommerce & Mobile Marketing
Casey Gannon, VP of Marketing at Shopgate. thinks that marketing was the perfect match for Shopgate's existing eCommerce platform:
"Shopgate Marketing Services represents our effort to marry best-in-class mCommerce technology with proven marketing strategies to help our customers gain a competitive advantage over other online retailers.

Help with marketing has been a popular request from customers for some time and we are finally ready to bring out a range of helpful marketing tactics and strategies to a large audience. Our mCommerce technology continues to be our primary source of revenue but we expect as much as 25% of current and new customers to utilize our services by the start of 2017."
For more information about Shopgate and its services, visit their website. The official press release  can be found here.