Shopify has partnered up with Pinterest and Coinbase to bring their users Rich Pins and a new way to accept Bitcoins as payment.
As one of the world's leading eCommerce solutions, Shopify has a wealth of features ranging from a user-friendly interface to physical store Point of Sale (POS) systems.
These two new features have been announced just days apart, making it a pretty good week for Shopify users who make use of Pinterest and Bitcoin. Here's a deeper look at each update.
Snazzy Pinterest Rich Pins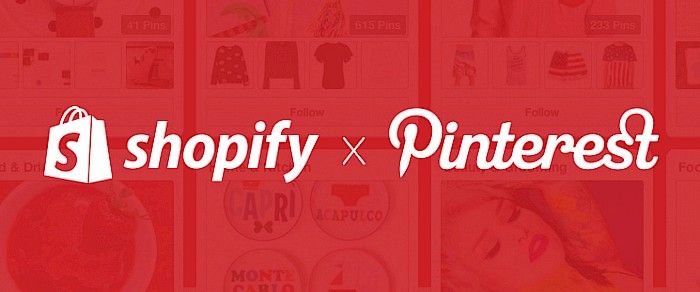 Pinterest Rich Pins are enhanced Pinterest Pins that contain additional information within the Pin. There are five types of Rich Pins – Movie, Place, Recipe, Article, and Product. Online retailers can benefit from Product Pins which include real-time pricing and stock availability.
Before this update, Shopify users needed to add meta tag data to their site's code in order to set up Rich Pins. We've partnered with Pinterest to make the process much easier for our merchants. As of today, any images Pinned from Shopify product pages (by the merchant or their visitors) will be automatically published as Rich Pins.
Here's how Pinterest Rich Pins can help Shopify merchants:
Click-Through Rate: Improvement in CTR for many merchants. Target reported a  70% increase in traffic from Pinterest when Rich Pins were enabled.
Discoverability:  Images become eligible for Pinterest's own curated categories. The " Gifts " feed, for example, only considers Rich Pins for inclusion.
Price Notifications:  If you reduce the price of your product or run a sale, customers who repinned your products will receive an email from Pinterest notifying them of the price drop and prompting them to buy.
Here are some more details, along with how to get started with Rich Pins on Shopify.
A Bit of Bitcoin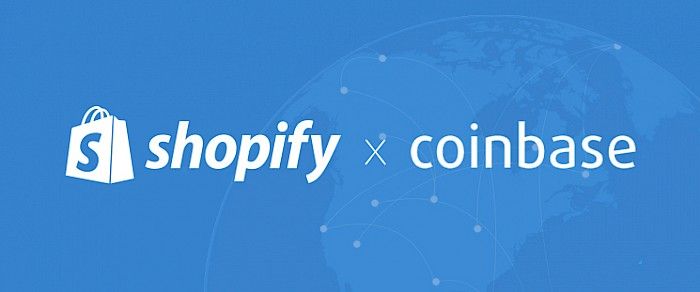 Also, following some beta testing from selected Shopify users, Coinbase's services have been drafted in to help Shopify users accept Bitcoin more easily.
Bitcoin is a digitl currency and a peer-to-peer online financial network that people use to send payments to eachother. The video below helps explain n a little more detail.
Coinbase is an international bitcoin wallet and platform service already used by companies like Expedia and Google. Shopify's newly introduced Coinbase integration can be used alongside other payment services, like  Shopify Payments and PayPal.
Coinbase offers a two-click checkout experience and simple refunds that make accepting bitcoin payments easy and convenient. All Shopify merchants can currently use Coinbase to accept bitcoin and anyone with a U.S. bank account can convert their bitcoin to USD.
Here's some more information, along with how to start accepting Bitcoin with Coinbase on Shopify.
To get started with Shopify today, check out their website.
Also, don't forget to check out  Shopify via our CMS Directory.