Shopify merchants in New York, San Francisco, and Chicago can now offer their local customers same-day delivery, thanks to Uber.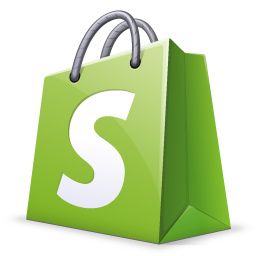 The eCommerce and transportation giants have teamed up, with Uber (or UberRUSH) reinventing itself as a courier service to carry out its end of the deal.
Shopify has been extremely busy as of late. They have slowly but surely rolled out social media selling across Pinterest, Facebook and Twitter, and have also made shipping cheaper for North American merchants.
UberRUSH: Same-day, Hand-delivered
Here's how it all works.
When a customer requests same-day delivery, Shopify merchants in the three cities listed above can simply pack the order before scheduling an UberRUSH pickup from the order's fulfillment screen. An UberRUSH courier will then arrive "within minutes" to pick the order up, and hand-deliver it anywhere in the city.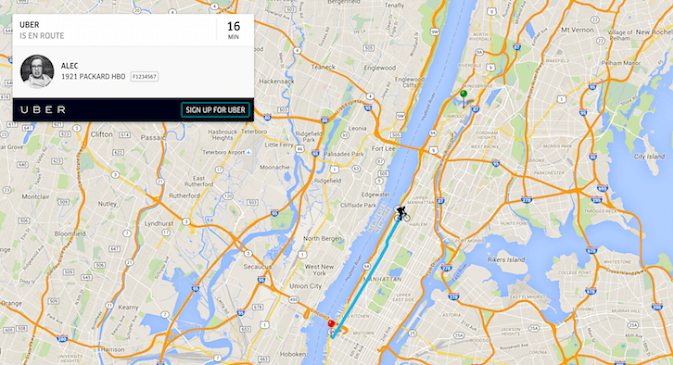 Just like with a normal Uber car, both the vendor and the customer can track the location of the item in real-time as it makes its Uber-powered journey.
For now, only selected Shopify merchants based in the three chosen cities will have the chance to set up UberRUSH, which is supposed to take no more than a minute.


Suffice it to say, this is pretty awesome. Uber has its critics, sure, but Shopify has taken this opportunity to change the face of local delivery forever. Potentially, anyway.
However, there's no word yet on how much UberRUSH will cost. It will be interesting to see how pricing is set out, and whether many customers will feel that the added cost is worth the immediate dispatch.
To learn more about Shopify's union with UberRUSH, check out their official announcement.
Plus, you can explore more of Shopify via our CMS Directory.