Just weeks after announcing a $2 million investment, TERMINALFOUR, a digital engagement and web content management platform for higher education institutions, has revealed a host of new clients.
The clients include the likes of Lynn University, Santa Clara University, University of Witwatersrand, and SUNY New Paltz. These new acquisitions push the number of websites powered by TERMINALFOUR up from 10,000 to more than 11,000.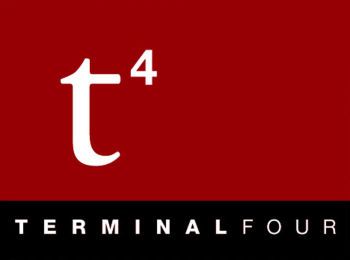 Moving Forward
TERMINALFOUR have been steadily moving forward since their platform update towards the end of 2014, which saw the introduction of 150 new features. They then recently opened a Boston headquarters, before unveiling this piece of news.
Mike Taylor,  TERMINALFOUR's Vice president of Worldwide Sales, made the following comments:
"We're absolutely thrilled to announce these wins and to have such prestigious institutions join the TERMINALFOUR community. The millions we've invested in product development coupled with our experience in the global higher education sector have really put us in pole position in our sector and universities are taking notice.

As competition for quality students intensifies and becomes more global, it's all about universities maximizing the impact and influence of all their marketing and communications.

They are looking for solutions that show a measurable impact on performance online and we believe that these new clients are an endorsement that TERMINALFOUR will help them achieve these goals."
To find out more about this news, check out the official press release.
And of course, be sure to explore more of TERMINALFOUR via our CMS directory.