Ecommerce features have only recently been available to Weebly users, but this week, Weebly have introduced yet more ecommerce improvements, along with an updated Stock Photo library.
Early in 2014, Weebly released an integrated shopping cart along with a myriad of ecommerce features, enabling its user base to sell physical and digital goods.
Now, after listening to user requests and suggestions, Weebly have added further ecommerce enhancements. So, let's have a look at what's new.
Order Notes, Quickbooks & CSV Exporting
Giving customers a voice when they make an order is important, and Weebly have recognized this. Now, all of your customers have the option to leave an optional "Note to Seller" during checkout, letting you know if they want you to handle any other specifics.
This new feature can be configured via the Store tab under Settings > General.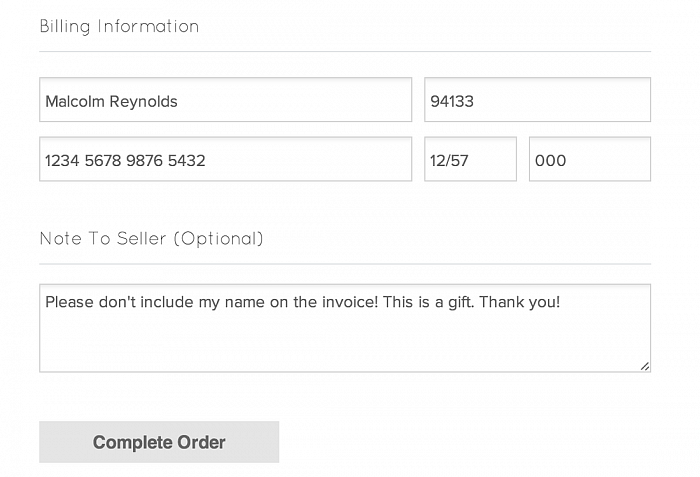 What's also new for Weebly merchants, is the ability to export orders directly from your store dashboard. One-click data conversion and collection makes it easy to sync store order information with your Quickbooks software.
CSV exporting is available for free on all Weebly plans, whilst only Business Plan users can enjoy the Quickbooks exporting feature.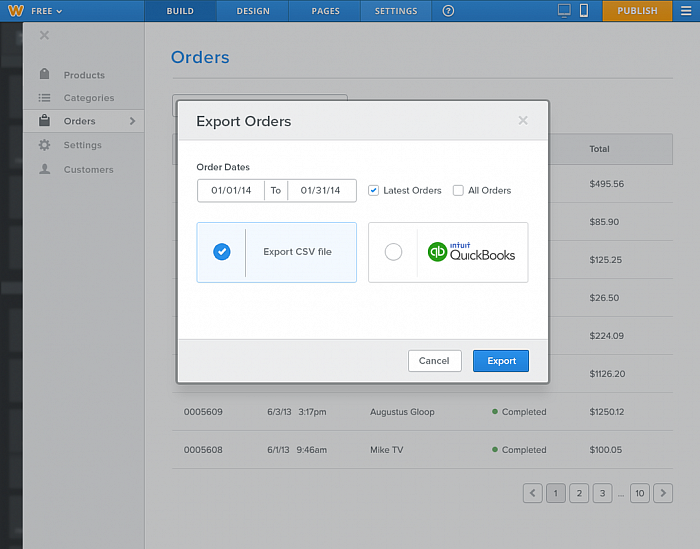 Google Analytics, Pixel Tracking & Stock Photos
Knowing how your customers and visitors behave when they visit your store is vital to knowing where to improve.
To help you out with that, you can now add Google Analytics to your store and tracking pixels to your Cart, Payment, or Receipt pages from the advanced settings interface.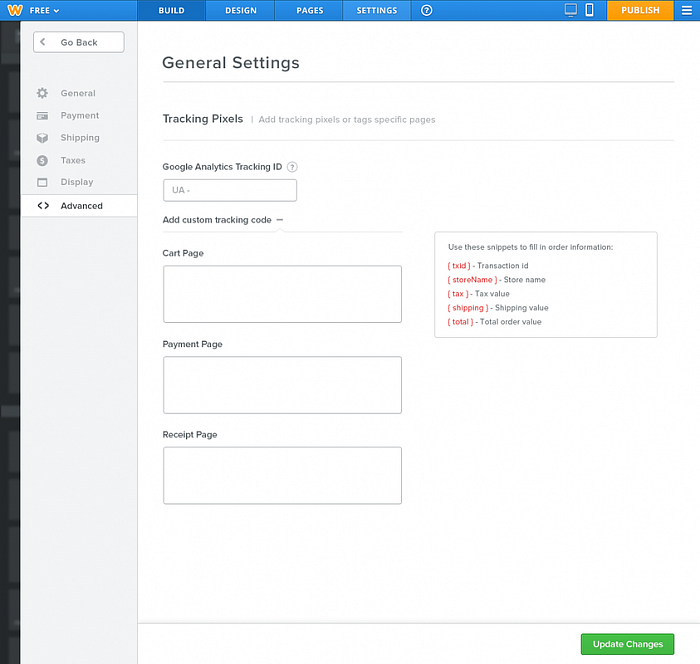 Finally, Weebly have also made improvements to their Stock Photo library, which offers 12 million professional and free stock photos. The professional photos can even be purchased directly from the Weebly interface.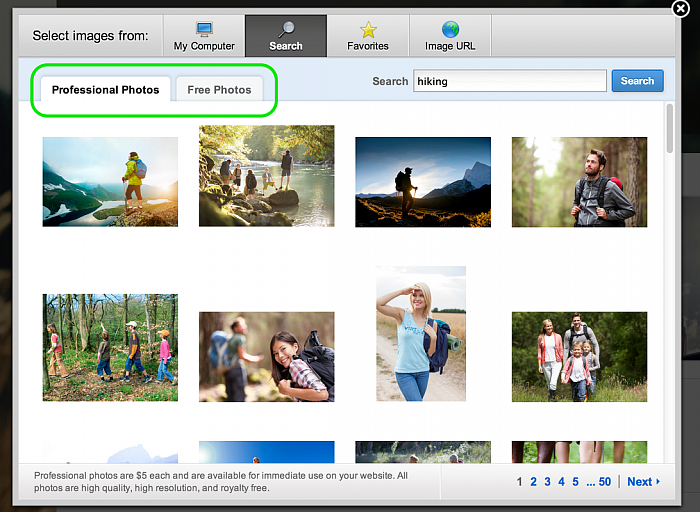 Photos taken from the library can not only be used in pages and blog posts, but also within backgrounds to help give your store a more personalised look and feel.
For more information on Weebly and its newly introduced online store features, check out their official website.
Additionally, you can explore more of  Weebly via our CMS Directory.