Weebly, the website builder, has released some features that befit a marketing automation system.
The website builder recently ran into trouble with some hackers who reportedly stole 43 million Weebly customer credentials. Weebly acknowledged the breach and urged their customers to change their passwords.
But that fiasco hasn't stopped them from working on new features in the meantime. Here's what's new with Weebly.
Automated Emails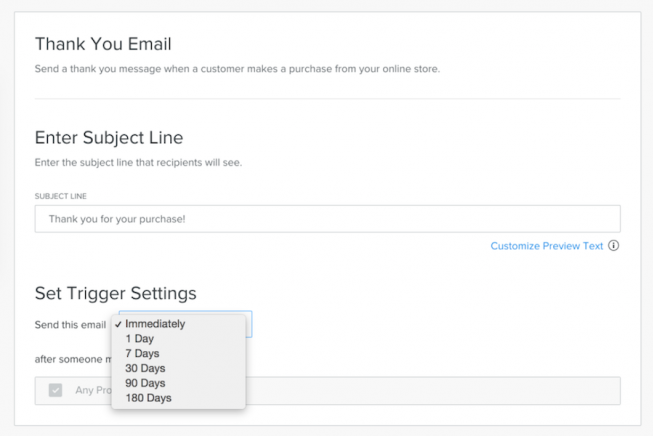 First up, Weebly users can now schedule and automate emails that get sent when a user interacts with your website in a specific way.
Here are some examples of how that can help:
Send a thank you when someone buys something from your store.
Send a happy birthday message (and discount) on a user's birthday.
Say hello to a customer who hasn't visited your store in a while.
Welcome new customers who sign up for your email list.
Send a survey to ask shoppers about their online experience.
Pop-up Lead Capture Forms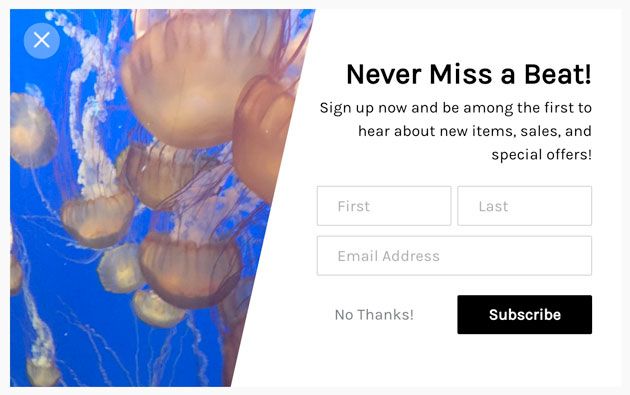 Next, Weebly have rolled out lead capture forms to help you collect emails and contact information from your website's visitors. Once again, we're very much in marketing automation territory here.
According to Weebly, this new feature syncs with the platform's 'Promote' list to capture emails and make it easy for visitors to join your mailng list. You can control the design, layout and timing of the promotion that pops up over pages or from the bottom corner when new users visit your website.
Abandoned Shopping Cart Tracking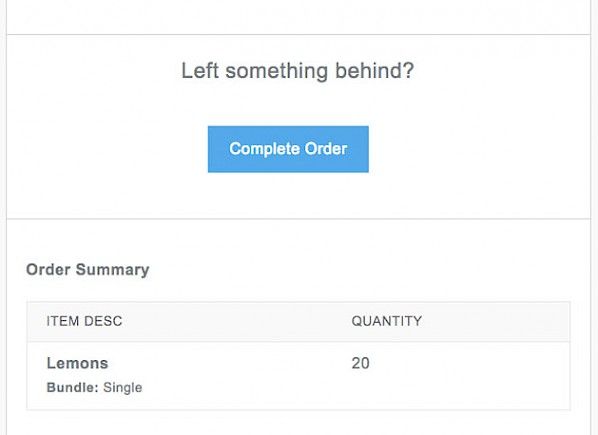 Weebly also unveiled a feature that lets you track the number of abandoned shopping carts on your website. That means every time a visitor leaves your site during the checkout process – but before handing over their cash – you'll know about it.
Also, this new Abandoned Cart feature saves the cart for every registered user and creates a link for you to email them a reminder to complete their purchase. Plus, the email can be automatically sent (thanks, automated emails!).
In fact, after a customer has made it to your checkout flow and entered an email, you can configure the amount of time that elapses before sending the customer an abandoned cart email.
Weebly: Blurred Lines?
Just a year ago, I would have been quite shocked to find a website builder like Weebly – which prides itself on simplicity – releasing features like the ones detailed above. .
Lead capture forms and abandoned shopping cart tracking? Those are relatively advanced webmaster tools that are typically reserved for enterprise-grade platforms. Or at least, they used to be.
Perhaps now we're looking at the new face of website building, where marketing automation comes as part of even the most basic package.
For me, it's exciting, but I'm not sure how well this all suits the newbie who just wants to make a simple website for a new business. It feels like the lines are getting blurred over at Weebly.
What's your take on the situation? Let me know in the comments below.