Weebly is a popular website builder that's often used to create free websites. It's a platform that has continued to gain recognition on the web for its ease of use. For that reason, I decided to take a look at this website builder and write up a Weebly review to investigate whether it's a good option for those looking for something similar. Without further adieu, here is my Weebly Review.
First let me say this. A lot of people use Weebly. It's an incredibly popular website builder boasting over 12 million people and businesses. A pretty impressive feat which, one would think, means it's got to be an impressive tool right? Let's dig into our Weebly Review.
Weebly Review – Let's Get Started
When I first chose to review Weebly, I was greeted with a quick and simple sign in box to get you started. Immediately after you fill out these details, you are asked for a site name and category:
Weebly Review – Enter a Title for your Site: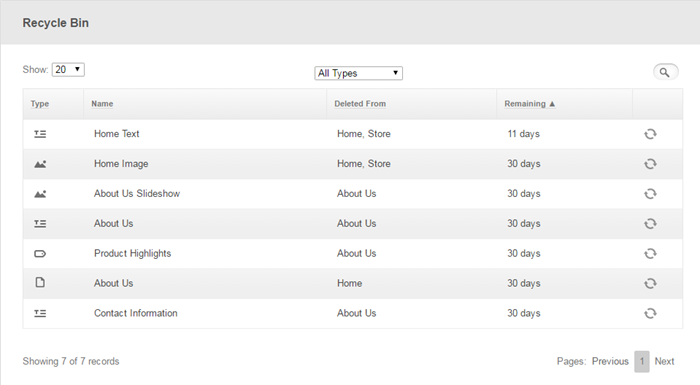 Once you've submitted this form, you get the option to make your own weebly.com address, purchase a domain or transfer an existing one to use with the site. Most people will likely start off with a subdomain and purchase a domain from Weebly (or somewhere else) later, but the choice is yours.
Once you've got a domain, you are immediately put into the Weebly website builder so you can get building.
Weebly Review – The Weebly Editor: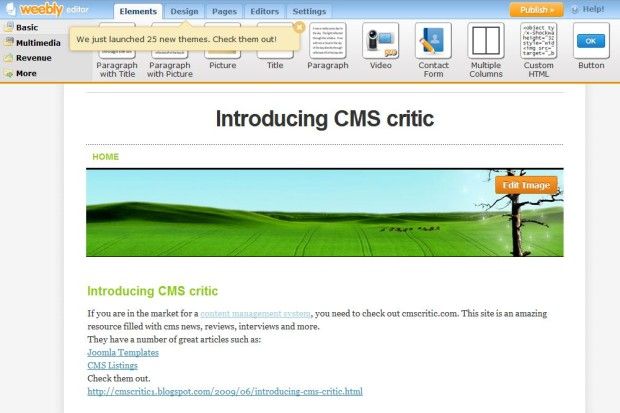 What I love about the Weebly website builder is its speed. It's incredibly fast and the modules update immediately unlike some other builders I've used. To add a new module, you simply drag and drop it into your site. Once it's dropped, if configuration is required, you'll get a popup from Weebly that allows you to complete the setup. Here's just a small example of the modules you can add to your site:
Weebly Review – The Modules: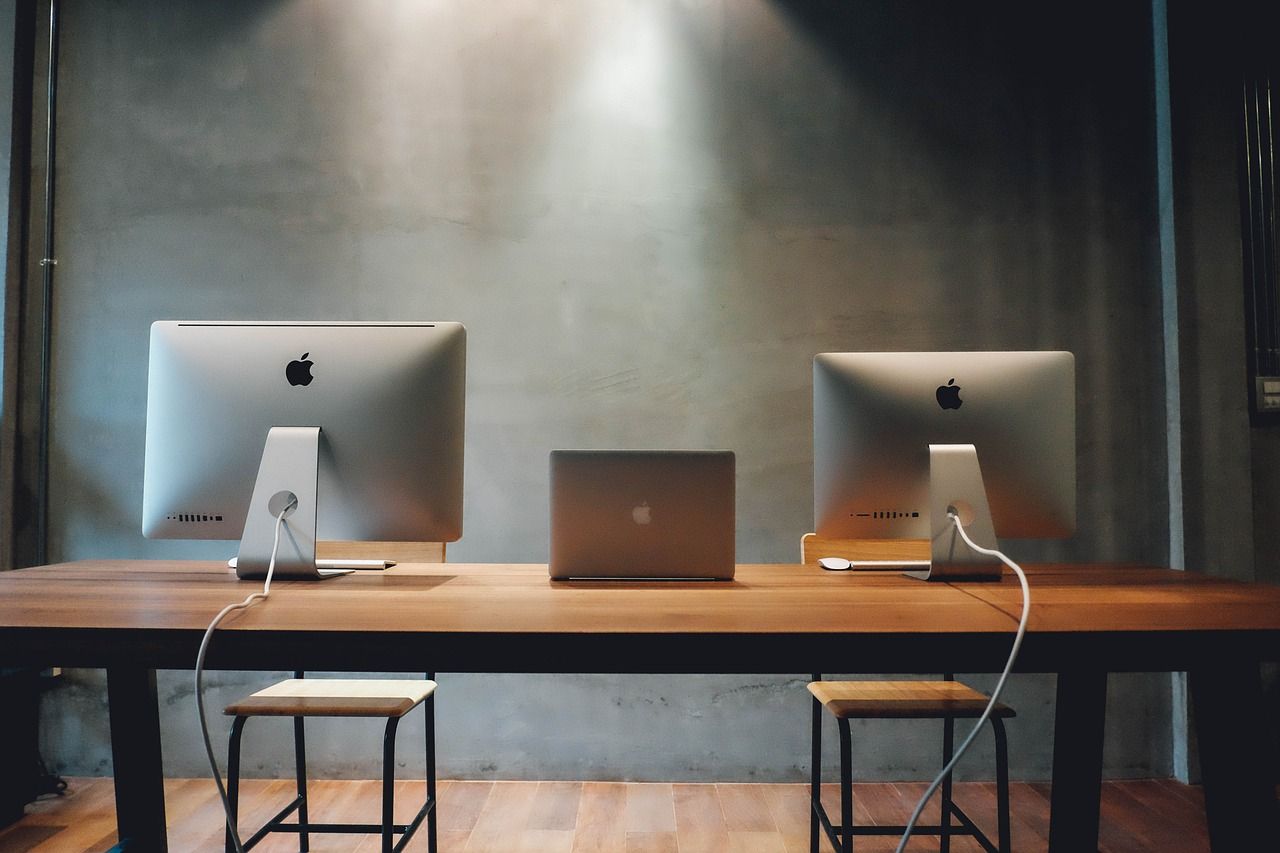 I'd say that's a pretty good collection wouldn't you? You'll notice that you can add a ton of different elements to your Weebly page from basic eCommerce (redirects to PayPal or Google Checkout) to photo galleries, slideshows, flash components, videos, maps and text / images. There's definitely more than enough for the average website. In fact, I'm not sure there's anything missing at all, now that I think about it.
To add a component, like I mentioned, just drag and drop it onto your new Weebly website. You'll notice that below I dragged the Multiple Columns element into the site and was quickly given the option to choose the number of columns and resize them if necessary.
Weebly Review – The Multiple Columns Element: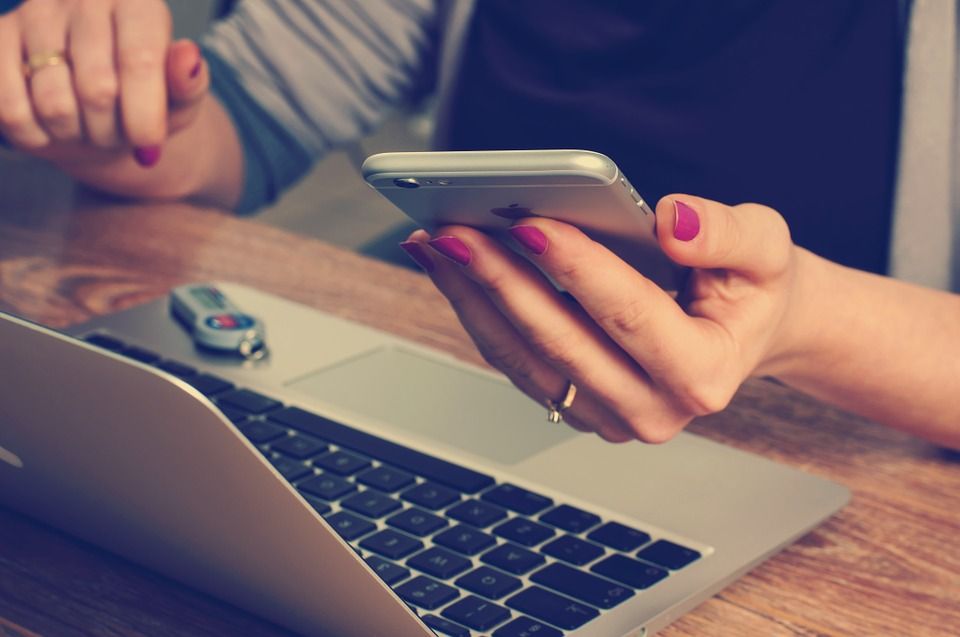 Once done, I can then drag any of the above elements are shown below into any of the columns as well. If you wanted to change your logo, you simply hover over and you'll be given the option to either turn it off, use text or upload the logo of your choice.
Weebly Review – Modifying the Logo: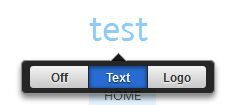 Here, you can see that I've added the Paragraph with Picture element.
Weebly Review – The Paragraph with a Picture Element:

What I like about this one is that you can use a resize handle to get the image exactly how you want it, add a link or comment and edit the text easily. It's generally just fun to use this tool given how easy and fast it is. I know I've said that a few times but you really have to try it to get the full feel for the speed of this tool.
Spicing up your new Weebly website is easy as well and Weebly has plenty of theme and design choices to choose from. You can, of course, also edit the HTML/CSS directly.
Weebly Review – Selecting a Theme:

I browsed through the designs they offered and there are some decent choices with more being added daily. It shouldn't be hard to find a good one to use as a basis of your site and then build from there. I like that they have a large collection as some similar tools lack in this department.
Once you've got your design, perhaps you'll want to add a page to the site or even a blog? You can do that through the Pages tab and it's just as quick and easy as the rest of the stuff I've shown you.
Weebly Review – Managing Pages: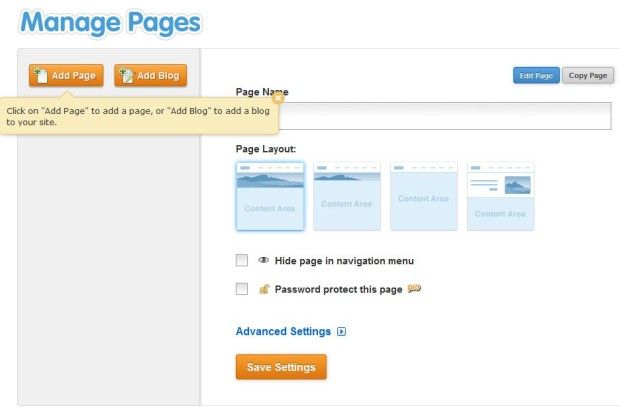 For fun, I added a blog to my Weebly page, gave it a title and it immediately showed up on the site ready to be populated.
Weebly Review – Blogging Functionality: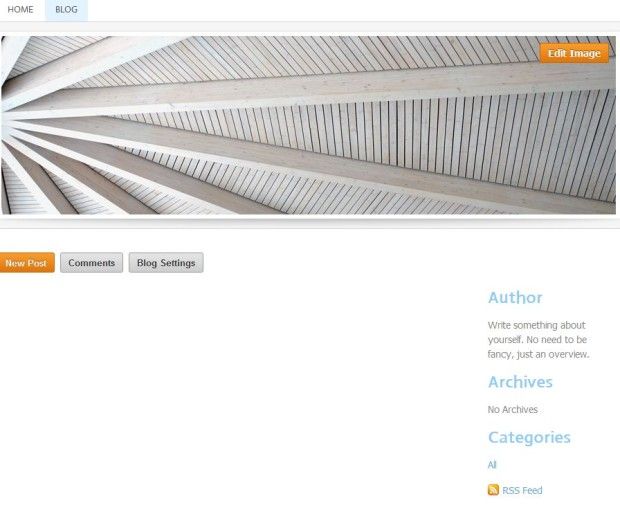 Clicking on the Blog Settings button, I was presented with a quick set of options for my new Weebly blog page. Surprisingly, they even included share buttons!
Weebly Review – Blog Settings: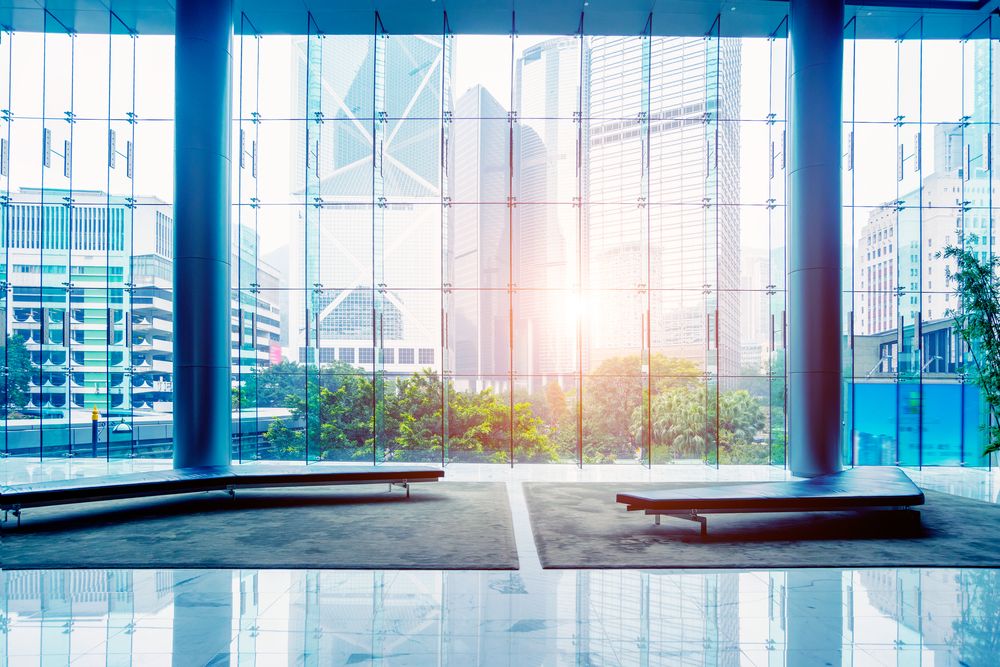 Now it's time to try adding a blog post. I expected that this would bring up a simple text editor where I'd be able to add an image and some content with a post title. I was wrong. Instead, I was given far more!
Weebly Review – Adding a Blog Post: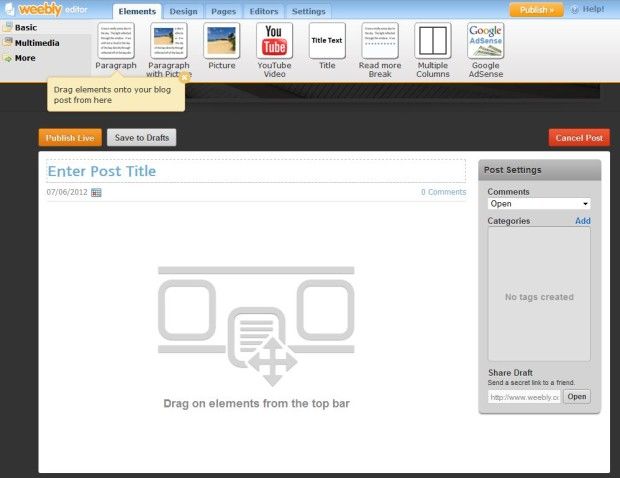 Admittedly, I didn't expect to be able to use elements for my blog post so I was pleasantly surprised to be given such a great selection of ways to add content and media to my post. For those looking to use Weebly for blogging or should you want to incorporate blogging into your Weebly site, this is a great editor and truly fun to use and create with. You won't be lacking in features.
The next tab, Editors, allows you to add additional people to the site that can contribute content or administer it for you. Once you add them, you can manage them from this screen as well.
Weebly Review – Working with Multiple Editors: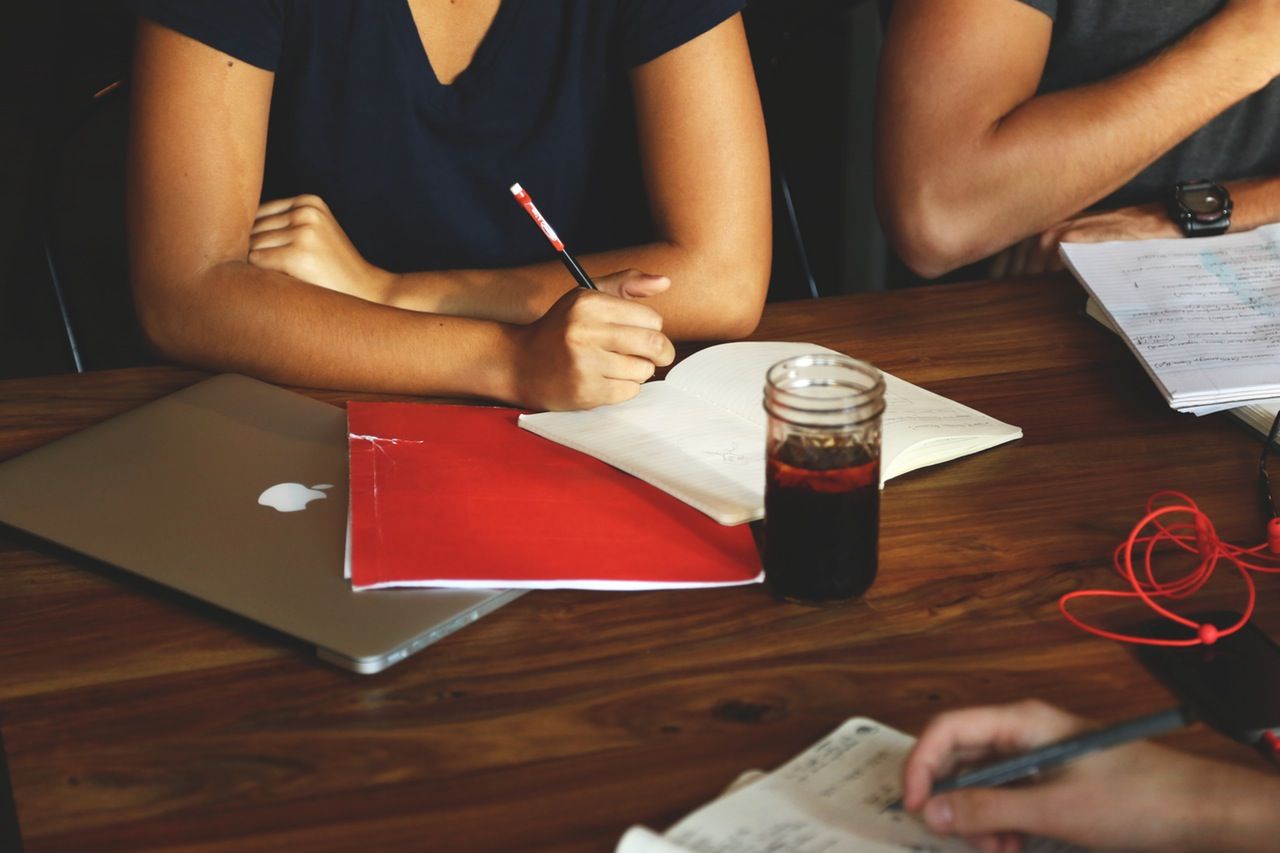 Last but not least, the Settings tab. First on the tab are your site settings where you can change the address, title, favicon, etc.
Weebly Review – Site Settings: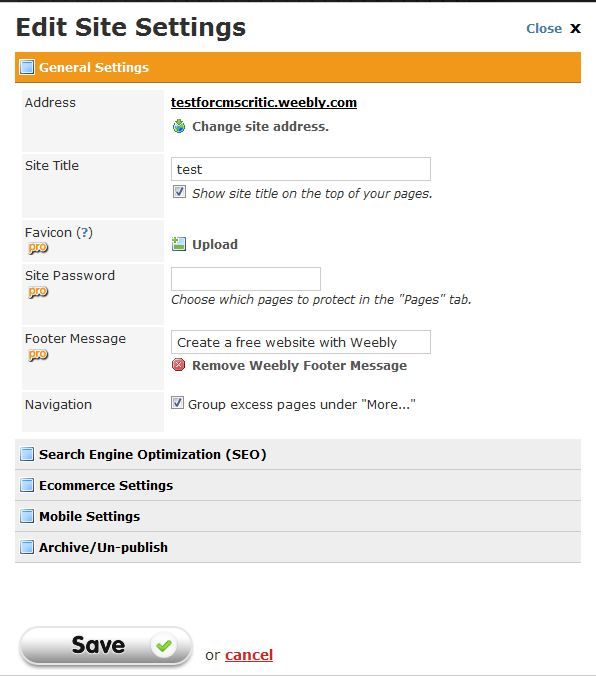 You are also given some SEO functionality where you can change / add a site description, meta keywords, header and footer code (good for analytics or adsense code) and add 301 redirects.
Weebly Review – SEO Functionality: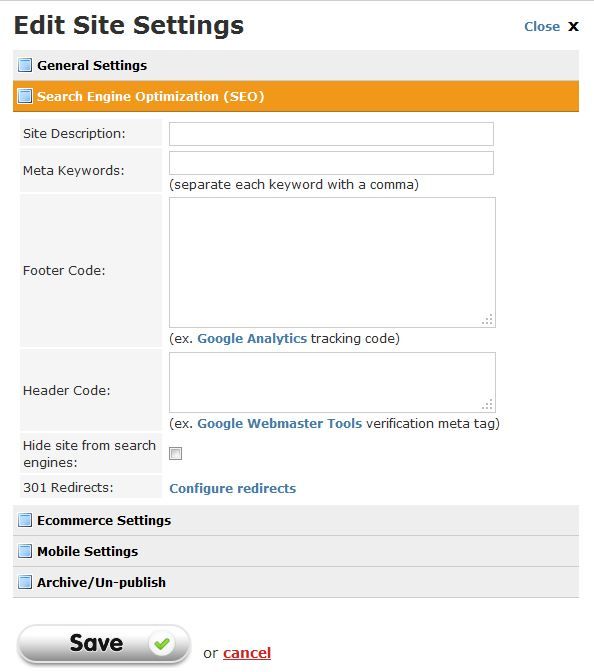 On the eCommerce Settings tab, you can choose between PayPal or Google Checkout as your preferred means of processing payments. On the Mobile Settings, you can tell Weebly to display the mobile-optimized version of this website when someone visits from a mobile device. This is a great option that I was surprised to find and means that your site will be mobile responsive without any effort on your part. Lastly, you can un-publish your site or download a complete zipped version of it.
Conclusion
Simply put, I love Weebly. This website builder is incredibly fast, feature rich and full of all kinds of great options that allow anyone to make a great website with no coding experience at all.  I was blown away by the speed of the tool (in case you didn't notice) and as I navigated it, was repeatedly surprised by the depth of the options within. This truly is a favorite of the systems I've tried and I won't hesitate recommending it highly. What do you think of Weebly or this Weebly review? Share your thoughts in the comments below or try Weebly, I'm sure you'll be just as impressed as I am.
Check out our newly updated Weebly Review showcasing all of the new features since this review was written: Weebly Review