Now in our second year, we're reminded how lucky we are here at CMS Critic to be able to work with such great people and such an awesome community.
In the first year of our awards, we were fortunate enough to be sponsored by SiteGround, and this year, we've got a new sponsor joining us to help with the Critics Choice CMS Awards, Crafter Software!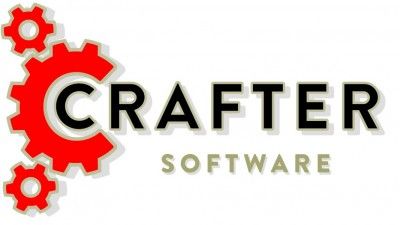 Their main product, Crafter Studio is a content authoring, management and publishing application that allows marketers and content editors to create rich web experiences. Some of the features of this platform include:
Dashboards for tracking content tasks and workflow
WYSIWYG authoring
In context preview for the web and all mobile devices
Workflow
Integrated Web Analytics
Multi-channel publishing
Hooks for language translations services
Site blueprints to rapidly create new mini- and micro-sites from pre-defined templates
Here's a video showcasing some of the highlights in their product:
Interested in learning more? Visit them & be sure to get your nominations in for the Critics Choice CMS Awards.