Wix has unveiled a new and totally free app to help service providers of all kinds take automatic bookings via their Wix website.
CMS Critic recently toured the Wix offices, getting to see the brand new Wix Editor up close and personal in the process. Last year, Wix was voted in as the Best Website Builder of 2014.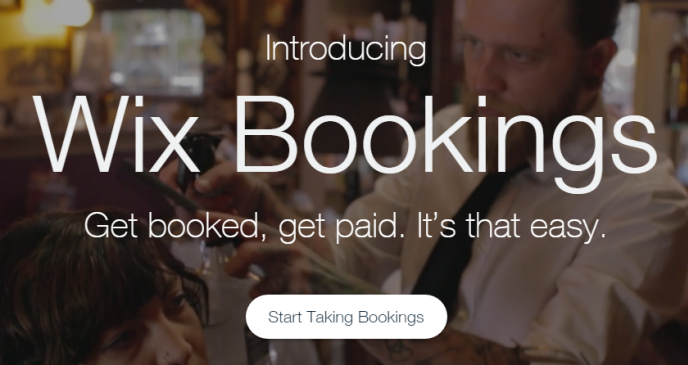 Lets take a look at how this new app works.
24/7 Bookings
Wix Bookings allows bookings to be taken 24/7, automatically syncing with Google Calendar to keep everything in order across devices.
As soon as a customer makes an appointment, you'll both receive an email notification. Plus, automatic reminder emails will be sent to keep both you and your clients in the know.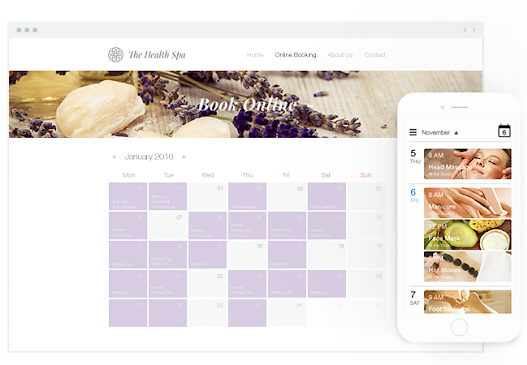 The Bookings App works within any Wix template, meaning that any business should be able to make use of it.
Wix Bookings is indeed a good idea, and it looks well put together, too. Essentially, it allows for passive bookings with no real effort needed after installation and configuration. Plus, its free.
Another One
Wix Bookings is yet another useful app produced directly by the Wix team.
The Wix App Market is filled with a wide array of functionality boosting tools. But perhaps more impressively, the section dedicated to apps built exclusively by Wix is, in its own right, extensive.
From WixShoutOut to WixHotels, the Wix team has outdone itself with the sheer amount of quality apps and vertical solutions that they have produced. That's one thing I've always admired about the platform; there's plenty of extra home-grown functionality.
To find out more about Wix Bookings, check out the official announcement.
Also, you can explore more of Wix via our CMS Directory.