My choice for Best Enterprise CMS for this year (and the one that will be my #1 recommendation in this category until next years awards) is the one and only, Adobe CQ!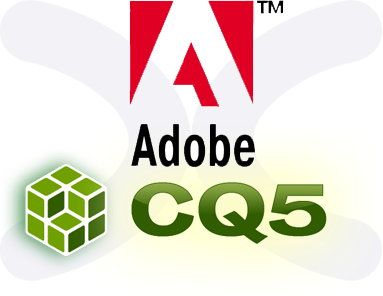 Adobe CQ offers exceptional functionality for enterprise customers and Adobe is one of the few vendors in the enterprise space that continues to innovate year over year. Not only is a force to be reckoned with on it's own but when combined with the other products within the Adobe Marketing Cloud, CQ becomes a solution that beautifully fits with any enterprise marketing strategy.
Adobe has come a long way since their purchase of Day Software back in the day and has truly become the top dog in the enterprise market place.
As my choice for this year, when asked to offer suggestions for a best of breed enterprise CMS, I will point to Adobe CQ.  They will receive my recommendation from now until next year's winner is announced.