While doing some surfing the other day, I stumbled across this incredibly good CMS called SetSeed that I thought I would share with you. SetSeed was developed by Ben Vallack and is definitely a CMS with plenty of potential.
Ben was kind enough to issue me a couple of keys to use to mess around with his CMS and I have to say that I am rather impressed.
Initially, I had some issues getting past the site creation screen but once I managed to work around the issue, I had an opportunity to test it out. The interface that Ben has put together is one of the best I've seen in quite some time. The system looks and feels slick with a bit of a minimalist look (which I happen to be a big fan of). Menus work as expected and the functionality appears to be consistent across the two browsers I tested (Chrome & Firefox).
Instead of implementing a stock wysiwyg editor like so many other content management systems, Ben chose to implement a text input dialog with a few basic shortcodes for things such as bold, etc. This makes the system that much faster and allows you to copy and paste data without carrying over formatting and styles from Word, etc.
It's important to keep in mind that this system was developed primarily for those who know their way around their hosting setups and are comfortable using ftp, so the average user may find it a bit more difficult to set up than simple point and click. With a little bit of reading and your hosting providers assistance, however, it isn't particularly difficult to get started.
Here are a couple of screenshots showing off the interface: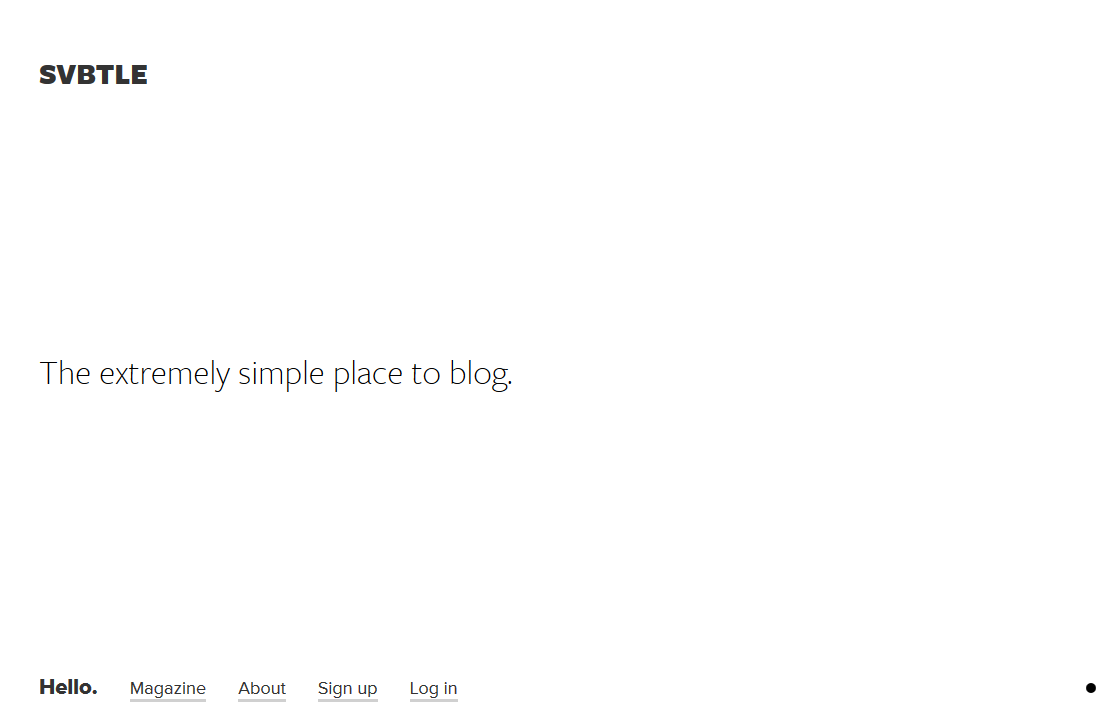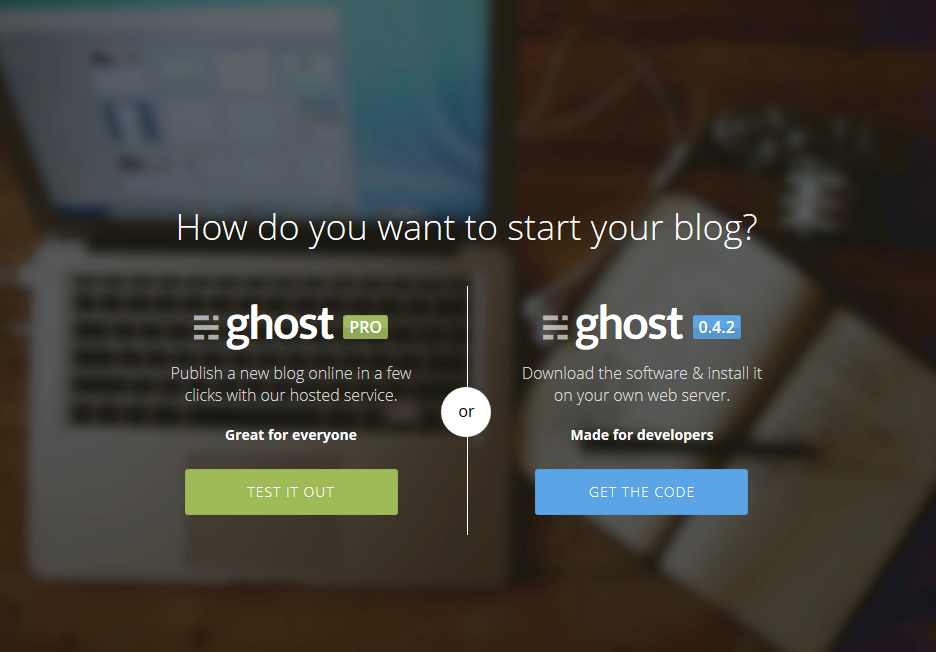 Some of the features this system offers include: eCommerce, Blogs, Pages, Newsletter, Contact Forms and more.
I could go into detail about each of these, but Ben has done a great job of showcasing them in the video below and I strongly recommend you watch it to get an idea of what this CMS can do for you:
[[setseed video]]
SetSeed is a welcome addition to the content management community and I'm eager to see future improvements coming down the line. If you are in the market for an easy to use CMS with loads of functionality, you'd be doing yourself an injustice to not take a look at SetSeed during your research.
Piqued your interest? You can check out SetSeed or grab a copy from their website here: SetSeed CMS