When you launch a site, you will find that most bloggers and marketers will recommend you to use the WordPress Content Management System (CMS).
Although WordPress is the most widely used CMS it might not be the best option for you. There are several other systems like Joomla, Weebly, SquareSpace or Drupal that might be better suited for you.
So, to help you make the right decision I have written this simple guide that will help you determine if WordPress is the best CMS for you…
Your skill level:
The first thing you must assess while choosing a CMS is your skill level. If you haven't got much experience with design or coding, WordPress is probably the best option for you as it makes it easy to manage sites with easy to use themes and plugins. They are even third-party tools like CoSchedule that let you manage your site better.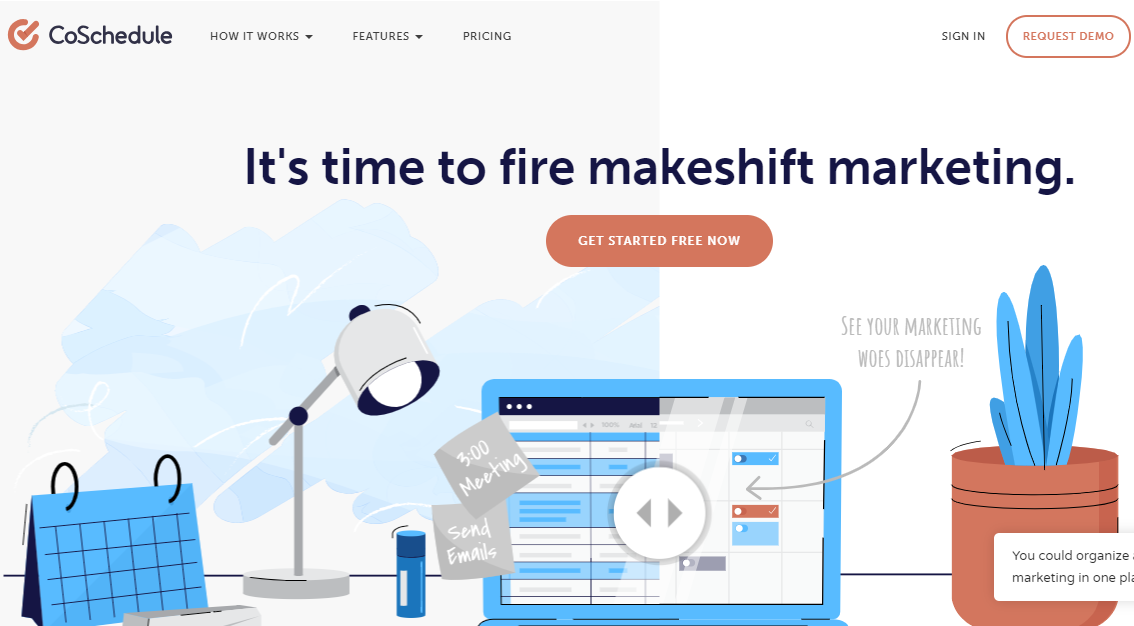 But the problem with WordPress is that all these short cuts through the use of plugins and easy to use themes will limit the amount of custom modifications you can make. Also, using too many plugins can affect the loading time of your site. Plugins can also lead to more security risks.
This is why if you have some experience with developing and are looking for a platform that makes it easy to create a custom site, Drupal would be a better option. This is because you develop Drupal sites with blocks. They let you create any type of site. Also, it offers better security than WordPress.
If you are looking for a platform that is in between WordPress and Drupal in terms of ease of use Joomla would be a better option. And if you are looking for a CMS that is even more easy to use than WordPress, SquareSpace would be a better option.
But when you use a platform like SquareSpace, the number of customisations you can make will be more limited than on WordPress.
Your budget:
Another factor you should take into account while choosing your CMS is your budget. If you have a small budget WordPress is the more affordable option.
For example, if you decide on running your site on WordPress and are looking for the best web hosting for WordPress, it is going to be very affordable even if you choose a managed hosting or a dedicated server. This is because it is a popular open source CMS and many hosting services are battling it out to offer the most affordable service.
But on the other hand if you were looking for managed hosting for a site that runs on Drupal or Joomla it can work out expensive as fewer companies offer it.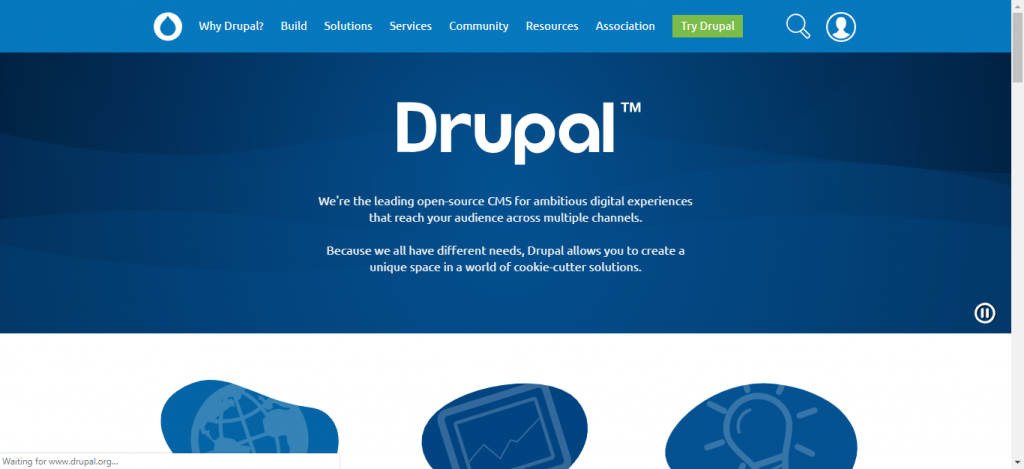 The popularity of the WordPress CMS also makes it easy and affordable to find developers and virtual assistants to help run your site. You can also make many more modifications easily with the use of free and premium plugins.
On the other hand finding people to help modify your Drupal site can cost you more as there are fewer experienced Drupal developers. But they will be able to customise your site a lot better than a WordPress site.
So, if your budget is tight and you need a simple website, WordPress would be the best option. But if you want something unique and you have a high budget it would be better to choose Drupal.
The purpose of your website:
WordPress is a great option for running a simple basic site or blog. But it is not the best option for creating something more sophisticated like an ecommerce store or social media site or news site.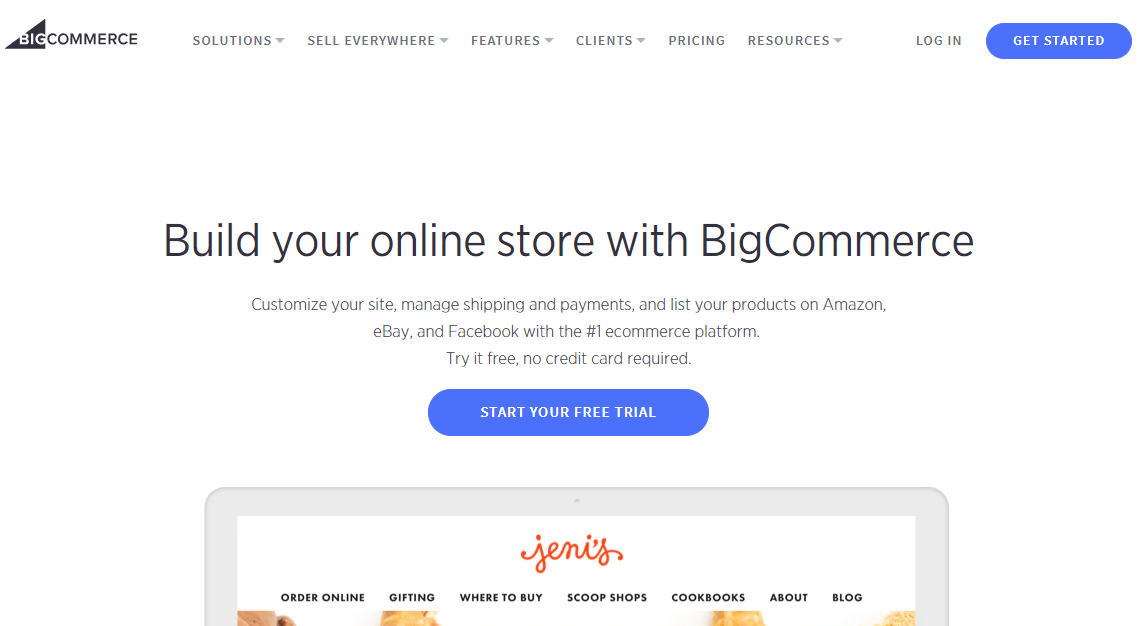 For creating an ecommerce store it would be better to use a CMS like Shopify or BigCommerce as they have been specifically created for this purpose. And they provide access to dozens of apps that can make setting up and running your ecommerce site a lot simpler.
For creating a social media site a better CMS would be Drupal and for creating a more sophisticated commercial blog or news site Rebel Mouse would work best.
Now choose your best CMS. It doesn't have to always be WordPress
WordPress might seem like the best CMS in the world because it is so widely used and is recommended by some of the top bloggers. But as you can see in this post it isn't the best option for everyone. If you plan to set up a simple site or blog, WordPress can work well for you, but if you want to create something more sophisticated there are better content management systems.